It's official, the Netflix limited series based on Colin Kaepernick's life has found its star, and you certainly won't be disappointed.
Jaden Michael will be playing a young Colin throughout his high school years. You've probably seen the 17-year-old before in Vampires vs. the Bronx, Wonderstruck, and The Get Down.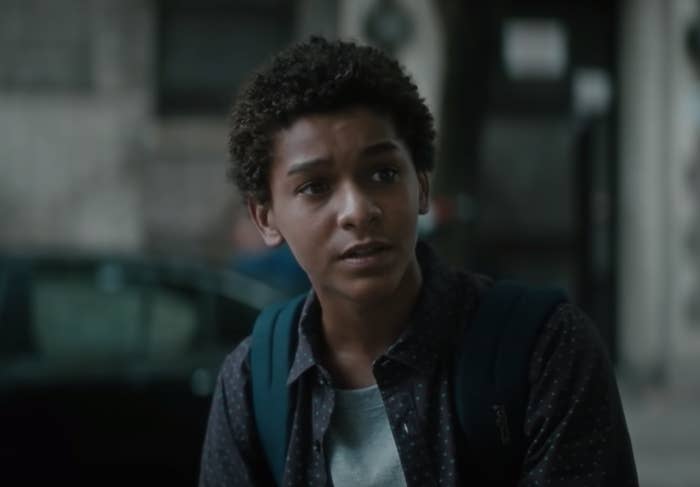 The show, Colin in Black & White, will explore Colin Kaepernick's high school experience growing up in a white adopted family in Northern California, and Colin himself will narrate the six-episode series.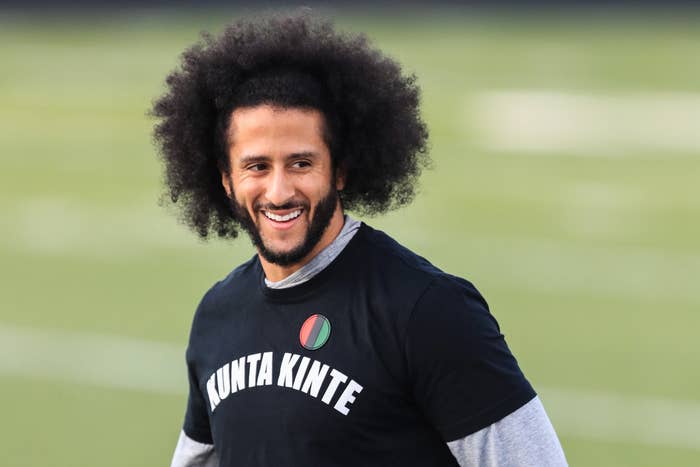 Shortly after the news was announced, Colin took to Twitter to comment about the surreal experience of finding an actor to play himself.
Ava DuVernay, who created the series alongside Colin, also tweeted about how exciting it has been to collaborate with Colin on this story about "identity, imagination, and intention."
I know Jaden was just cast, but I'm already counting down the days until this show is released.