We asked the BuzzFeed Community to tell us which movie couples had absolutely no chemistry in their films. Here are the results:
1.
Constance Wu and Henry Golding in Crazy Rich Asians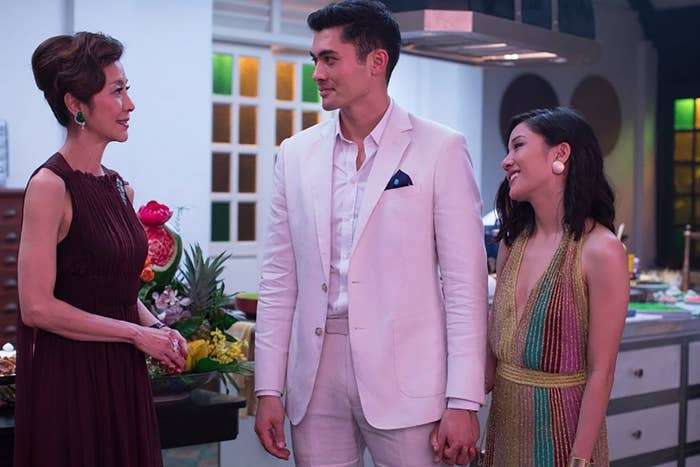 2.
Kelly Marie Tran and John Boyega in Star Wars: The Last Jedi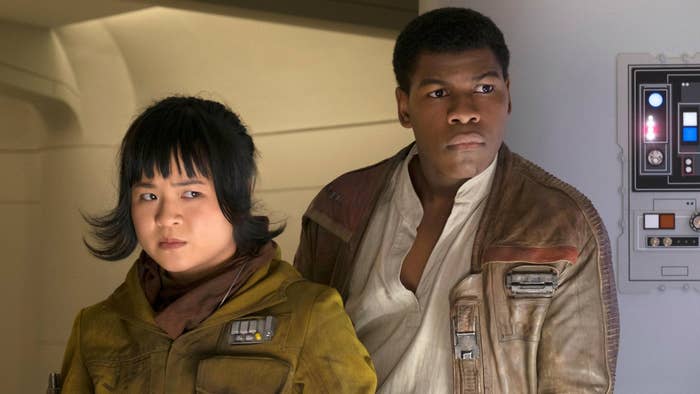 3.
Chris Hemsworth and Natalie Portman in Thor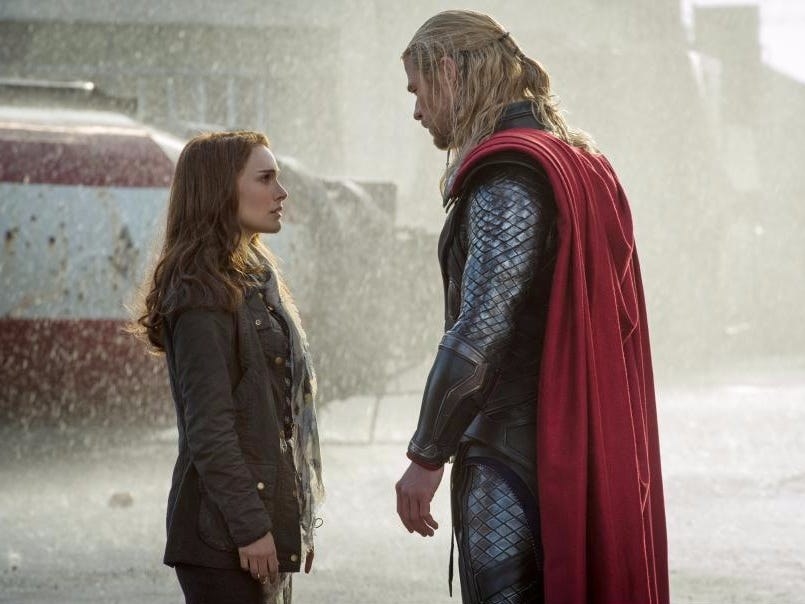 4.
Bryce Dallas Howard and Chris Pratt in Jurassic World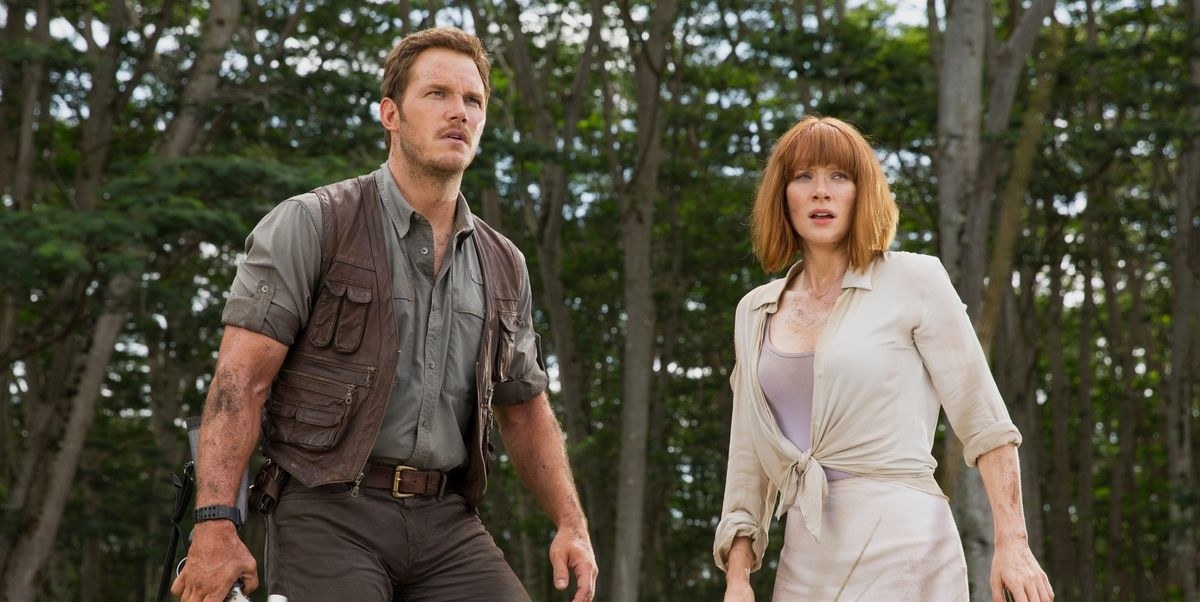 5.
Tom Hanks and Helen Hunt in Cast Away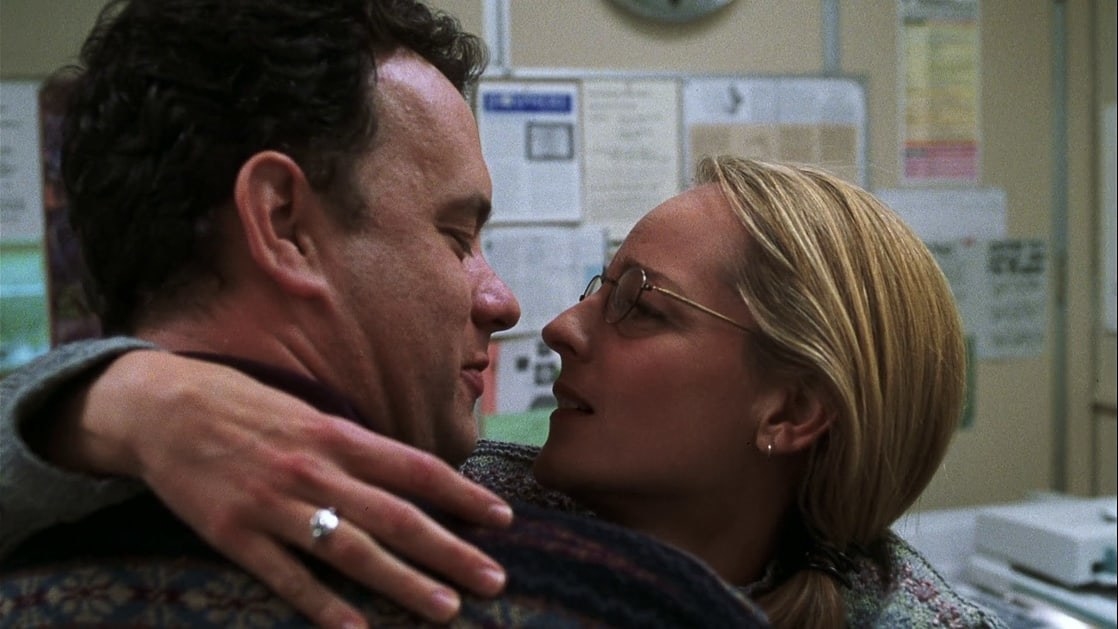 6.
Daniel Radcliffe and Bonnie Wright in Harry Potter and the Half-Blood Prince and Harry Potter and the Deathly Hallows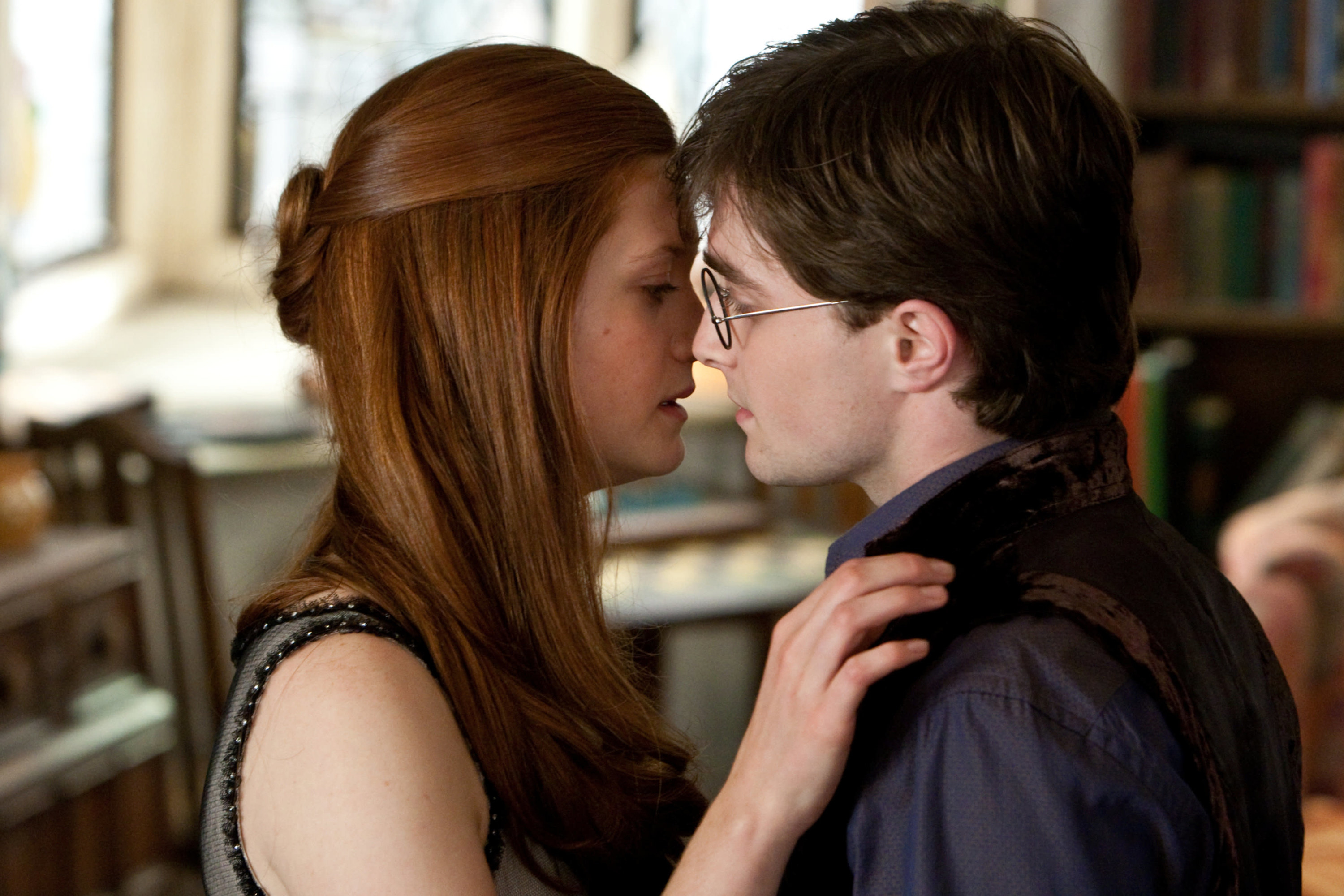 7.
Reese Witherspoon and Tom Hardy in This Means War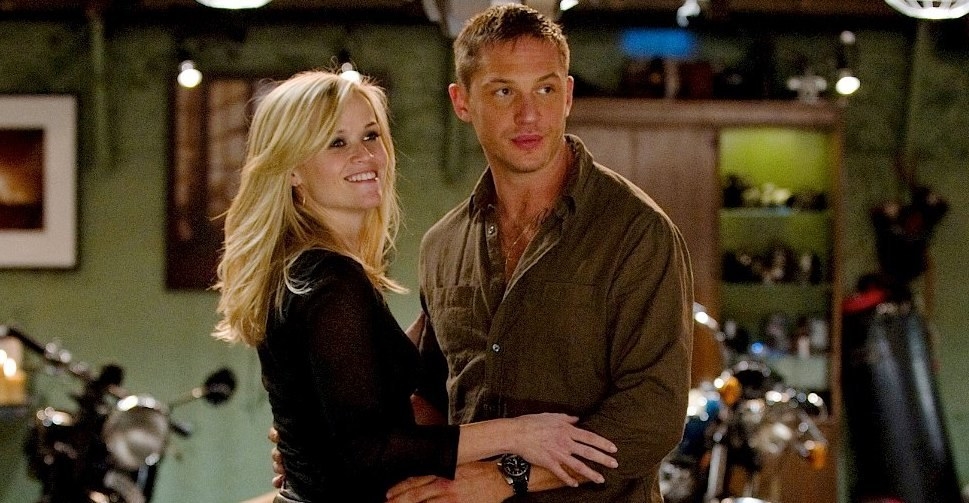 8.
Henry Cavill and Amy Adams in Man of Steel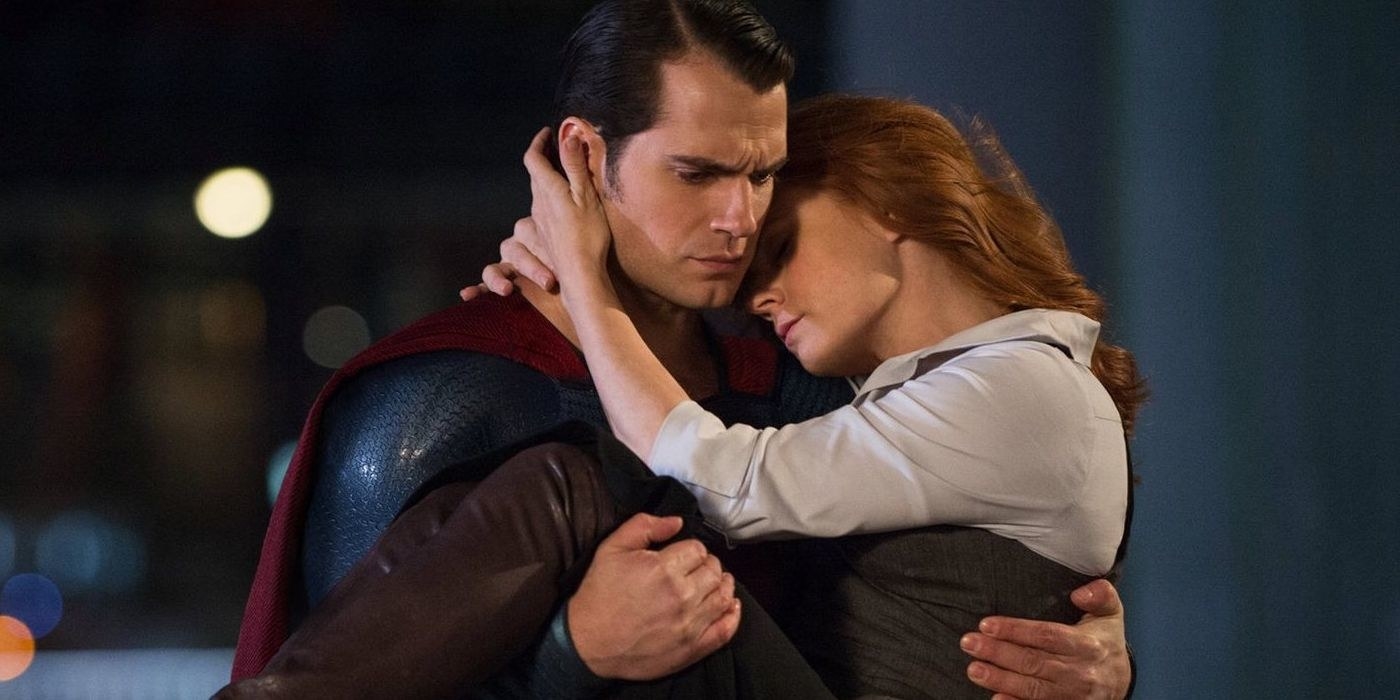 9.
Kumail Nanjiani and Issa Rae in The Lovebirds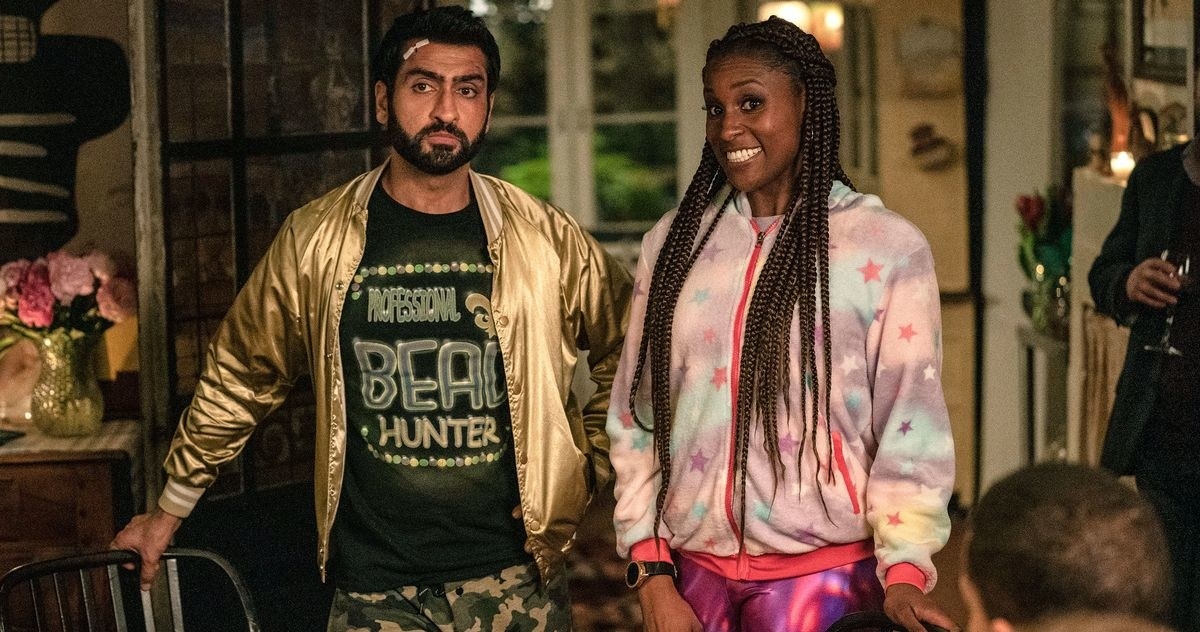 10.
Leonardo DiCaprio and Carey Mulligan in The Great Gatsby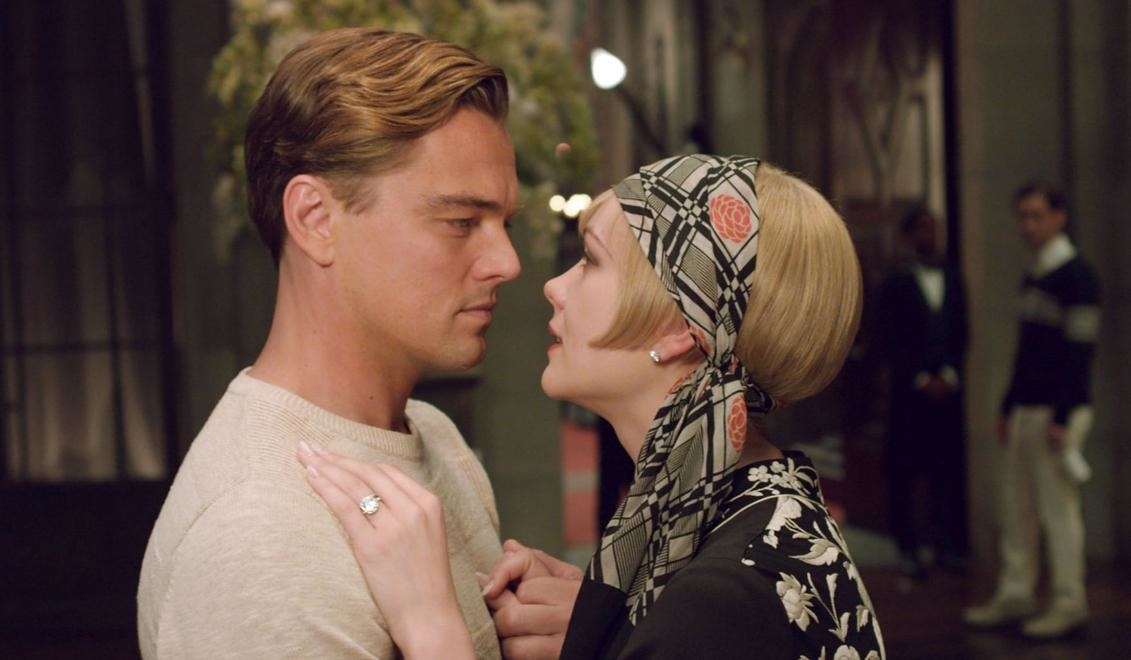 11.
Billy Crystal and Meg Ryan in When Harry Met Sally...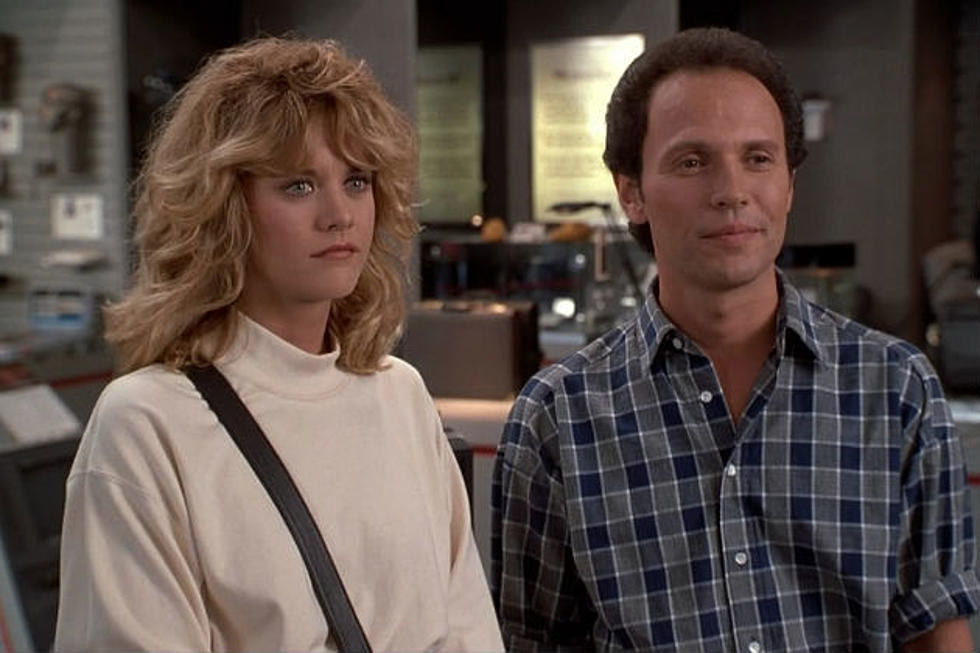 12.
Freida Pinto and James Franco in Rise of the Planet of the Apes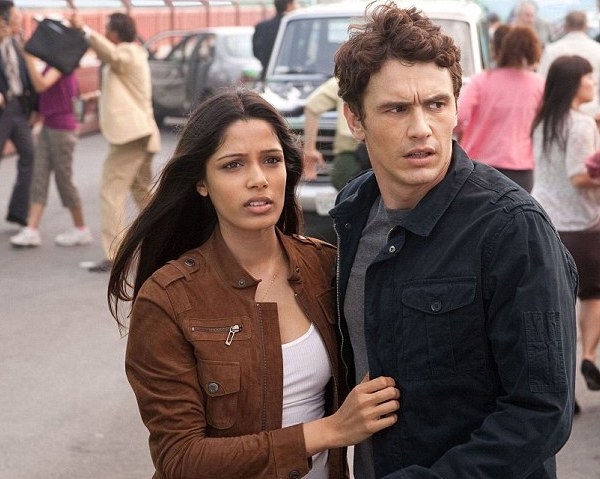 13.
Elle Fanning and Justice Smith in All the Bright Places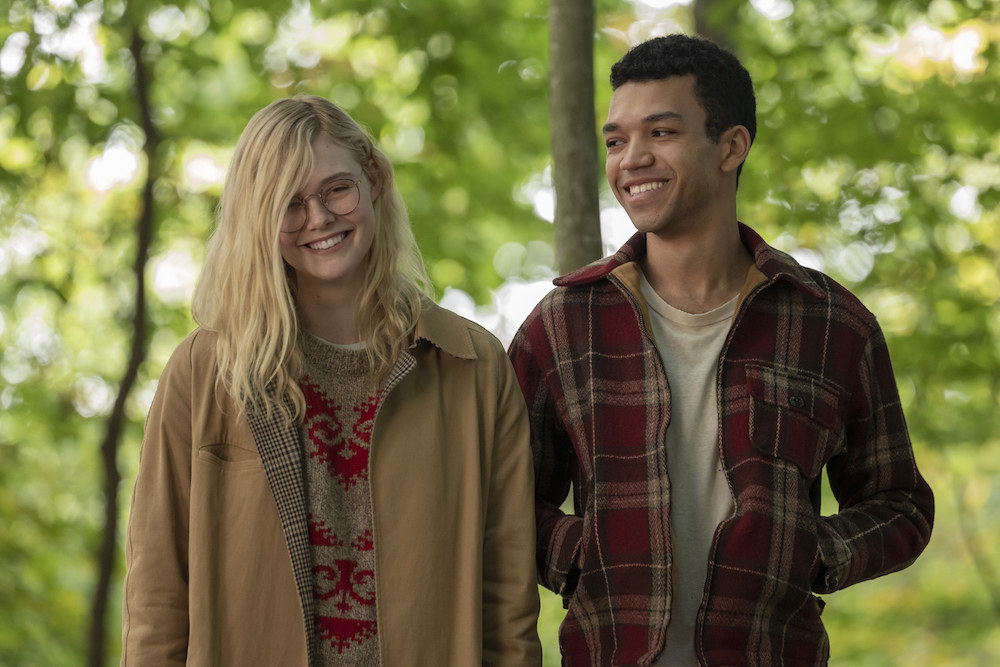 14.
Chris Evans and Emily VanCamp in Captain America: Civil War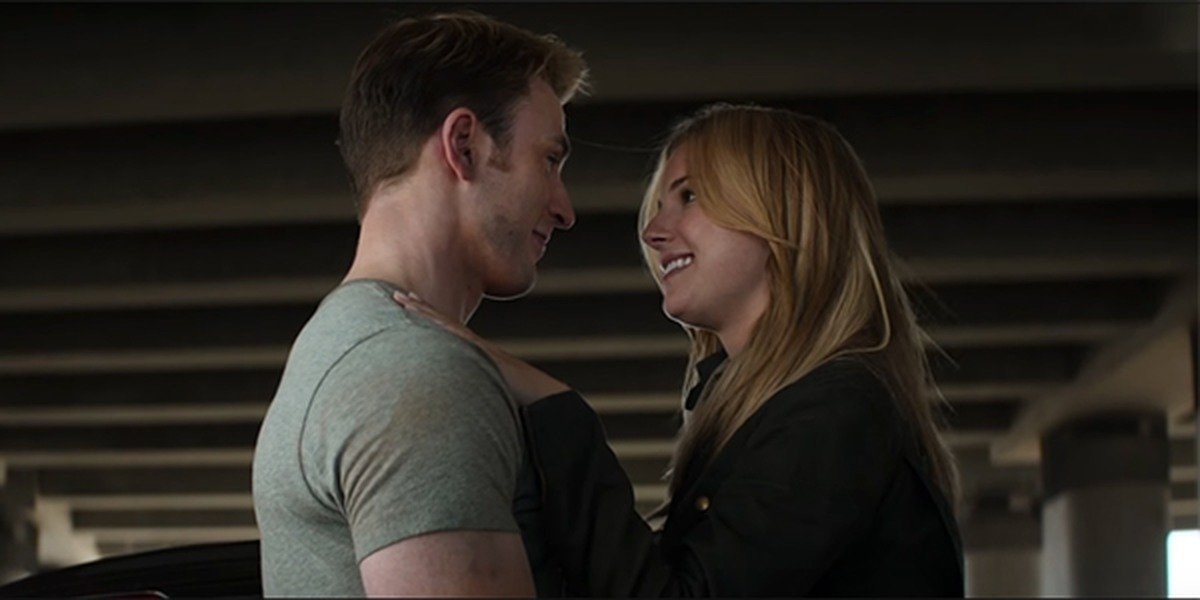 15.
Jason Momoa and Amber Heard in Aquaman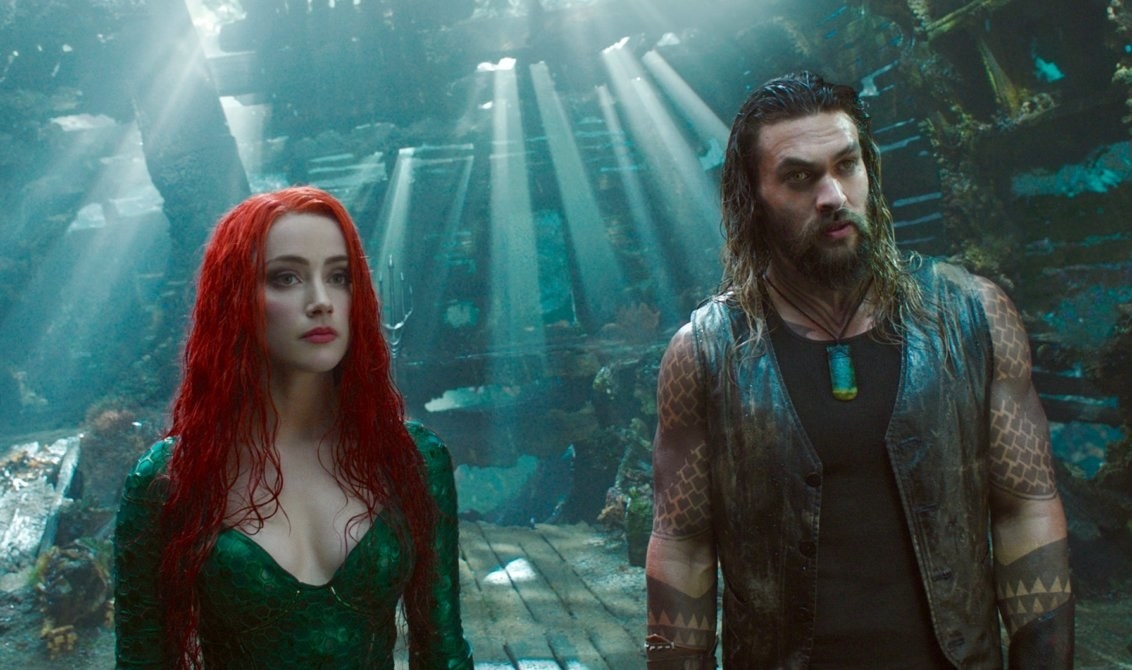 16.
Will Smith and Vivica A. Fox in Independence Day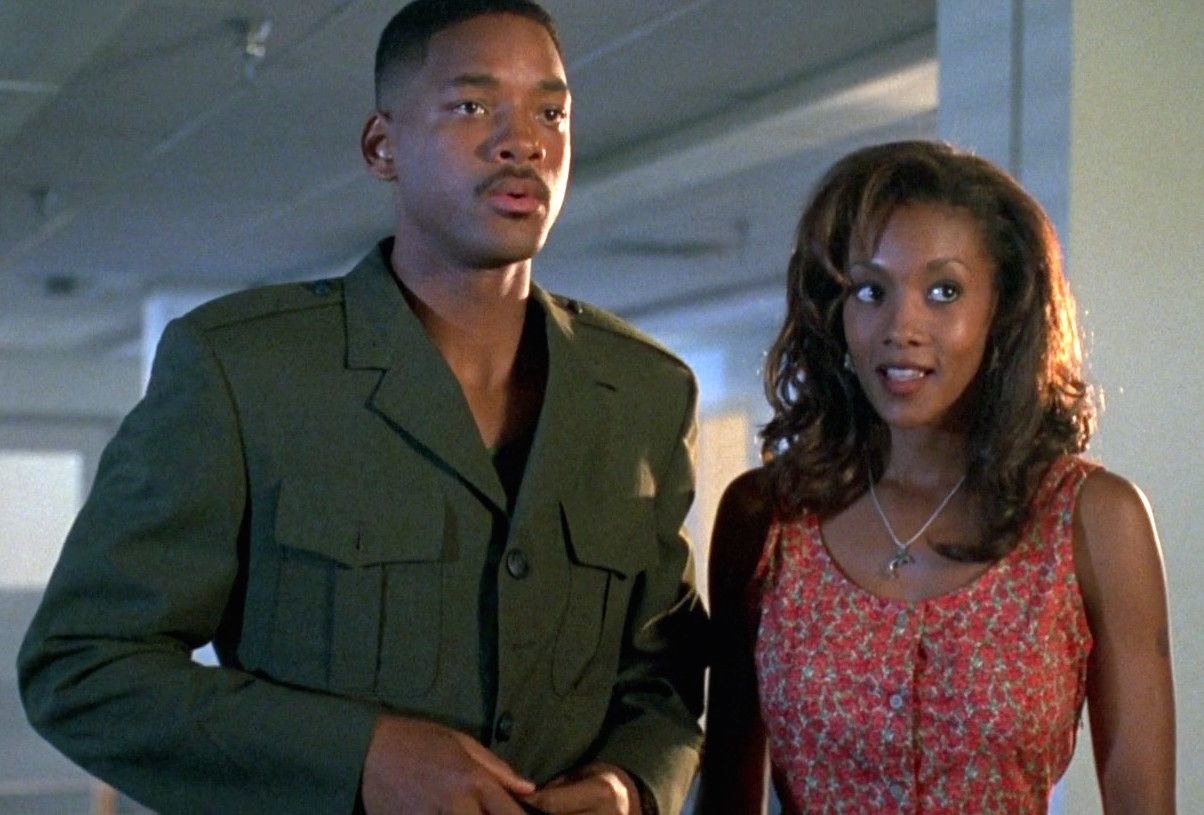 17.
Emma Stone and Ryan Gosling in La La Land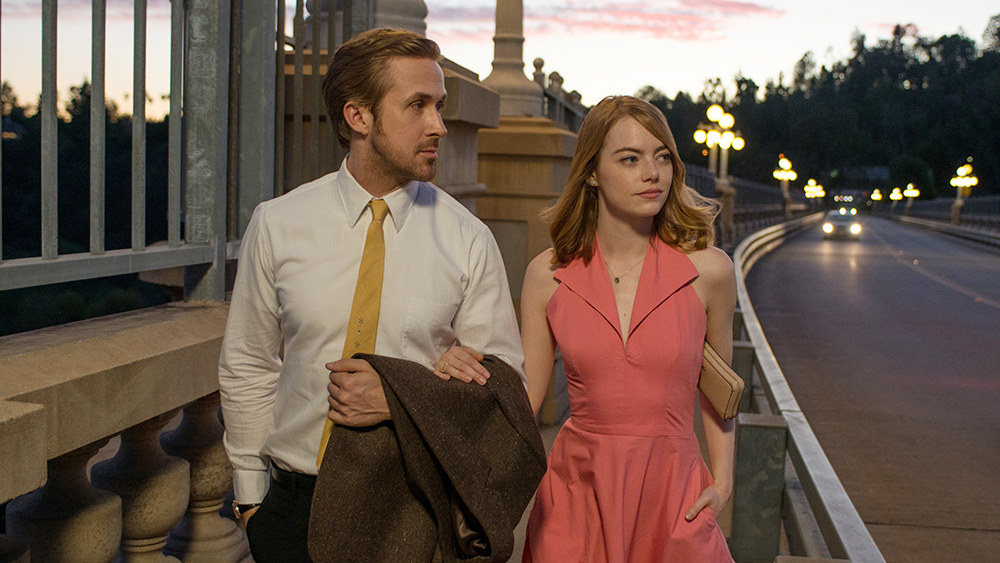 18.
Lady Gaga and Bradley Cooper in A Star Is Born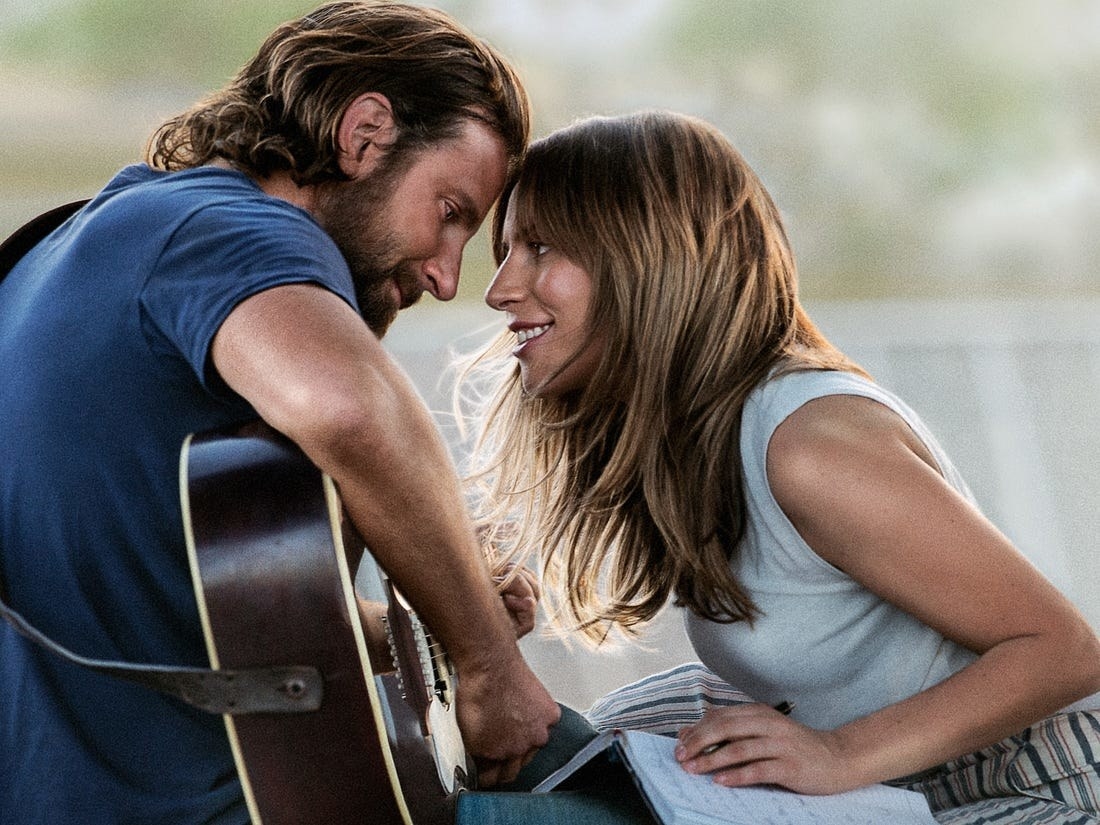 19.
Joey King and Jacob Elordi in The Kissing Booth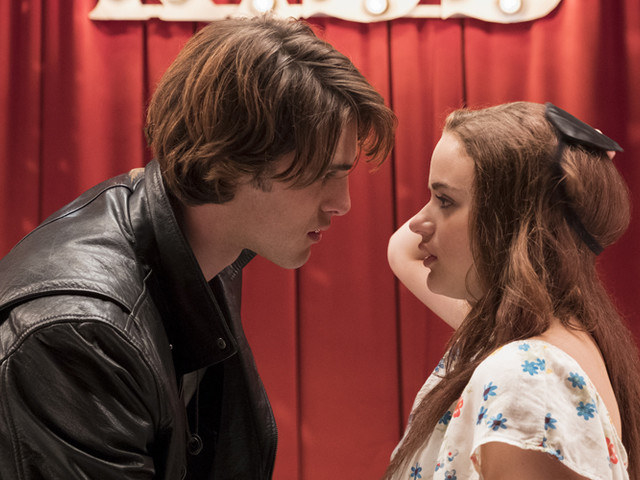 20.
Amandla Stenberg and K.J. Apa in The Hate U Give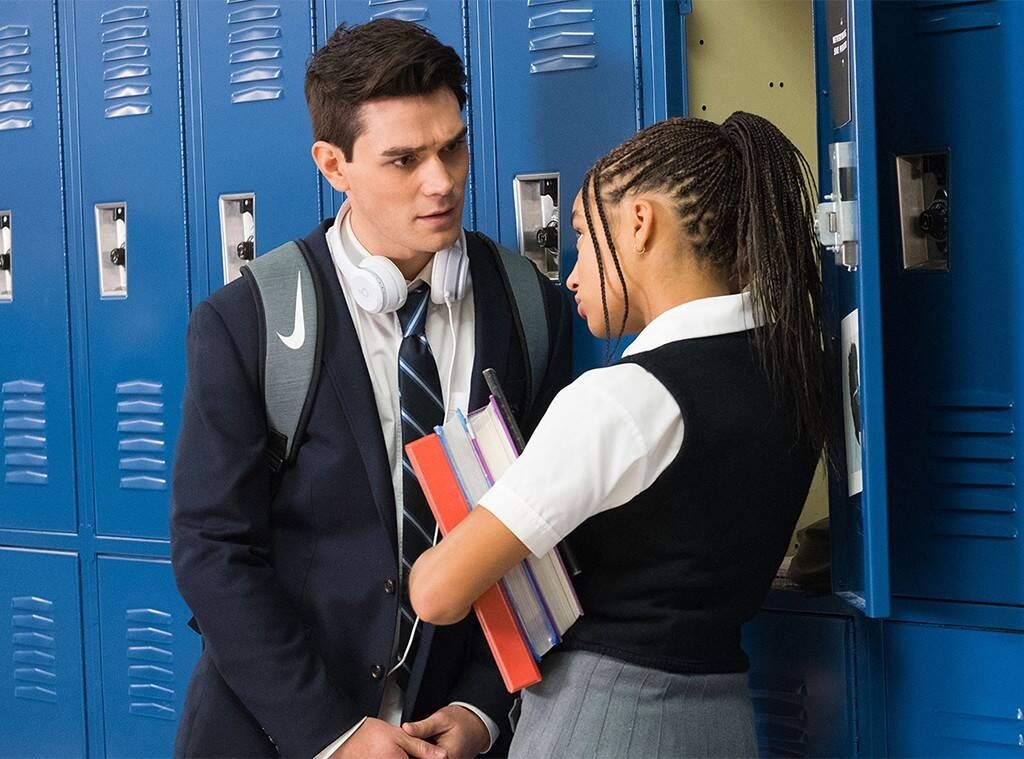 21.
Ashley Greene and Jackson Rathbone in Twilight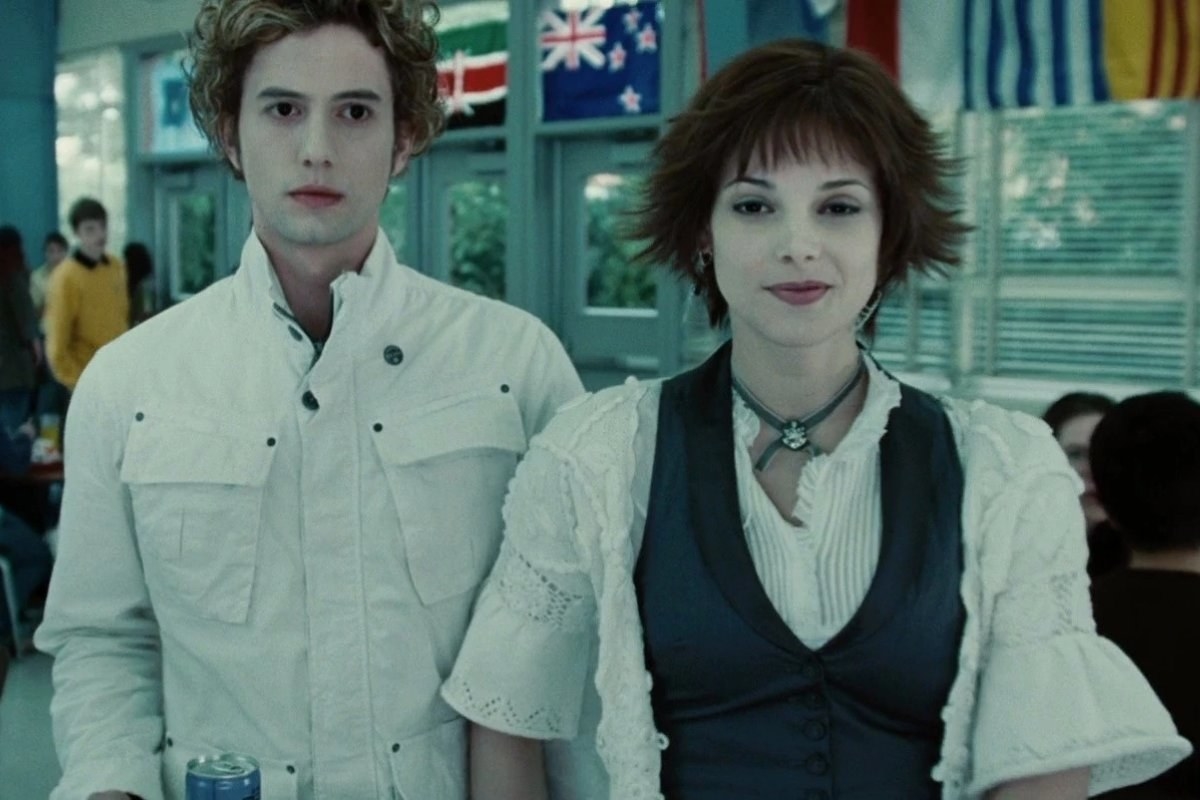 22.
Jennifer Lawrence and Josh Hutcherson in The Hunger Games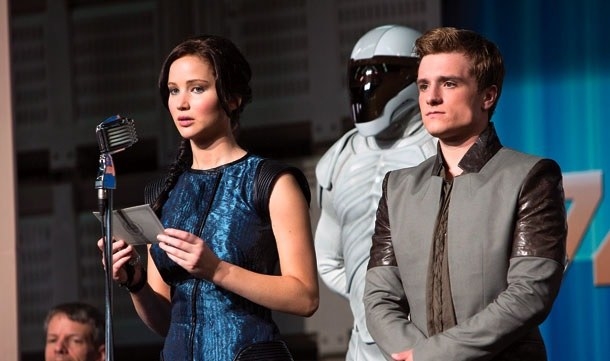 23.
Morgan Freeman and Diane Keaton in 5 Flights Up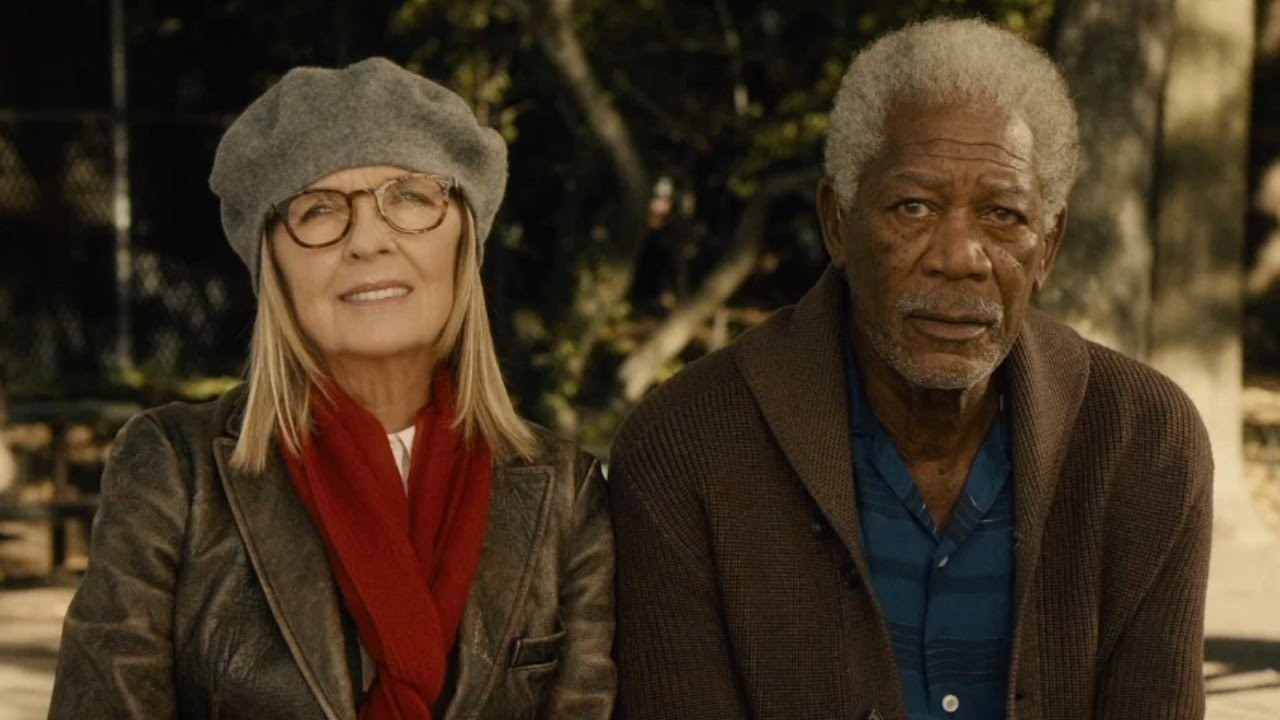 24.
Emma Watson and Dan Stevens in Beauty and the Beast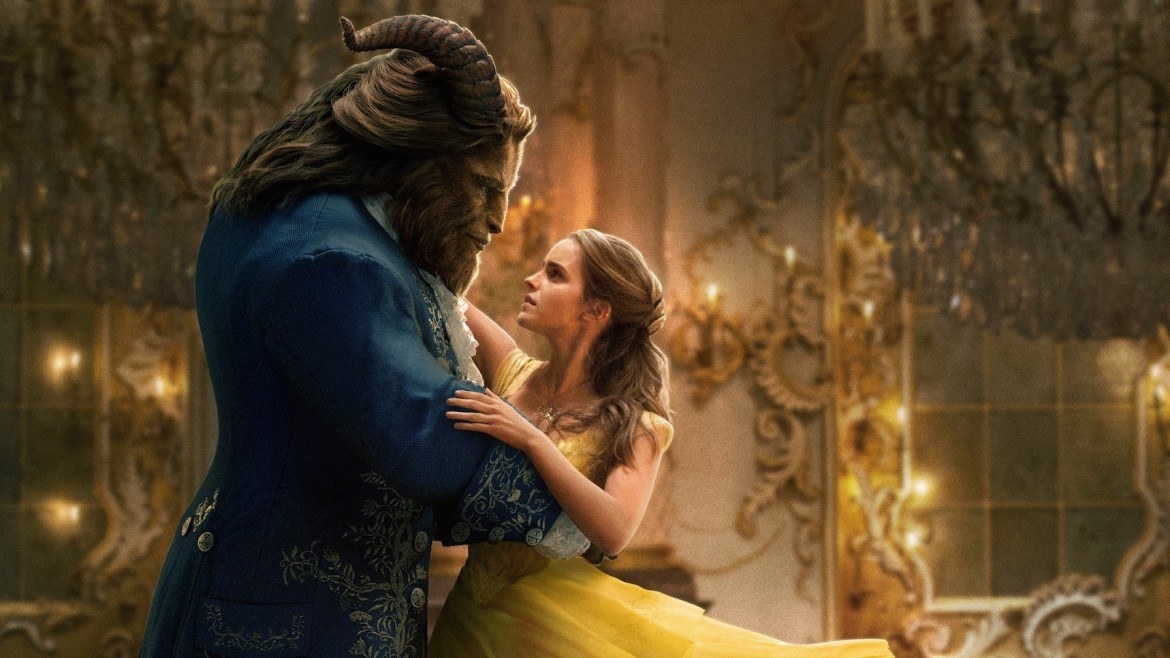 25.
Dakota Johnson and Jamie Dornan in Fifty Shades of Grey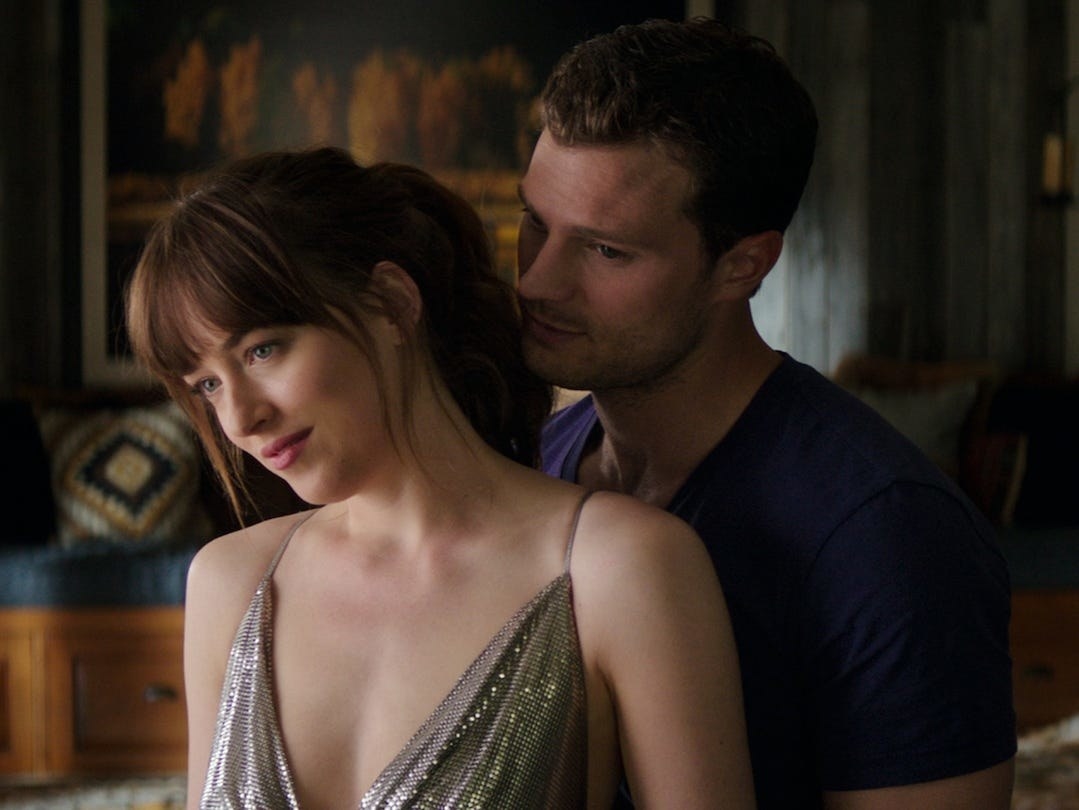 26.
Timothée Chalamet and Armie Hammer in Call Me by Your Name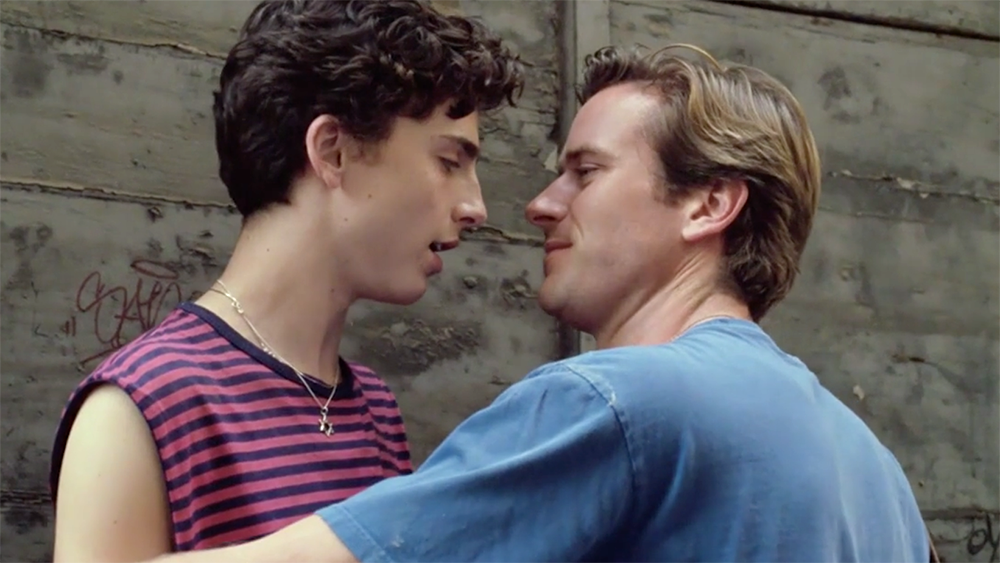 27.
Yara Shahidi and Charles Melton in The Sun Is Also a Star