Remember how during the World Cup you could use these little flags to support your team?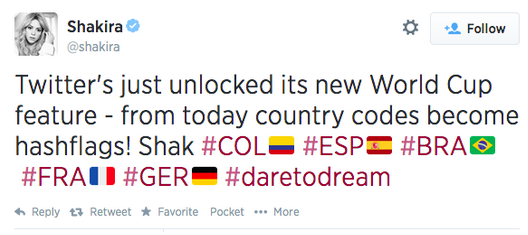 Well, now you can do it for the general election with your party of choice.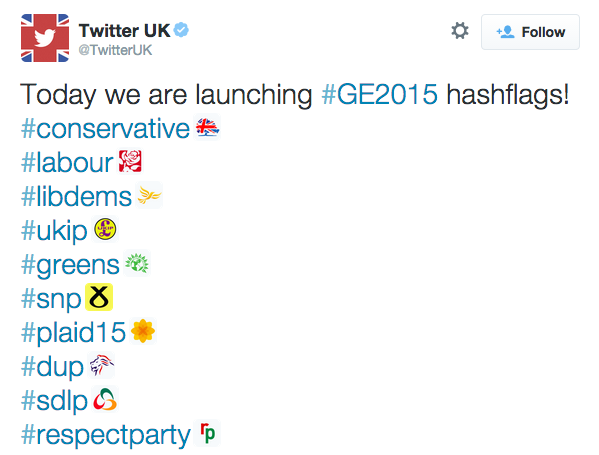 Everyone's getting very excited about them.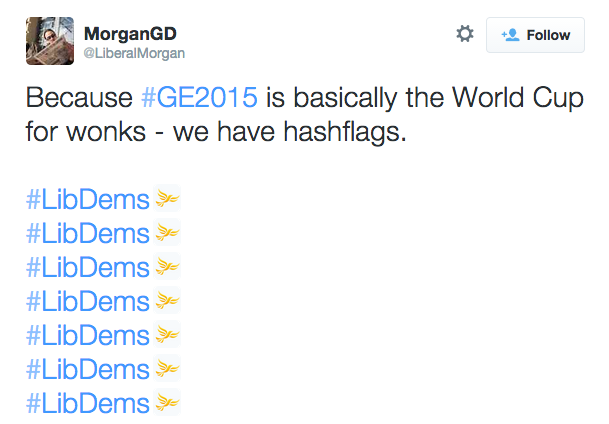 Well, not quite everyone.
Expect trouble from the parties who have been outrageously excluded from having a hashflag.
The Loonies have already expressed their fury.
But, if your party does have a flag, then have fun.

Looks like there are no comments yet.
Be the first to comment!