There's a company which charges upwards of £10,000 to give professional help to anyone who wants to get into the House of Lords.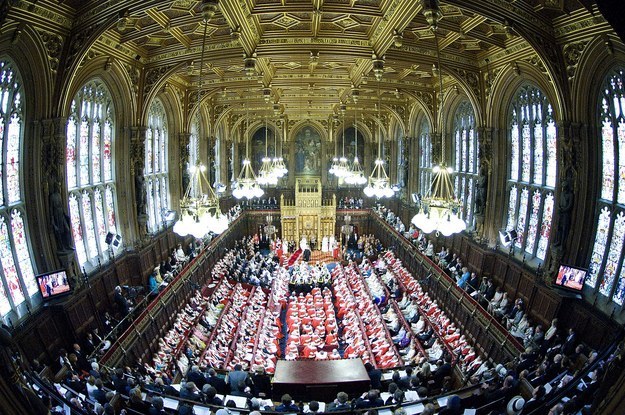 Awards Intelligence describes its staff as "the world's leading personal honours experts", and says it can take the hassle out of applying to become an independent crossbench peer.
Most lords are given their peerages by political parties, or inherit hereditary titles, but there are a small number who have no party-political affiliation and anyone can send off an application to become one.
But it's not an easy job to get, and many people are willing to pay big money to increase their chances of obtaining the ultimate status symbol and the chance to help create the UK's laws.
For a hefty pricetag, Awards Intelligence writes application forms for its clients to make sure they stand the best possible chance of being selected for a place on the red benches.
The company said it has "a few" clients in the Lords, and that it has also helped "hundreds" of clients get Queen's honours.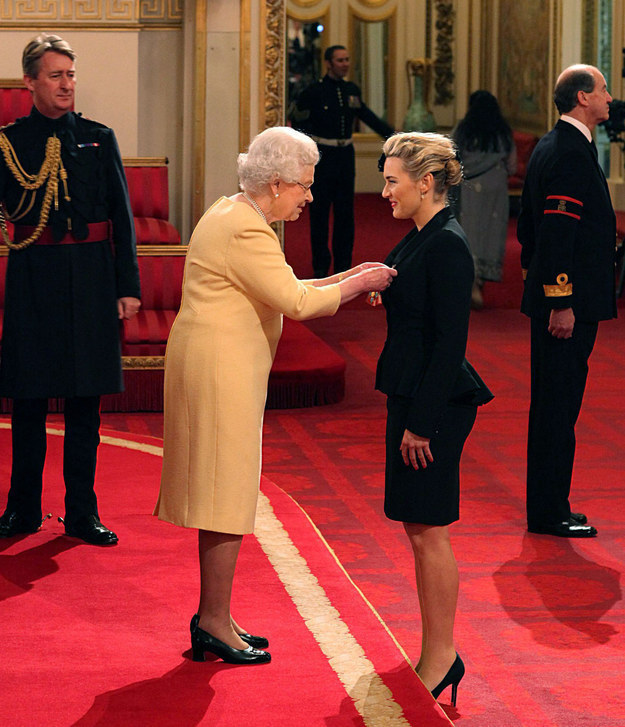 "People have two options," company director Mark Llewellyn-Slade told BuzzFeed News. "They can go to the parliament website and apply free of charge, or they can hire us to professionally manage it all.
"We're the most successful in the world at what we do. Although that might be because there aren't many companies specialising in this."
After making initial contact, the company will assess whether or not the nominee has any chance of getting an honour or being accepted into the Lords. If a client passes the test, the application process will begin.
Customers are offered a choice of packages at prices ranging from £2,900 to £10,900, depending on the extent of the help they need in completing their applications. The most expensive involves Awards Intelligence researching and writing everything required for an application that can reach over 10,000 words.
Applications written by his firm for Queen's honours have a 50% success rate, compared with a 10% rate for individuals applying by themselves, Llewellyn-Slade claimed.
I asked Llewellyn-Slade, the UK's leading authority on how to go about bagging a place in the House of Lords, to assess my chances of becoming a peer.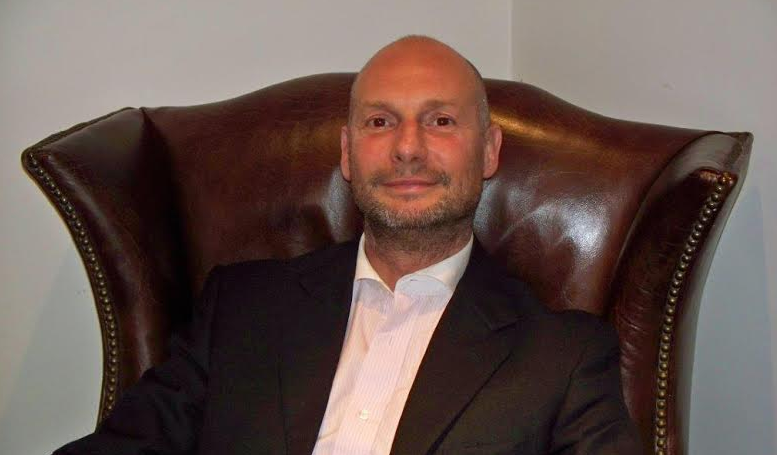 Dreaming of my own ermine cloak, I offered Llewellyn-Slade a CV and short biography and awaited his verdict.
"Is that it?" he said. "My advice would be don't bother applying. I don't think you meet the criteria – perhaps you should read a little bit more about it on our website. Sometimes there can just be a communication problem, so if this was a genuine enquiry I'd try to get information by asking specific questions on things like how you've benefited society.
"But then it usually it comes to light that, while you might be a nice person, you haven't really had that much of an effect on the broader society."
Harsh, but fair. If not me, what kind of people can get into the House of Lords?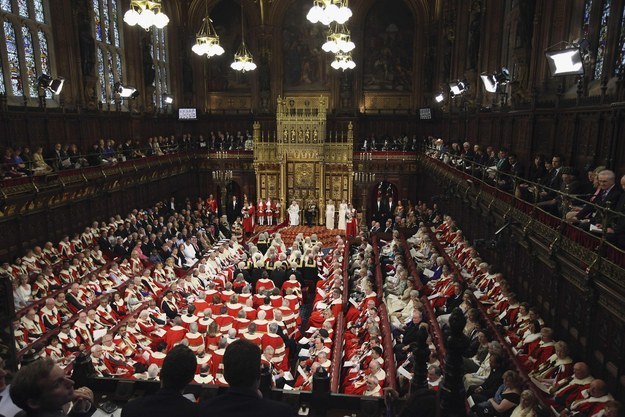 The candidates who are most likely to be successful have a "unique skill" which they can add to the collective expertise of the House, said Llewellyn-Slade.
"They don't just want multiple clones of themselves," he said. "They don't want lots more entrepreneurs because they already have people like Alan Sugar, so the applicants need to be able to bring a new knowledge or skill with them. They're looking for younger people to bring in as well."
The process of applying to be an independent crossbench peer is much like applying for any normal job, involving an application form and a CV, he said. The committee which decides who to bring into the Lords is looking for people with "passion, dedication, skill, and a talent for public speaking".
For your £10,000, you get around 150 hours of research and writing, resulting in a "bespoke" application designed to fit the precise criteria the committees are looking for.
A consultant will meet with the client to discuss the nominee's achievements and qualities, and who would be the best people to put down as the supporters of the nomination.
"We arrange to meet with them in order to go through their background and achievements in detail and discuss with them the most appropriate supporters," said Llewellyn-Slade. "A minimum of two letters are required, and we help to draft those, as well as the broader application, based on our research."
The company has attracted negative press before for helping well-off people get honours or enter the Lords. The Cabinet Office itself says on the honours application form that is does not endorse the use of "fee-charging drafting services" and requires applicants to tick a box to indicate that they've used such a service.
"We make it very clear to our clients from the start that they're not paying for an honour, we are just making sure their application is as good as it can be," said Awards Intelligence's Donna O'Toole. "People understand what they're getting from us: It's almost like a very detailed biography, and that's what they're paying for."
With all this in mind, is there anything I can do to change my ways and get into the Lords in the future?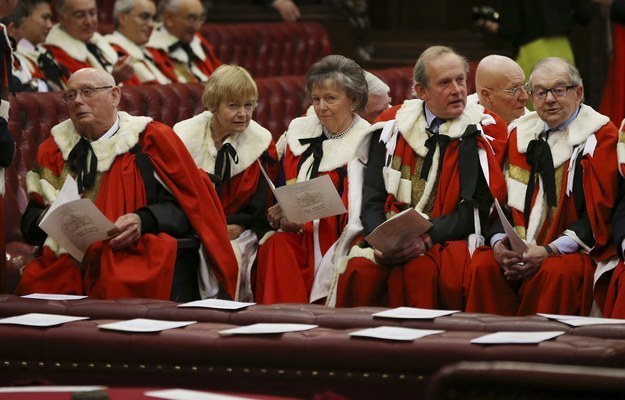 O'Toole offered a glimmer of hope, saying I simply need to show more dedication.
"Either way, to get into the Lords or receive a Queen's honour, you have to show a sustained commitment to something," she said. "You have to show entrepreneurship, innovation, and how you've stood out from your peers. This can be on any level – you can be an innovative scout leader if you like.
"But the most important thing is to show a sustained commitment, over a long, long period of time."
Noted – I will knuckle down.