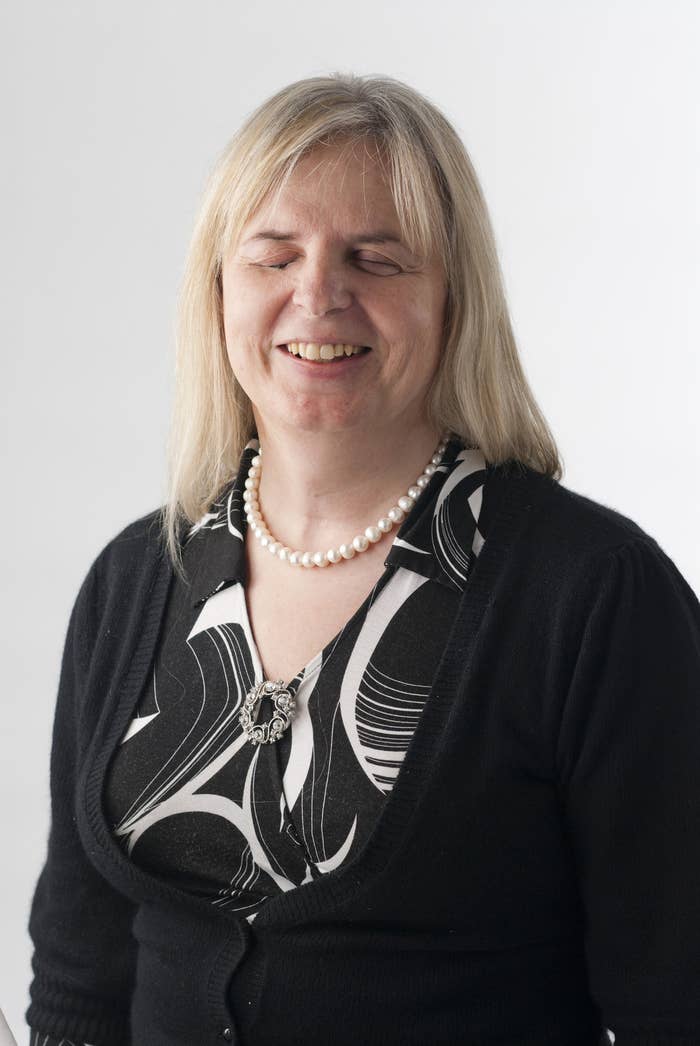 It's two days since Labour's Emily Brothers came out as transgender, becoming the first parliamentary candidate for a major party ever to do so, and she's still taking stock after making one of the biggest decisions of her life.
"It's all been a bit of a whirlwind over the past 48 hours," she told BuzzFeed News. "But the reaction has just been so amazingly positive. People have been so kind, and so generous. I've been overwhelmed by it all."
Brothers, the Labour candidate for Sutton & Cheam in west London, said she's felt under pressure to speak up about her transgender background ever since she was selected as a candidate over a year ago. Until now, she hadn't even spoken about it with friends or colleagues, but with the general election months away, she felt she had a duty to be honest with voters in the constituency.
"I made the decision because I am a politician and, quite rightly, the public require honesty from their politicians," she said. "Also, I was concerned that somebody might choose to try to tell my story from a negative perspective – I was dreading a newspaper story saying, 'Here is another politician hiding something about themselves.'
"Although I don't think people have the right to know about personal issues like this, I do feel I have a responsibility, as a serious politician, to be honest with people."
She agonised over her decision to come out, she said, because she was uncertain what reaction she would receive.
Becoming the first openly transgender candidate from a major party was a step into the unknown and bound to attract significant attention from the media and the public.
"There was a concern about how people respond to difference, things they're not familiar with, and perhaps don't understand, or isn't that common to them," she said.
"People can often fear what they don't understand and, as a result, people sometimes react adversely. We have plenty of examples when people with a transgender background are abused online, on the street, so I had a real fear about that."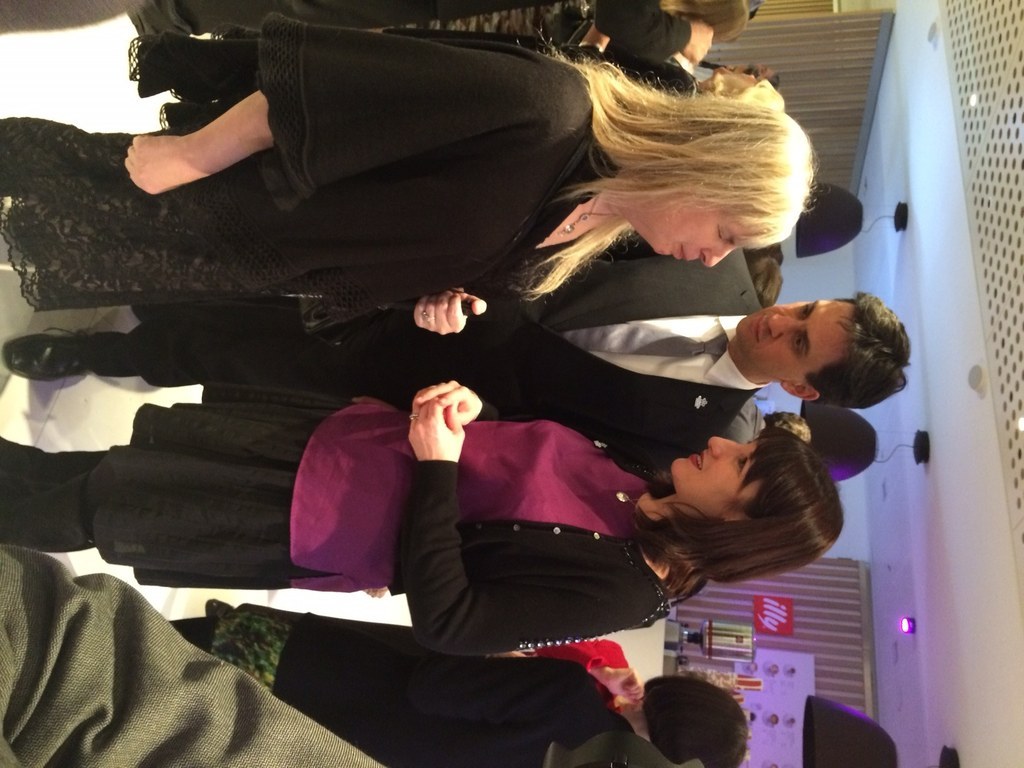 Brothers lost her sight as a child, and her personal experiences have shaped her politics throughout her career.
She had a leading role in the campaign to secure disability living allowance for blind people, campaigned for the introduction of disability discrimination legislation in 1995, and, more recently, worked for the Disability Rights Commission and the Equalities and Human Rights Commission.
"I was born with a visual impairment, and lost the rest of my sight in my early teens," she said. "Then I also had the issue of not understanding why I felt female and not being able to articulate that, I didn't understand it. That has definitely shaped my politics.
"In terms of my disability, I went to a special school for blind children but I then moved into mainstream education which was unusual at that time, so I'm a passionate advocate for inclusive education for disabled people, based on my experience.
"But also I grew up in a time when we didn't have the internet, when people were are significantly restricted from accessing information, so I feel strongly about access to information and how that can help people to embrace who they are."
Although she accepts her transgender background will attract lots of attention, she doesn't want it to distract from the election battle to come.
The seat is currently held by the Liberal Democrat MP Paul Burstow, who won 45% of the vote in the last election in 2010. However, Brothers believes she can take the seat in May's general election – despite Labour only polling 7% last time – by campaigning on local issues.
"I am much more than a transgender background," she said. "I am seeking to represent a constituency that faces so many challenges in terms of the economy, in terms of health, education, local facilities. I've been leading a campaign to rescue the local theatre, I've been campaigning for more homes and better transport.
"There's a whole range of issues and, in particular, I am supporting local people from whatever background, whether they're transgender or not, because people are finding it tough out there. My party has an agenda that I believe can make a difference."
She now hopes, having made the decision to come out, she can be a role model for other transgender people struggling with the issues she's faced. This is her message to them:
"I understand. It's hard for you, and potentially for the people around you. Take your time. Speak to people who you trust and who will support you. Go to networks who can support you privately. It takes courage. It will feel scary.
"You don't necessarily have to come out, but if you do want to transform your life to align your characteristics with how you feel, it is possible, you will be successful, and people will respect you, as I've found in the response I've had in the last 48 hours."