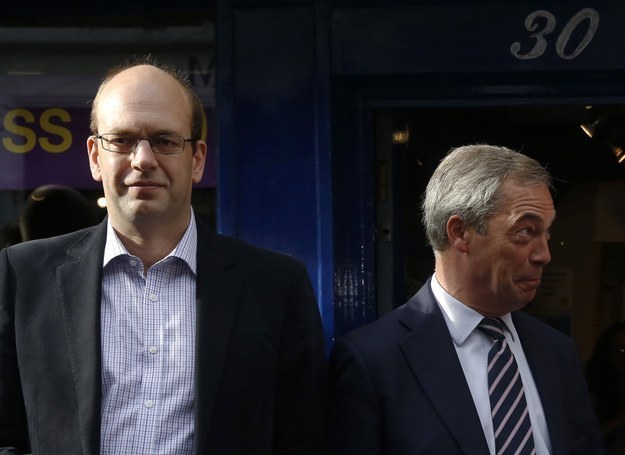 ROCHESTER – Mark Reckless is under a lot of stress at the moment. Perhaps that's why he's opened his campaign headquarters for the impending Rochester and Strood by-election in a former crystal healing shop and centre for Wiccan worship called The Crystal Butterfly.
"We liked that slogan so we kept it up," the MP told BuzzFeed News, pointing towards a massive mural on the office wall that says: "When it rains look for rainbows, when it's dark look for stars."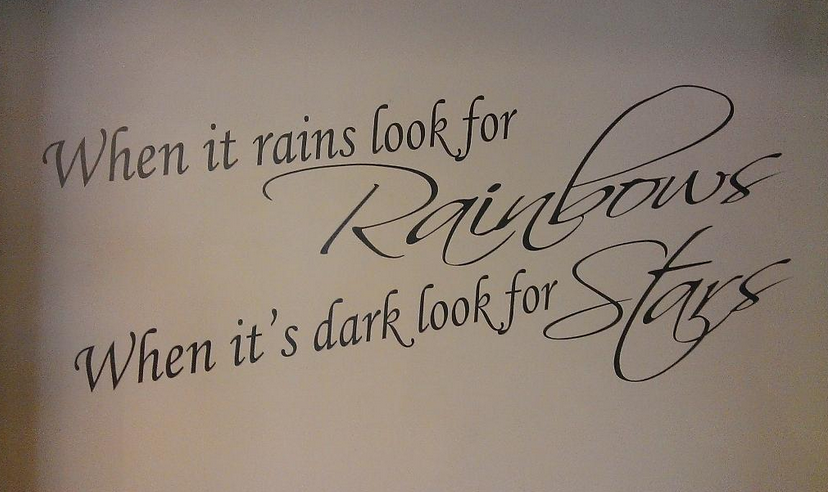 Reckless might well be be quietly contemplating this message in the weeks to come, as his former colleagues in the Conservative party throw everything they can at him in the effort to ensure he loses the by-election, which was caused by his recent defection to UKIP.
Reckless said he defected over "unkept promises" from Tory leader David Cameron, who is in town to campaign against him.
"This is just the start for UKIP," he insisted in a coffee shop with a suspiciously high number of people loudly congratulating him for joining UKIP. "After the Clacton by-election [in which Douglas Carswell became UKIP's first elected MP], and if I win, we've shown we can win MPs, and our support is coming from all the main parties, not just the Conservatives."
The ultimate aim for UKIP, he explained, is to hold the "balance of power" in the upcoming general election, with the option of forming a coalition with the Conservatives being something he seems very willing to consider.
But how would he feel about forming a coalition with the party he has just left because they can't keep promises? "I would hope we could be civil and decent, if the situation called for it."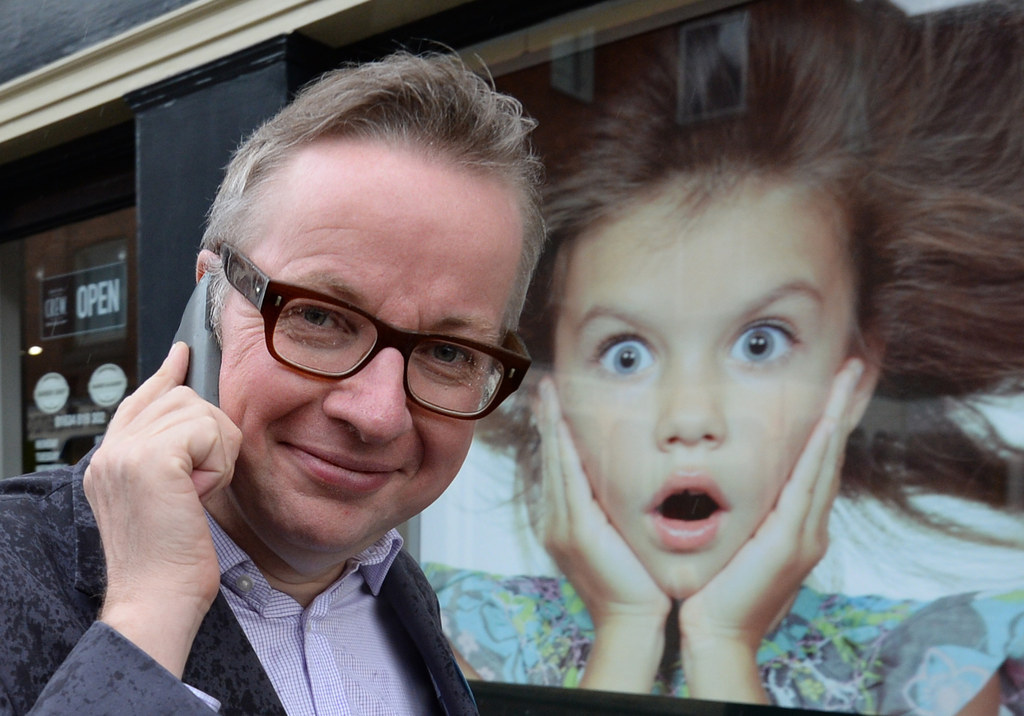 But there's a long way to go in this unpredictable by-election, which will be fiercely fought by his former colleagues.
"It's the Tories who have raised the stakes in this by-election. If they lose I think a few of them might lash out. Some members would see it as a desperate situation."
Reckless seems surprised by the animosity directed towards him by his former colleagues, and refuses to comment on claims Cameron called him "a fat arse" after his defection.
But Reckless, who joined UKIP on the eve of the Conservative party conference, says he can rationalise the backlash against him: "They were gathered up as a tribe at the conference. I think they ganged up on me within that bubble; it was out of character for them."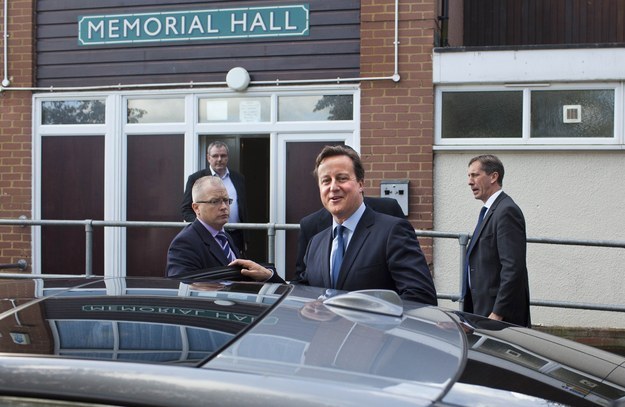 Strangely, for a UKIP candidate, Reckless has been notably quiet about Europe during his campaign, preferring instead to focus on local issues.
He said that he's fond of Europe, and only allows his children to watch DVDs in French, "so they learn something".
"Everyone already knows about UKIP's policy on Europe, so we're trying to show what else we have to offer," he explained.
On immigration, he agrees with the Conservative policy of an immigration cap. However, he doesn't have a specific number in mind. After suggesting a few figures to him, we eventually settle on something between 20,000 and 100,000 new arrivals every year, a fraction of the current rate.
Unlike Clacton, Rochester was never a target seat. Despite Reckless's high-profile defection, retaining the seat in a by-election is far from a done deal.
"I have a fighting chance," Reckless said, "and the response on the street has been just fantastic. People have been much warmer to me here since I joined UKIP, much more so than when I was in the Conservatives."
And, if he loses, will it all have been worthwhile?
"All I've done is try to change things. If people vote for the Conservatives, I'll accept that. I'll get another job."