The branch secretary of UKIP's Bosworth and South Leicestershire branch is under investigation by his party due to a Facebook comment describing Leicester as a "shithole ... full of pakis".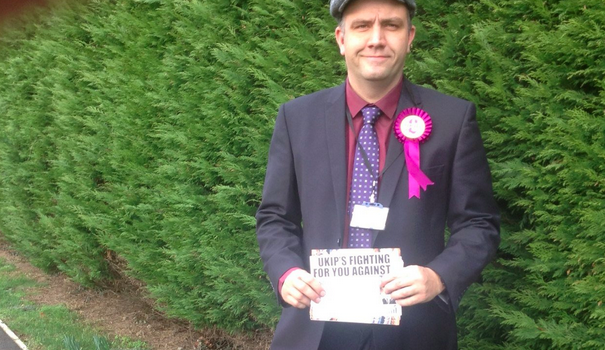 Richard Crouch, who also stood for UKIP in a council by-election in December of last year, appeared to post a comment on Facebook which said: "It may be britains biggest shithole, we may be full of pakis, but u can't help supporting where u are from, come on leicester, premiership bound".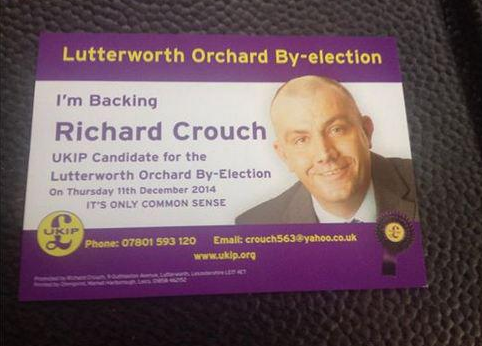 Crouch failed to be elected in the Lutterworth Orchard by-election in December, and last hit the headlines when complaining about a 15th century royal charter.
A UKIP spokesman told BuzzFeed News: "His comments will be investigated and considered at the earliest opportunity by the National Executive Committee as part of an established disciplinary procedure."