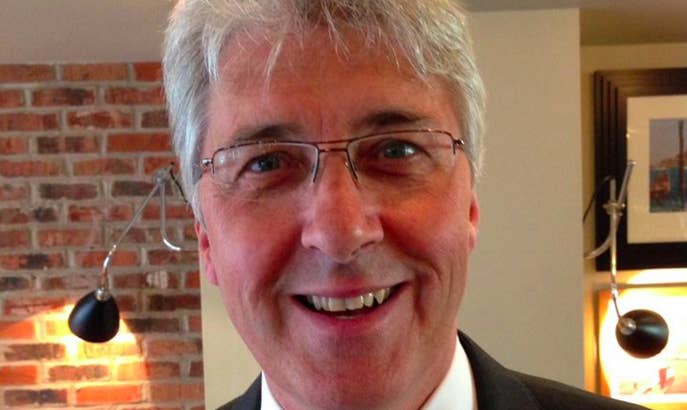 The UKIP candidate who will contest the Oldham West by-election believes women who have profile pictures on LinkedIn "want to be objectified".
John Bickley, who also stood as a candidate for the party in the Heywood and Middleton by-election last year, posted a link on Facebook in September about lawyer Charlotte Proudman, who had received a sexist message on LinkedIn.
Proudman was told by a fellow law professional: "Charlotte, delighted to connect, I appreciate that this is probably horrendously politically incorrect but that is a stunning picture!!!"
Bickley, sharing an article from Breitbart UK headlined "Feminazi lawyer is a a hypocrite", said the fact that Proudman had uploaded a photograph of herself to the networking site proved that she wanted to be objectified.
"Why did she upload her photo on a business link site if she doesn't want to be objectified?" wrote Bickley on 12 September. "LinkedIn is about promoting your skills and work experience; a photo isn't necessary."
It is unclear whether or not Bickley, who posted the message with his profile picture on Facebook, also thinks he should be objectified.
Bickley also caused anger in January when he tweeted that the attack on Charlie Hebdo meant it was "time for UKIP" to come to the fore.
UKIP has been contacted for comment.