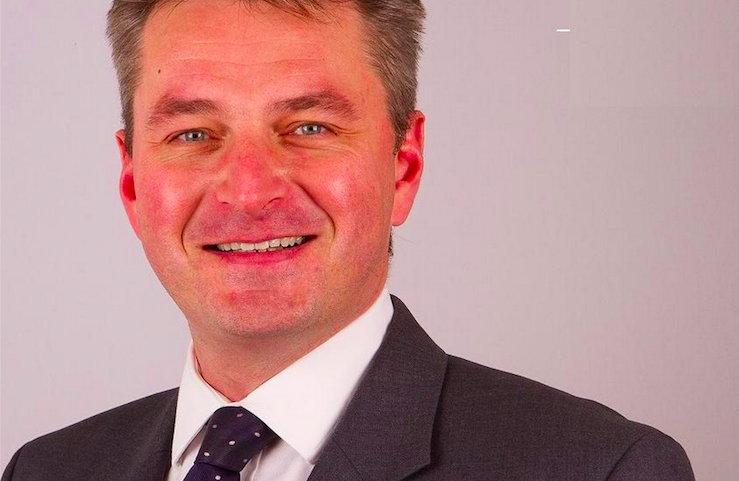 A backbench Conservative MP who branded the government's decision to pull funding for Saudi prisons "disgraceful" has accepted thousands of pounds in donations from Saudis during his time in parliament.
The government revealed on Tuesday that it is to cancel a £5.9 million contract to advise Saudi prisons after the deal attracted criticism from human rights campaigners.
Justice secretary Michael Gove was strongly opposed to the contract, which had been agreed to by his predecessor, Chris Grayling. The cancellation of the deal is seen as a victory for Gove.
On Tuesday afternoon, Gove answered an emergency question on the issue in parliament, saying Britain would maintain its relationship with Saudi Arabia while also voicing concerns about human rights violations.
As Gove was speaking, a Tory backbencher started heckling the justice secretary, calling the cancellation of the contract "disgraceful".
The MP was revealed to be Daniel Kawczynski, the Conservative MP for Shrewsbury.
Kawczynski has a history of accepting thousands of pounds in donations from Saudis, like this one from the country's Ministry of Foreign Affairs.

All of the donations are recorded to have been for visits to Saudi Arabia by Kawczynski. This £3,025 donation was from the Shura Council – the body that advises the country's monarch.
A £5,000 donation was made in 2009, again from the Shura Council.

There was also this 2008 donation from the Saudi government.