Hello from Scotland. You might have heard that we have a bit of experience when it comes to referendums.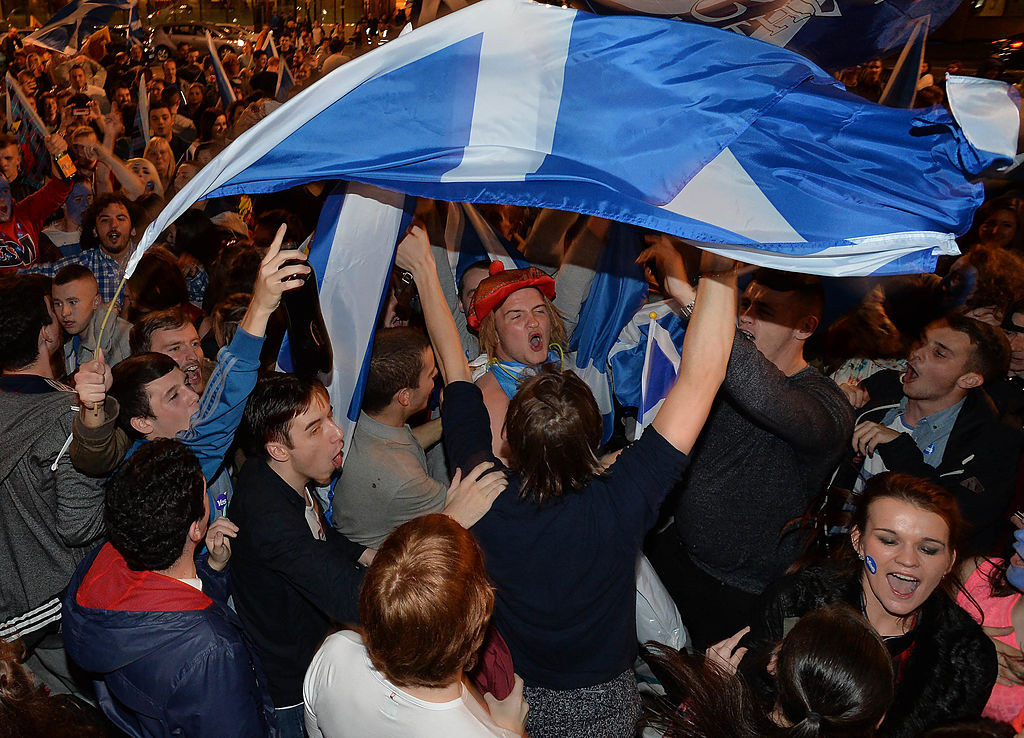 For the benefit of those of you in the rest of the UK, here's some of the absolute nonsense you should expect to have to deal with before the 23 June vote on European Union membership.
2.
George Galloway will be offered endless TV appearances and, whatever he says, people on the internet will just ridicule his ludicrous hat.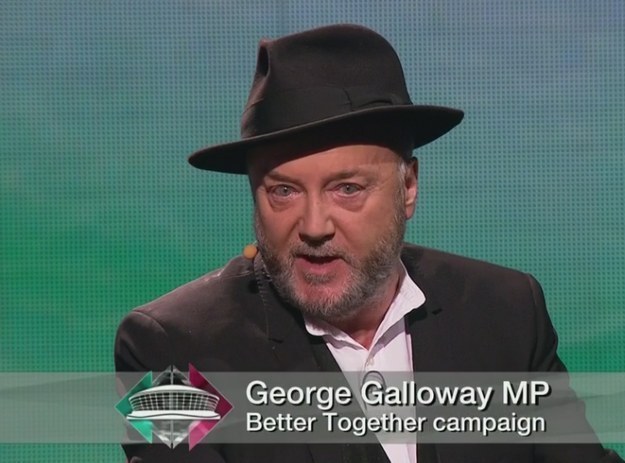 3.
There will be many, many pointless celebrity endorsements that will dominate headlines while not really persuading anyone of anything.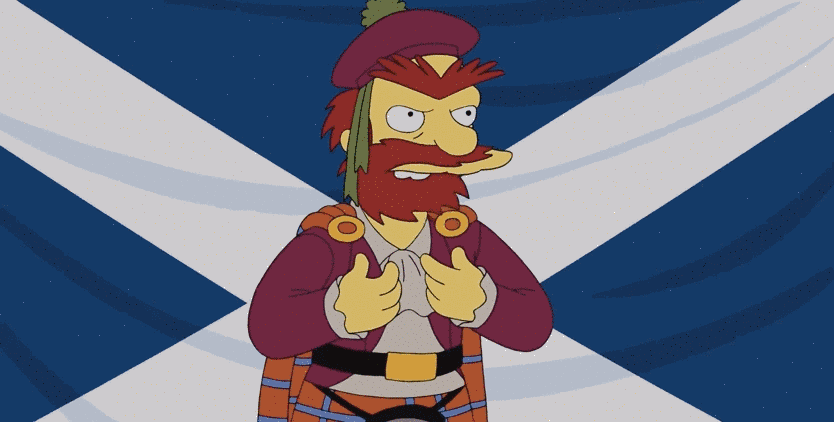 4.
Each endorsement will provoke a furious reaction from the other side, even if it comes from a small felt puppet in the shape of a frog.
5.
People will become adamant that the BBC is secretly and personally conspiring against their individual hopes and dreams.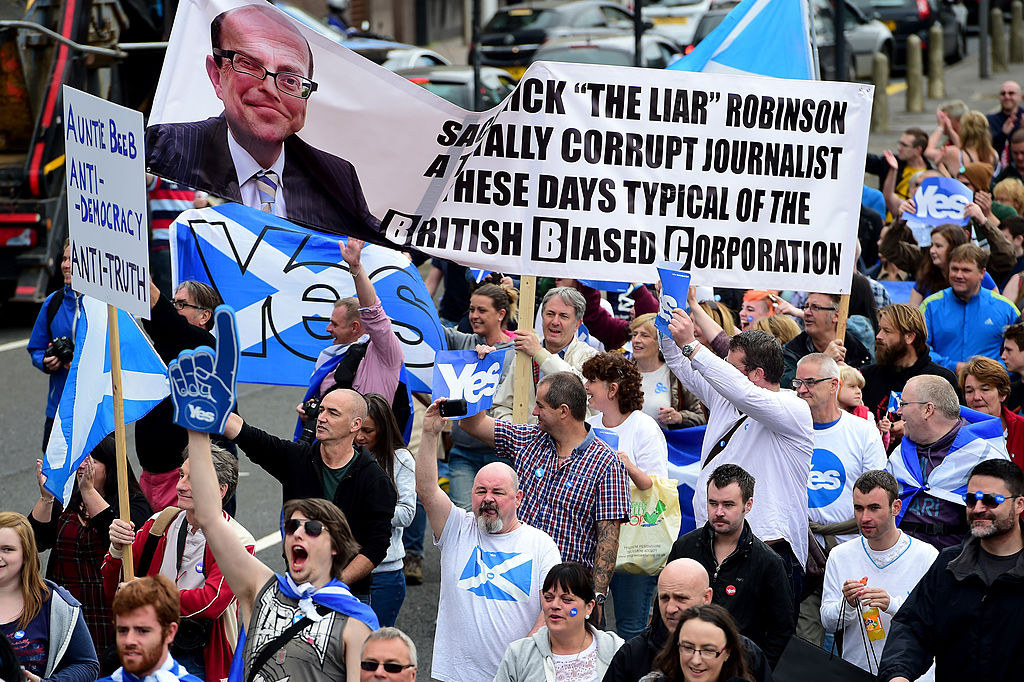 6.
Campaigners might even try to sneak their campaign material on to BBC broadcasts.
7.
People will repeatedly accuse the other side of "talking down" the country if they try to make any kind of point about anything.
Even though the EU campaign is just over a week old, Tory MP Steve Baker has already accused the actor Emma Thompson of "doing Britain down" after she described the UK as "a cake-filled misery-laden grey old island".
9.
The seemingly endless campaign period will lead to increasingly obscure stories appearing in the media just to be able to say something new.
10.
Someone will probably find a cloud or piece of fried chicken that vaguely resembles Europe without Britain in it. It will be claimed as an omen.
11.
Politicians will make fools of themselves in more and more badly thought-out photo opportunities as the vote approaches.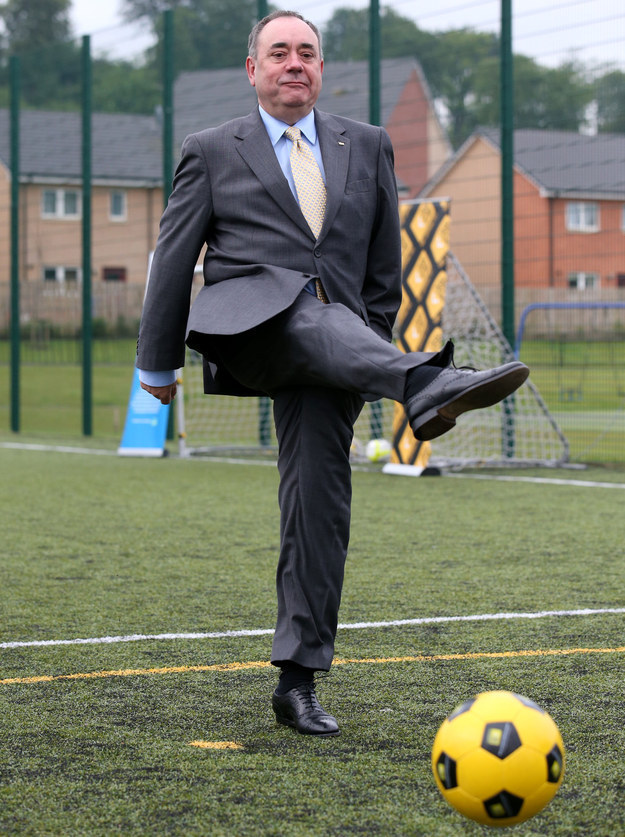 12.
Someone will send an ill-considered tweet from the wrong Twitter account, like this one directed at pro-union campaign chief Alistair Darling from 2014.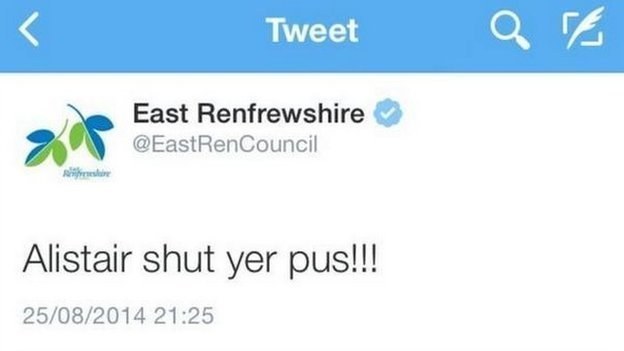 13.
People will also accuse the other side of saying the UK is "too small and too stupid" to go it alone.
14.
Each side will resort to increasingly elaborate and outlandish campaigning tactics as June approaches.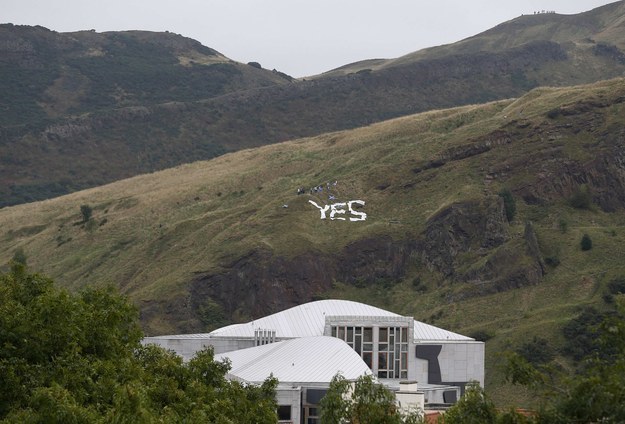 15.
All manner of political tat will be produced.
16.
Political cartoonists will have the time of their lives.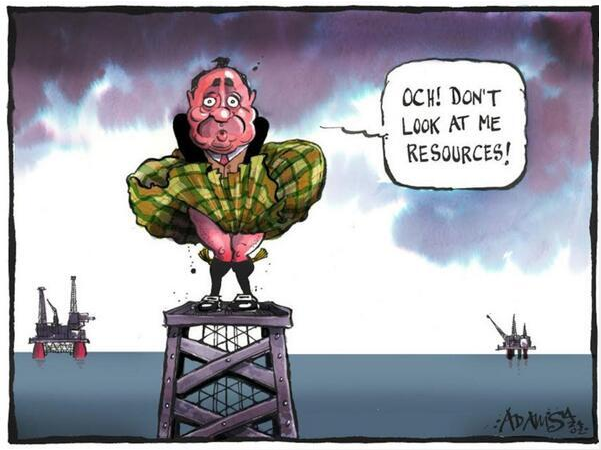 17.
David Cameron will say the phrase "best of both worlds" until you can no longer differentiate it from general background noise.
18.
There will be unnerving photoshops.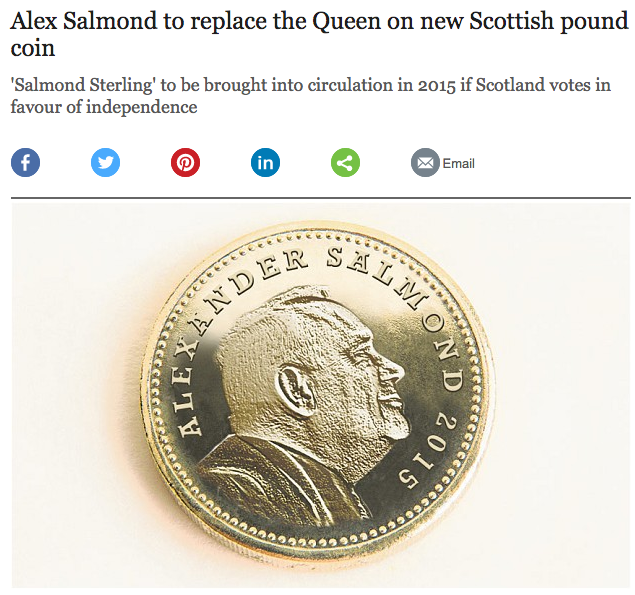 20.
People will start believing in outlandish conspiracy theories.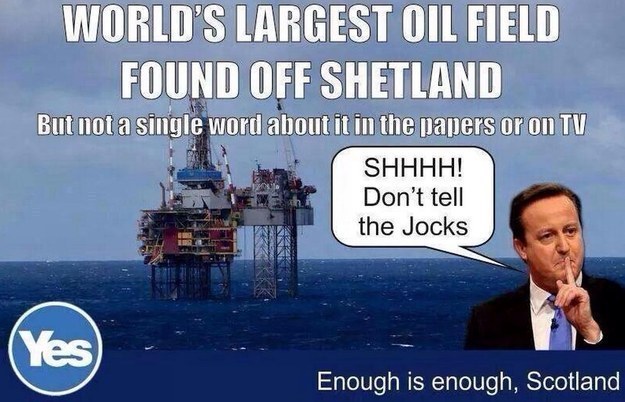 21.
There will be endless and pointless analogies of the European Union being like a marriage.
22.
Newspapers will start getting inordinately excited about opinion polls as the vote draws nearer.
23.
There will be a dramatic increase in people calling each other traitors.
24.
Whatever the result is, some people will insist the vote was rigged.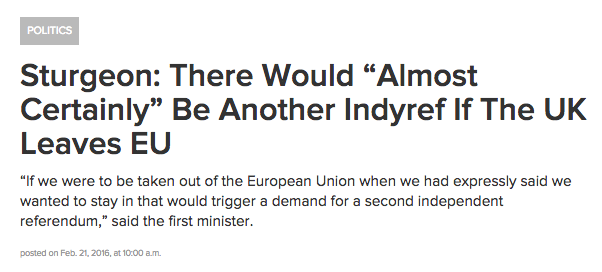 26.
Even if the person who called the referendum says it is a "once in a generation" event.
27.
In fact, he already has.