A Scottish Conservative councillor has been suspended by the party after joking that he hoped Nicola Sturgeon would accidentally invite ISIS fighters to live with her.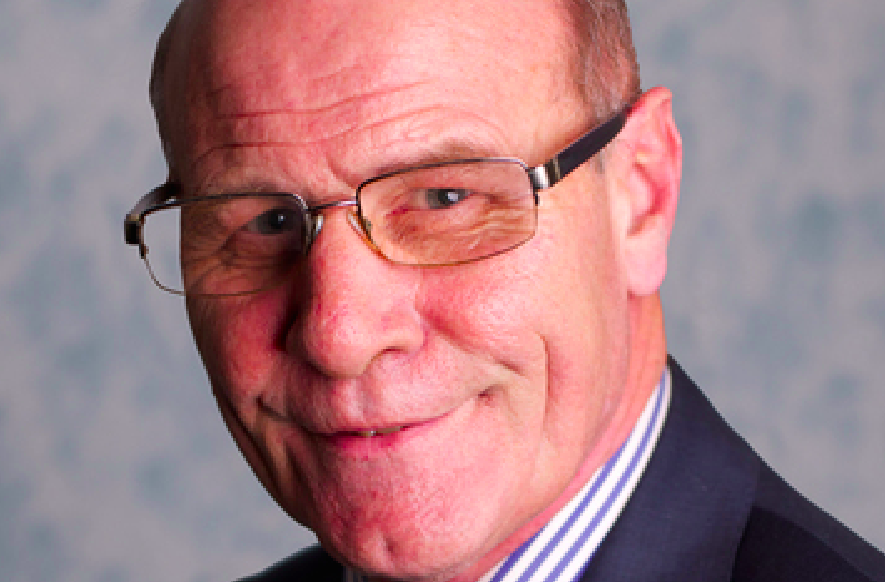 Sturgeon had previously said she would invite Syrian refugees to live with her, leading Gordon McCaskill, who is part of East Renfrewshire council, to tweet this:

He was quickly condemned by SNP supporters for the tweet, including this one who said it would come back to haunt him – to which he replied "You wish."
He was called "an utter disgrace".
People contacted party leader Ruth Davidson to ask her to take action against McCaskill.
McCaskill told BuzzFeed News he had "no comment whatsoever" on the tweet, but a spokesperson for the Scottish Conservatives confirmed he had been suspended.
"Mr McCaskill has been suspended as a member of the party with immediate effect subject to an investigation," said the spokesperson.
An SNP spokesperson added that it was "only right" that McCaskill was suspended.
"There can be no excuse for this offensive online behaviour, and it is only right that Councillor Gordon McCaskill has been suspended," said the SNP spokesperson.
"The refugee crisis is a serious issue which David Cameron and Ruth Davidson say they want to treat seriously, and they are let down by Tory colleagues who indulge in posts on the web like this."
Looks like there are no comments yet.
Be the first to comment!