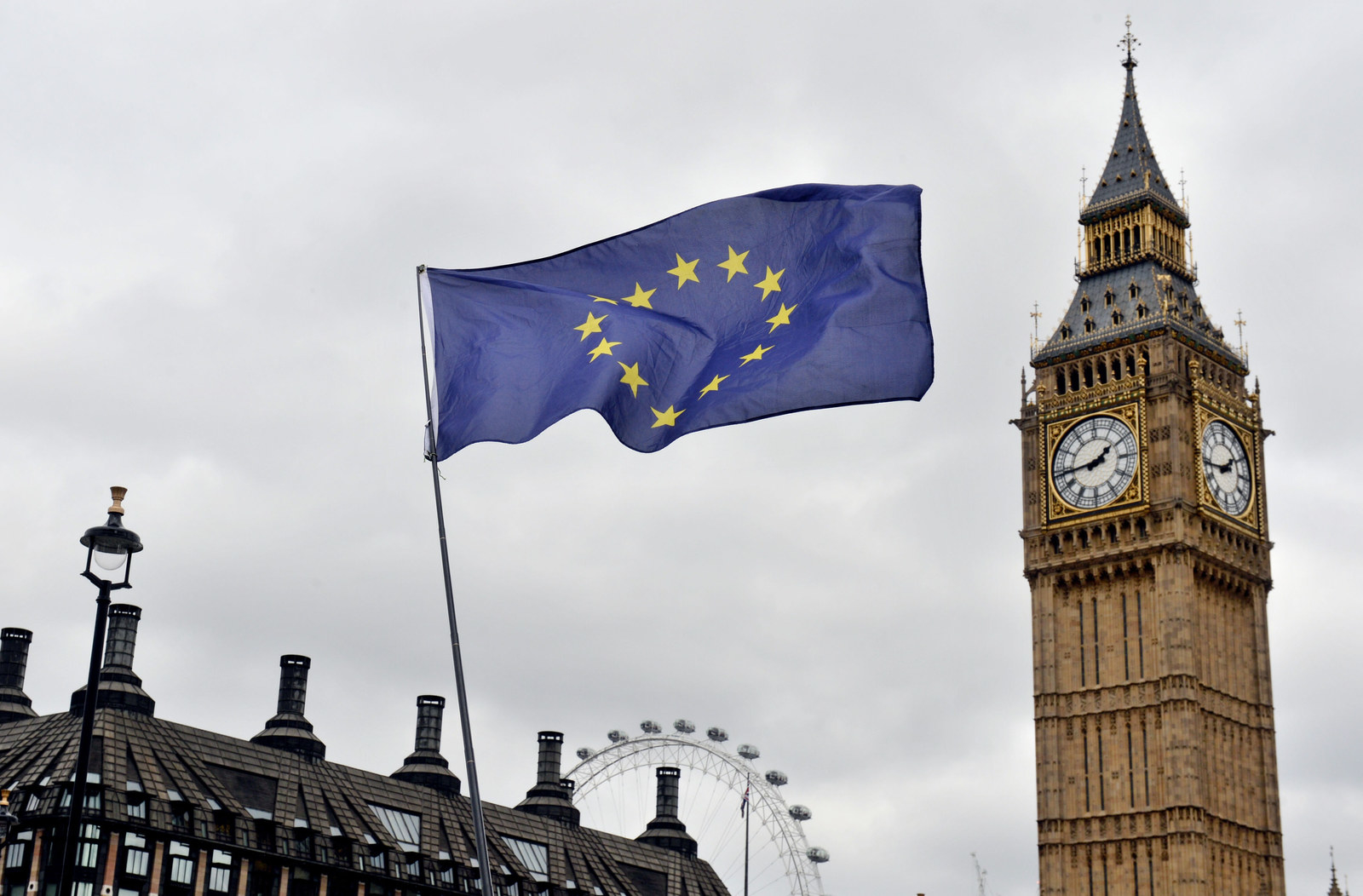 Scottish Labour's longest-serving MEP has gone against his party leader by saying he would like to see another referendum on Scotland's future in 2021, and that he could campaign for independence during it.
David Martin, who become a Labour MEP in 1984, told BuzzFeed News it would be "logical" to have another independence referendum in four years after the next UK and Scottish elections, and he could campaign for Yes.
The MEP said he is certain that an independent Scotland would be welcomed back into the EU after an independence vote, and that he's yet to meet anyone in Brussels who has said they would seek to veto Scotland's entry.
Scottish Labour leader Kezia Dugdale has previously said her party will "never support independence" and that people in Scotland don't "need or want" another vote on their country's future.
"My own view is that 2021 will be the logical time and the reason I say that is, by 2019, we should have indications of the shape of Brexit – we'll probably be out," said Martin. "Then in 2020, there will be a general election so we'll know the shape of the British government.
"In 2021, there's a Scottish parliament election. If the SNP win those elections and include again in their manifesto that they would look to hold another referendum, it would be inconceivable to stop them doing that."
Martin said that there were "too many imponderables" to say how he would vote in such a referendum at the moment, but believes that independence will happen if Theresa May refuses to cede to any of Nicola Sturgeon's Brexit demands.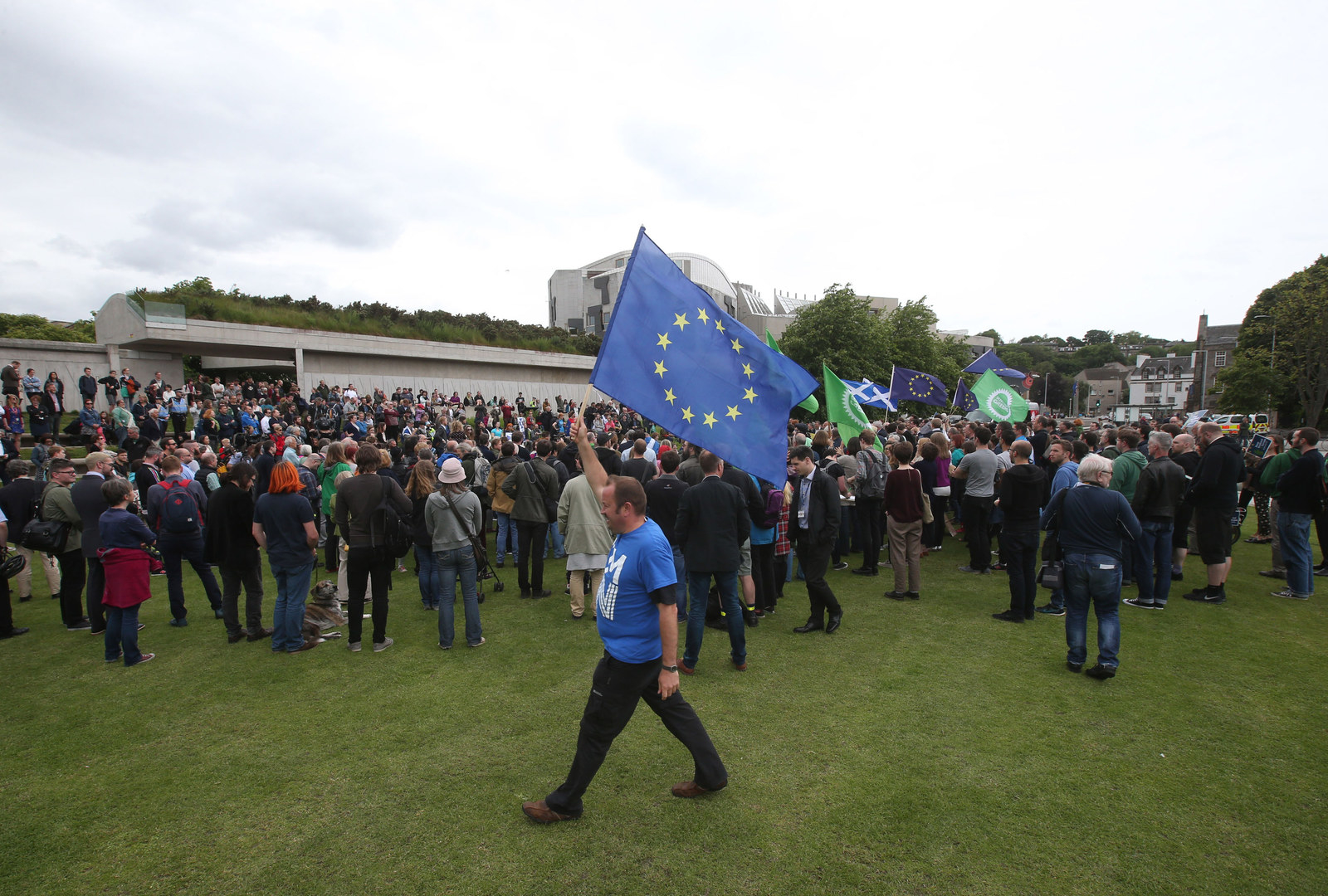 The MEP told the European parliament on Wednesday morning, during a debate on the parliament's position on Brexit: "If the UK is not flexible in these talks, the UK will not only be leaving the European Union. The UK will cease to exist."
The first minister has previously requested that the prime minister finds a way for either the UK or Scotland alone to stay as members of the single market, such as joining the European Free Trade Association.
Martin went on to say that Scotland's membership of the EU would be all but guaranteed should it achieve independence through constitutional means, such as a referendum agreed with the UK government as took place in 2014.
"My own view on whether Scotland would become a member is pretty strong," Martin told BuzzFeed News.
"Having spoken to a lot of people, if Scotland left the UK constitutionally, I have not met anyone here who says – now, some aren't enthusiastic about it – but I haven't met anyone who's said they would try to block or veto Scotland.
"What is clear is there would be a hiatus – we'd be out before we come back in. That's a factor, and it's difficult to weigh up what that would mean and how that would complicate things."

Responding to Martin's earlier comments in the European parliament, Scottish Conservative MSP Miles Briggs said they "underlined just how weak" Scottish Labour is on the matter of another independence referendum.
"It again goes to prove the Scottish Conservatives are the only party serious about keeping Britain together," said the MSP.
"Dugdale now has to either completely distance herself from these comments by her own MEP, or concede that Labour is all over the place on the constitution."
A Scottish Labour spokesperson said: "Labour will never support independence. The UK has consistently delivered for the people of Scotland - from the UK pension that supports our older people, to the UK-wide resources that sustain our NHS.
"Leaving the UK would mean an extra £15billion worth of spending to cuts to schools and hospitals in Scotland. Labour will never sign up to something that would be so catastrophic for working families in Scotland."