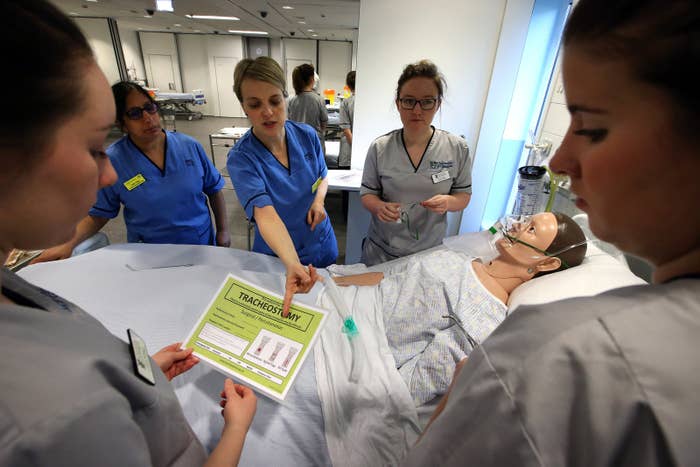 The gender pay gap at NHS Scotland has become worse over the past two years with women now earning nearly a fifth less than men, according to new analysis.
Figures from each of NHS Scotland's individual boards show there are pay gaps as big as 40% in some areas of the health service, and the gap across Scotland has increased slightly from 19% in 2015 to nearly 20% in the latest statistics.
The figures are based on statistics published by each of the 22 boards and brought together in research by Wladyslaw Mejka, who runs the equalities campaign group Equality Here Now and was previously equalities manager at NHS 24.
The numbers are calculated by comparing the average hourly pay of women with the average hourly pay of men, and the results suggest that there are many more men in senior positions than women throughout NHS Scotland.
Mejka's research showed the worst-performing boards were NHS Orkney with a 40.9% pay gap, NHS Forth Valley with a 32% gap, NHS Highland (a 28.3% gap), NHS Shetland (25.7%), and NHS Ayrshire and Arran (24%).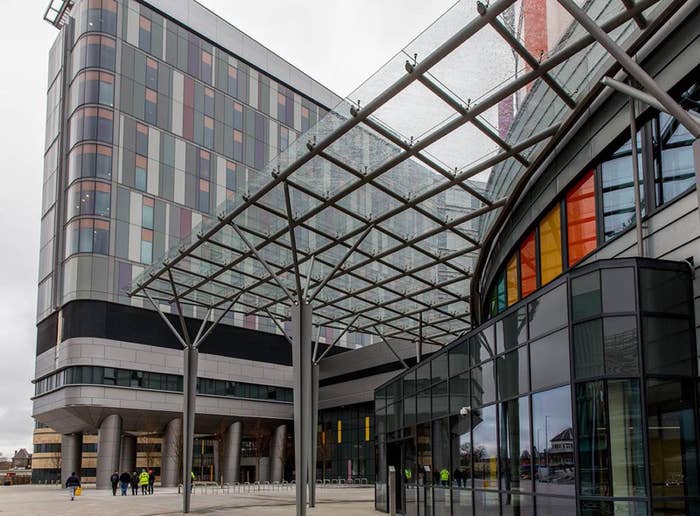 Under the 2010 Equality Act, all public authorities must publish information on the gender pay gap, which is defined as the percentage difference between men's average hourly pay (excluding overtime) and women's average hourly pay.

However, Mejka said some of the boards only produce partial information excluding the average hourly pay for men and women in pounds – a figure that is necessary to calculate the exact pay gap between men and women.
Using all the available data, Mejka's report puts the gender pay gap between men and women in NHS Scotland at £3.40 as an average hourly rate, which means that women are earning on average 19.99% less than men across Scotland's NHS.
Only one of the NHS Scotland boards, NHS 24, reported a gender pay gap of less than 5% and most were wider than the nationwide Scotland gender pay gap across all jobs, which was reported to be 14.9% in 2016 by Close The Gap.
"Having had over 40 years to embrace the work required to deliver equal pay for women ... making equal pay happen for women remains something much talked about but little acted upon," said Mejka in his report.
He added: "The lack of easily available, clear, consistent and comparable data on equal pay gaps across the whole of the NHS makes it difficult for women and trade unions to hold boards to account on equal pay."
Dr Nikki Thompson, deputy chair of BMA Scotland, told BuzzFeed News: "The gender pay gap stubbornly persists, and it is clear that more needs to be done to address it. Transparent reporting of gender pay differences is a good first step, but must be followed up by identifying and tackling the underlying factors."
A Scottish government spokesperson told BuzzFeed News: "NHS Scotland is committed to equal pay. These figures do not show that men are being paid more for the same jobs than women – they reflect the fact that there are currently more men in senior positions, especially medical posts.

"The Scottish government and NHS Scotland are actively promoting a modern, inclusive and diverse health service and we continue to look at ways to ensure all under-represented groups ‎are better represented in senior positions in the public sector."