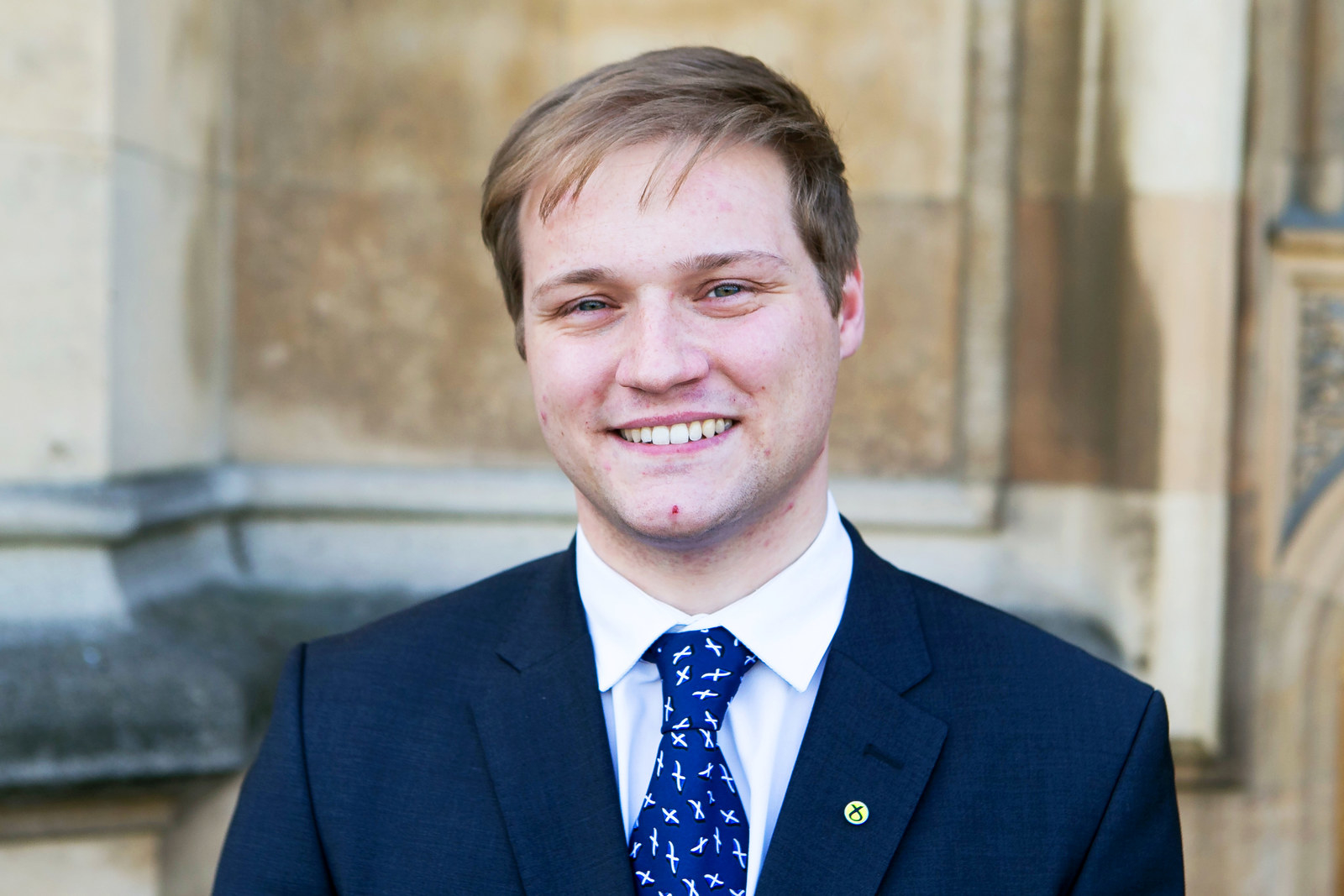 In a dramatic night of shocks, arguably the biggest upset at last month's general election in Scotland was when one of the country's most experienced politicians – former first minister Alex Salmond – lost his seat.
Just to the south of the former SNP leader's constituency in Aberdeenshire, another outgoing SNP MP, who wasn't even born when Salmond was first elected to Westminster at the general election in 1987, also lost his seat.
Stuart Donaldson, who had been narrowly beaten to being the youngest SNP MP elected in 2015 because of his record-breaking colleague Mhairi Black, is now facing up to life as a former MP at just 25 years old.
"I missed out on being the youngest MP so I'll milk being the youngest former MP for all its worth," said the former MP for West Aberdeenshire. "Although as soon as I posted that someone pointed out I wasn't the youngest former MP in history so that pissed all over my dreams straight away."
The youngest ever former MP, incidentally, was the Ulster Unionist Party's Thomas Leslie Teevan, who was unseated at the age of 24 in 1951 and then died suddenly at the age of 27. "Hopefully that doesn't happen to me," said Donaldson.
Donaldson and Salmond were caught up in the Scottish Conservative resurgence in the northeast of Scotland last month, which also saw the deputy leader of the SNP, Angus Robertson, lose his seat.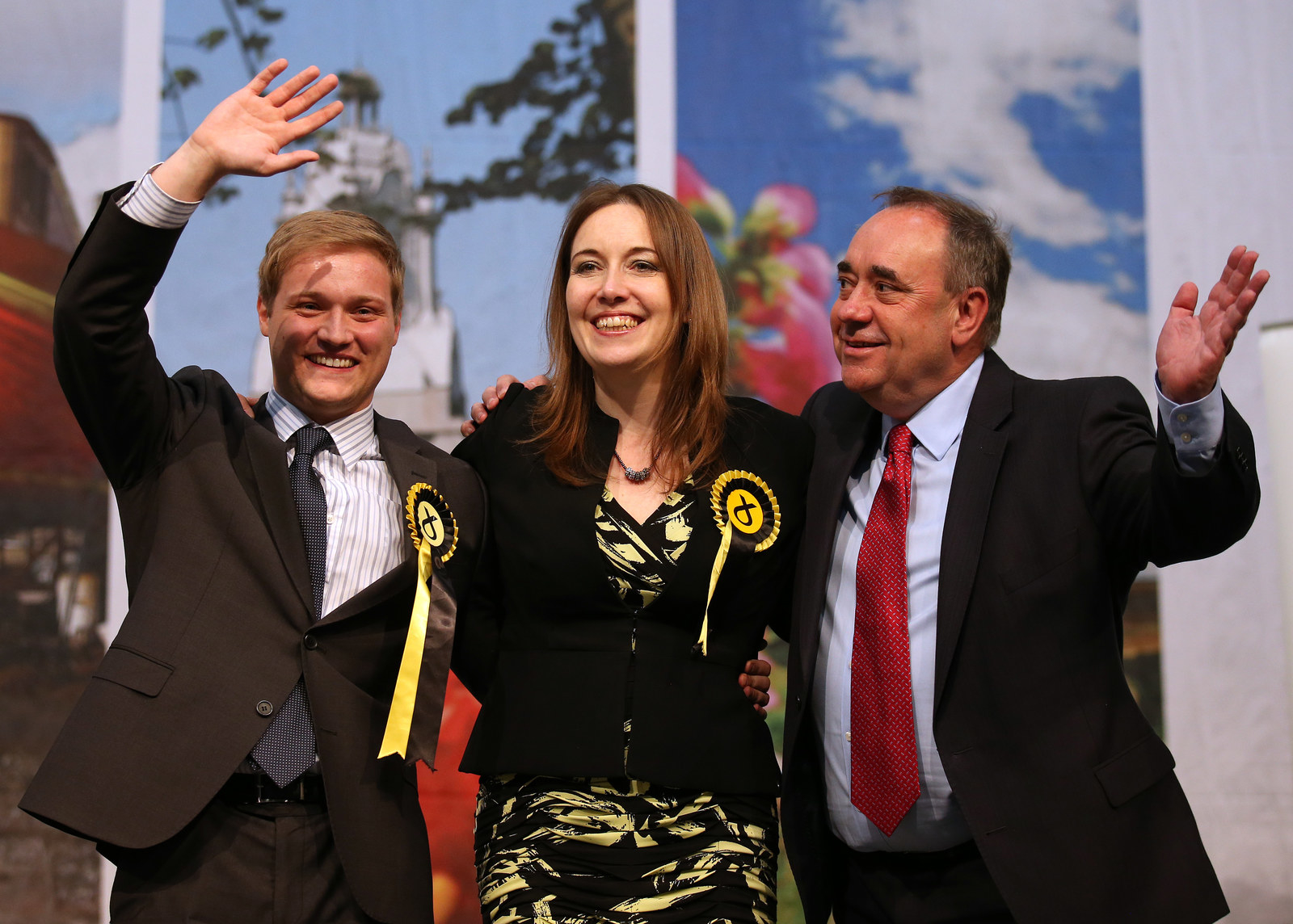 Donaldson put the losses down to "a number of issues", but said the two main ones appeared to be the vote to leave the EU and a backlash against a second referendum on independence.
"For people further up in the northeast it was the Brexit effect, there was a strong Leave vote up there," he said. "In my neck of the woods the message against a referendum from the Tories was strong as it was quite a strong No area in 2014.
"But we did so well in 2015 it would have been to hard to replicate that again, and I think those are some of the issues that affected it."

While his more senior former colleagues have decades of experience to draw on as they embark on their new careers, Donaldson is taking stock of the whirlwind of graduating, being elected, and then losing his seat, all within four years.

"I had a job convincing people I was an MP so convincing them I'm a former MP will be interesting as well," said Donaldson. "I'm updating my CV and things like that. You know, reason for leaving last job: 8,000 people changed their minds. And how do you get references from the 70,000 people who were your last employer, the people of West Aberdeenshire and Kincardine?"
Donaldson said he has no regrets about his two years in Westminster and that it was a "huge privilege" to represent people where he grew up, but said his time there now seems like a strange dream that's quickly fading into memory.
"It's weird, it feels like it all went past in a blur," said Donaldson. "We had the EU referendum, we voted on big issues like bombing in Syria, we had a couple of terrorist attacks, one of my colleagues was killed doing her job.
"There was so much packed into those two years that it's gone by really fast, and it's quickly slipping away into a distant memory with how quickly politics is moving."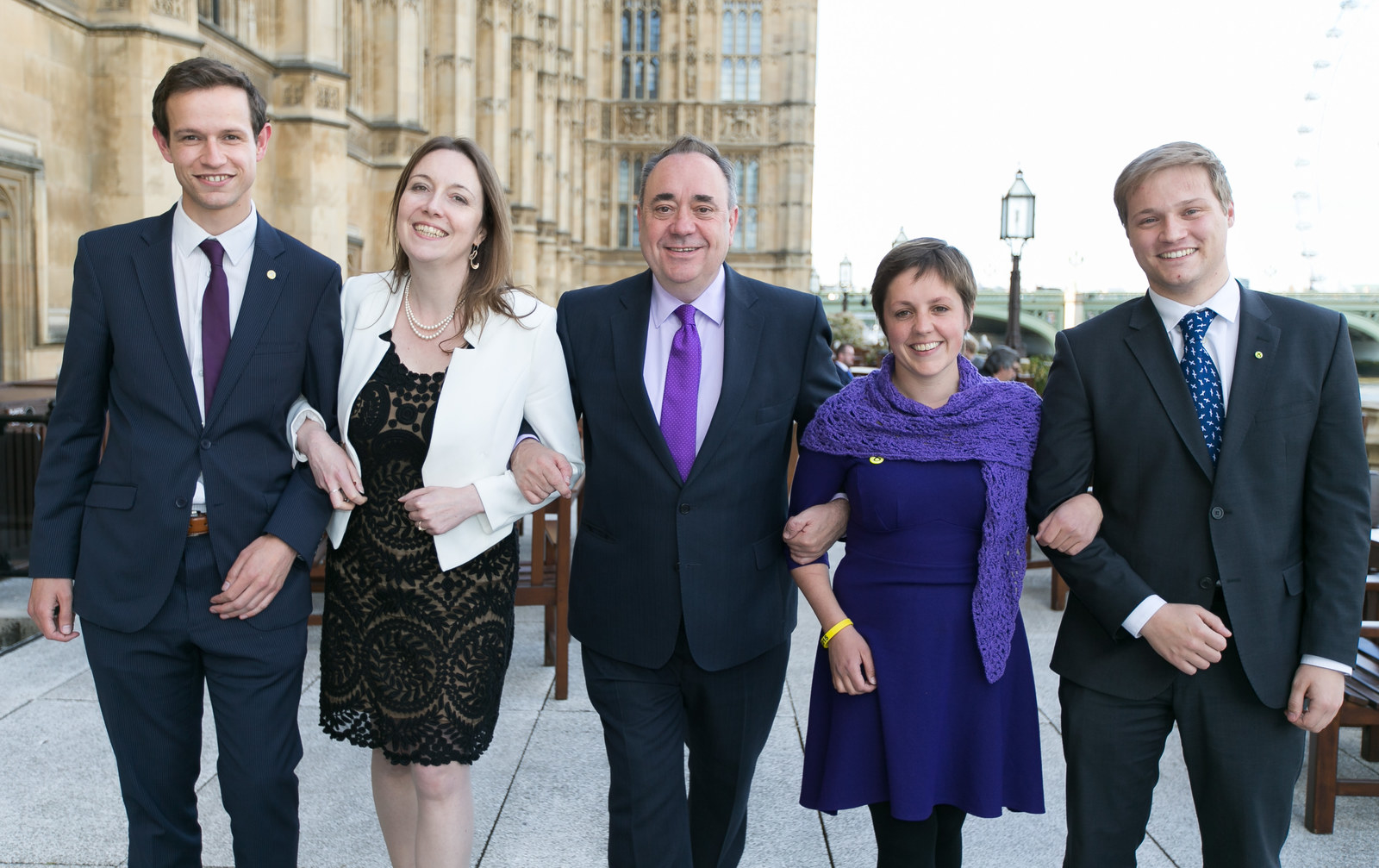 Although Mhairi Black remains the youngest member and so-called baby of the house in Westminster, there were four new MPs elected last month who are still in their twenties.
Asked if he had any advice for them, Donaldson said: "You want to rush and do everything at once but you need to get it right so take your time, and always remember you have as much right to be there as anyone else, it doesn't matter about your age.
"You were elected – if you're good enough, you're old enough."
The former MP has yet to make definite plans for the future, saying he's "enjoying being a normal 25-year-old for once", but is open to a return to politics in the future if an opportunity comes up.
"I'm addicted to politics," he said. "That's what I've been in since I left university, so I may take a break from it, but I'm sure I'll be back one day."