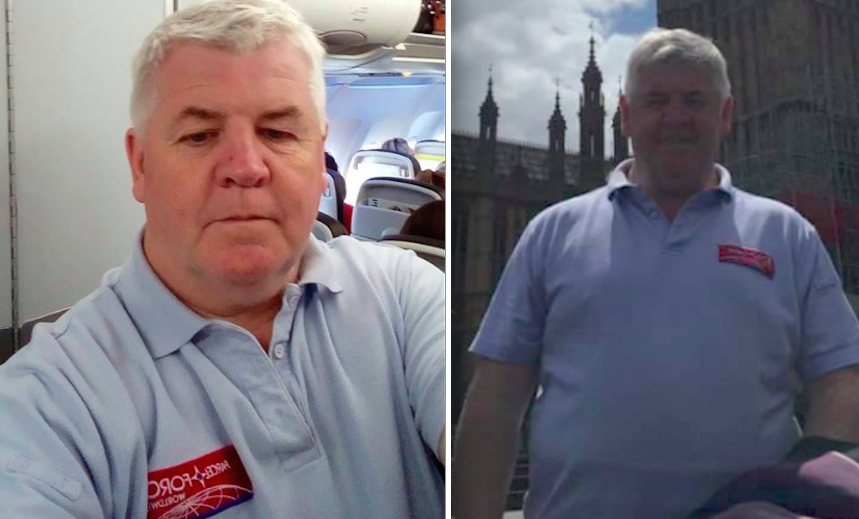 A new Labour MP who worked for 25 years as a postman has said he's surprised at how little life experience his fellow politicians have.
Hugh Gaffney, elected as the MP for Coatbridge, Chryston, and Bellshill in this summer's snap election, told BuzzFeed News many MPs don't understand the real world, that he would close parliament if he could, and that he sees his time in the Commons as a "five-year career break".
Gaffney arrived for his first day in Westminster in his Parcel Force uniform – to, he says, send a signal that he was going to represent working people like him.
"I'd been a postman for 26 years and I've been in the trade union for 26 years," Gaffney told BuzzFeed News. "I started in the Post Office in 1990 and I got involved in the union around the same time because ... I scraped a van and it could have cost me my job, but the union saved my job.

"I got the bug for politics through the trade union and I've never stopped since then; it's always been workers first for me, because I think taxpayers are the people who pay for this country and they never get anything back."
Gaffney made headlines during his first week in the job as an MP when, in a tribute to the founder of Labour, fellow Scot Keir Hardie, he turned up in his postal uniform after having spent the morning with his workmates.
"Keir Hardie did it, went to parliament with his working clothes on, and I felt, You know what, I'm going to parliament but I'm still a working man," said Gaffney.
"I spent an hour with my workmates before my flight. They asked 'Where are you going now?' and I said I was heading to parliament for a five-year career break.
"I was delighted to leave my workplace, get on the plane, go to the parliament, and as I walked to the doors of parliament the security said, 'Are you in the right place?', and I said, 'Yeah, I'm here for justice for workers.'"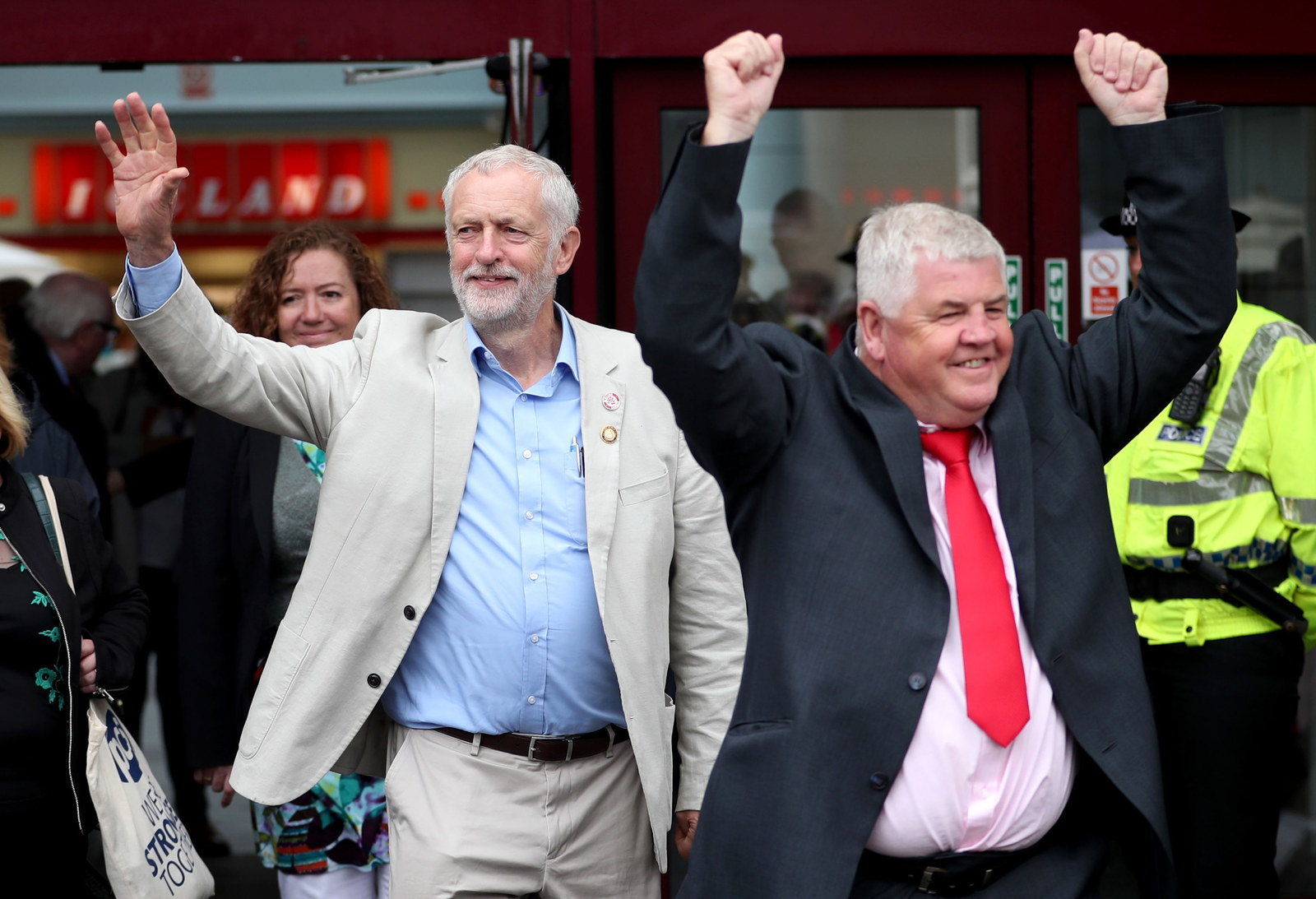 The MP believes his experience of working for decades in the postal service and in trade unions allowed him to go to parliament without feeling intimidated, and that his experience of the real world has helped in his new role.
"It's not daunting. I call it [parliament] Butlins because everyone's happy down there, and it's a bubble," said Gaffney. "They really don't know the real world; [I say that] as a working man with three kids, going to work with a pound in your pocket wondering who's going to feed the children at night-time.
"They don't realise the reality of the cost of living. Not all of them, of course there are more working-class MPs, but overall I think it's a bubble down there. I would close it tomorrow ... We could save the taxpayers a fortune, but that's just me."

Gaffney said he will use whatever time he has in parliament to represent the interests of working people like him, and particularly to help close the gap between the richest and poorest in society across the UK.
"I want workers to have proper rights and proper conditions," said the MP. "I want people to be treated with dignity and respect and I want to close the gap between the rich and the poor. The gap between the rich and the poor has to change. We need a proper living wage, and we want to eradicate poverty."

Gaffney said he still misses his old job and his old workmates, but that his new job has given him a fresh opportunity to use his experiences in the mail service to try to help people and give them a working-class voice in the Commons.
"I loved being a postman and a parcel delivery man," he said.
"I miss the staff, I miss my workmates, and I loved working with the public. But this job gives me more opportunity to make real life changes and to represent workers and represent society. I've been given the skills and the training over the past 20 years, and now I can take it to parliament to help the workers."
Asked if he will go back to his old job if he isn't reelected at the next election, Gaffney replied: "That's the plan, like I said – I'm on a five-year career break. In five years time if I'm not an MP, I'll go back to being a postman."