When you share your name with a prominent politician, you might expect this sort of thing to happen occasionally.
But Jim Murphy, the president of a web company in Ontario, is being endlessly and repeatedly mistaken for Jim Murphy, the new leader of the Scottish Labour party.
You might think he would get annoyed with it, especially as Scottish politics tweets can be quite angry after the independence referendum.
But Jim (let's call him Ontario Jim) seems to be the politest and calmest man in the world.
He's also quite funny.
Even when people aren't very nice to him.
Although, to be fair, people are quite apologetic when they realise their case of mistaken identity.
We're not sure how long Ontario Jim will be able to keep being the politest man on Twitter.
But, still, it's only four months until the election.
So, to be clear, he's this guy.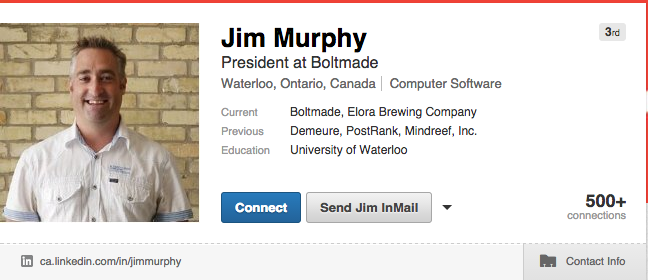 Not this guy.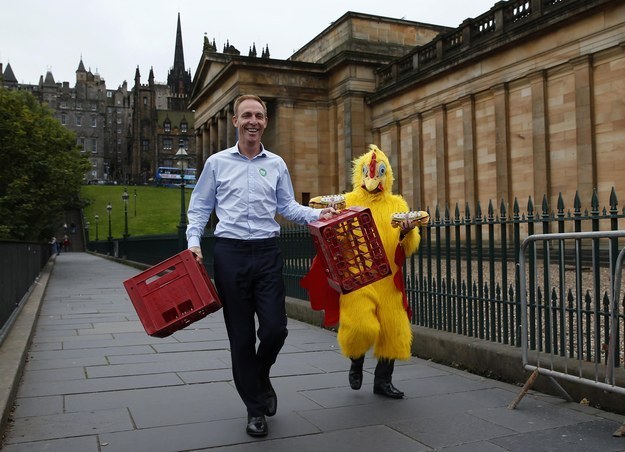 UPDATE: The two Jims have had a brief discussion on Twitter and, beautifully, have bonded. What a wonderful world.