The Conservatives have already released an attack video on Jeremy Corbyn, just two days after the left-wing MP was elected leader of the Labour party.
It promises "the facts" about Corbyn – who won the Labour leadership by a landslide on Saturday – then goes on to list quotes from him on Osama bin Laden, Hamas, and "dismantling the armed forces".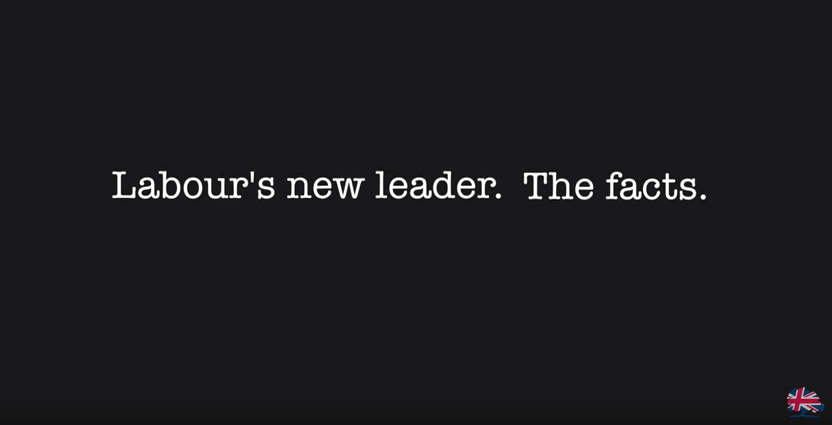 To make it especially sinister, eerie music plays in the background while an angry Corbyn explains why the UK doesn't need a big army.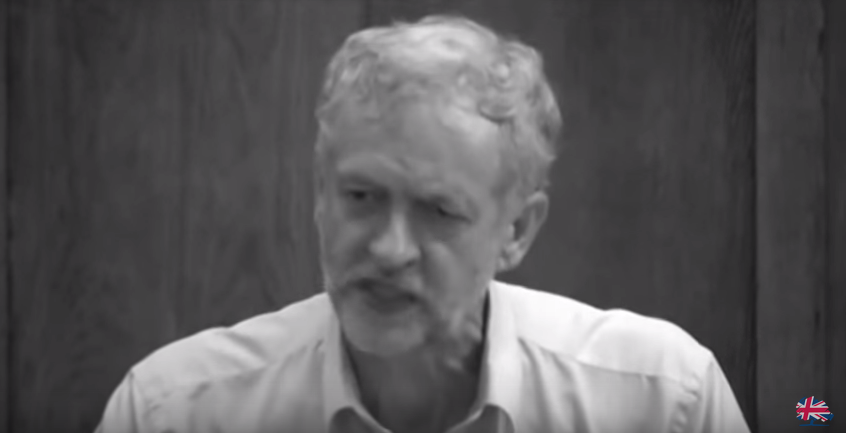 After images of Bin Laden and ISIS fighters, it concludes on these four points: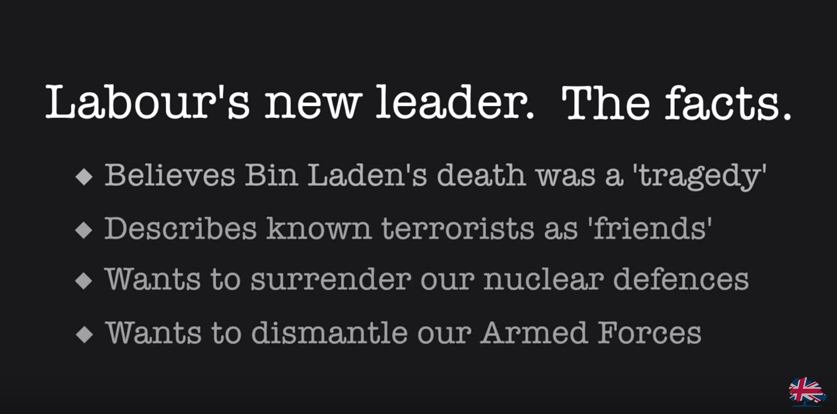 The video is unlikely to sway Corbyn supporters, who, throughout his campaign, shared articles like this one from Private Eye to show their scepticism of headlines about the left-wing MP.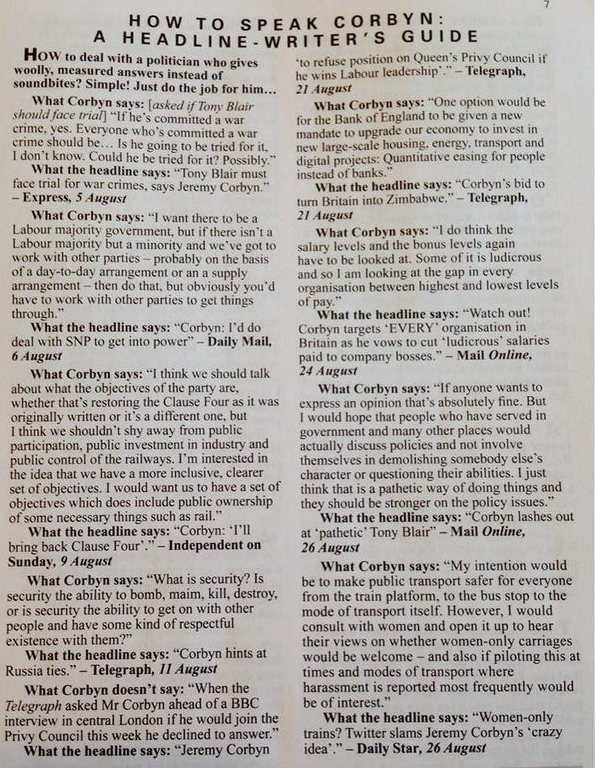 But the aim of the video is to tell the general public that Labour as a whole, not just Corbyn, is "a threat to Britain's security".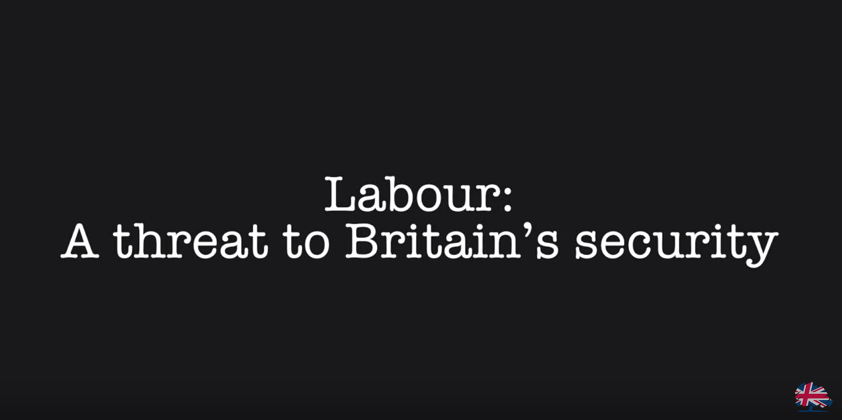 This is a message you can expect to hear again and again as Conservatives try to brand Corbyn as a threat right from the start of his leadership.
Looks like there are no comments yet.
Be the first to comment!