SNP MPs are planning to step up their influence over Labour policy should Jeremy Corbyn be elected leader on Saturday.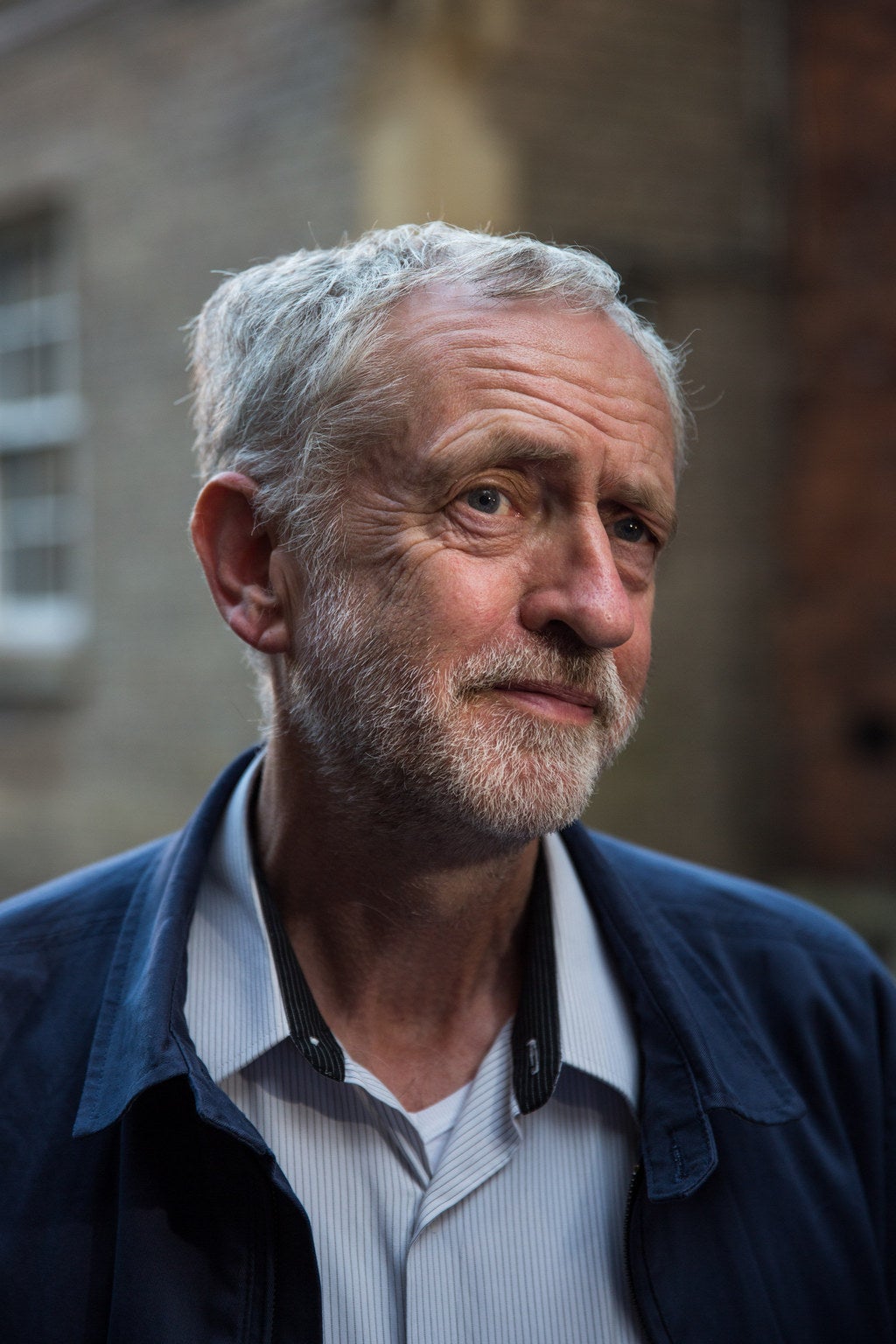 Corbyn, the favourite to win Labour's leadership contest, has said he would be willing to work with the SNP and the Scottish party's MPs are wasting no time in planning how to increase their impact.
"The 56 are watching on with a great deal of interest and we're keenly anticipating the result," one SNP MP told BuzzFeed News. "What Ed Miliband did was, quite purposefully, try to create a distance between Labour and the SNP, and that has carried on in the first months we've been here.
"But I and many of my colleagues get on with Jeremy – he's a fine fellow and we have a great deal of common ground. The main thing about him is that he has a willingness to accept that there's an alternative way of doing things and we know he'll be willing to listen to us."
Corbyn himself told BuzzFeed News on Tuesday night that he's keen to work with the SNP on major policy areas, saying: "You cannot defeat the government on your own." However, former Scottish Labour leader Johann Lamont has questioned whether a Corbyn-led Labour party can revive the party's fortunes in Scotland.
During the election Corbyn was identified by the SNP as one of their key allies on the Labour benches – although at that time he was considered to be a friendly backbencher rather than a potential leader of the party.
Now SNP MPs have identified issues – such as the Trident nuclear weapons programme, welfare reform, environmental issues, the human rights bill, health, and elements of foreign policy – on which they believe they will be able to work together on with Corbyn.
"The one major thing we disagree on is Scottish independence," said the SNP MP, "but we won't let that stand in the way."
SNP MPs, who have only this week arrived back from a recess period in their Scottish constituencies, report that they've faced many questions in their local areas from SNP voters curious about Corbyn.
On paper there appears to be more crossover between the SNP and a Corbyn-led Labour than there was under Miliband's leadership, leading to the suggestion that Corbyn could present more of a a threat to the SNP's dominance in Scottish politics ahead of next year's Scottish election.
However, within the SNP, some believe it will only highlight the contrast between a left-leaning UK Labour party and a more centrist Scottish Labour party led by new leader Kezia Dugdale, causing conflict between the two.
"Scottish Labour is way to the right of Jeremy," said the MP. "They would either be forced to shift to the left or stay where they are and create even more tension between the Scottish party and the UK party. It'll be interesting to watch, but I can only see it benefiting us."
For her part, Johann Lamont told BuzzFeed News a left-wing Labour party led by Corbyn wouldn't necessarily win votes back from the SNP.
Lamont, who quit as Scottish Labour leader following last year's independence referendum due, she said, to the party being treated as a "branch office" by "dinosaurs" in the UK Labour party, said that whoever wins the leadership this weekend will face their biggest challenge in Scotland.
"Do we need to go to the left of the SNP to win [former Labour voters] back?" she said. "The most astonishing thing about the SNP is that they can get rural Aberdeenshire and the very centre of Pollock to think they serve both their interests equally.
"Whoever the UK Labour leader is, their biggest challenge is to try and understand, along with the rest of us, what's happened in Scotland, and that their role in that has to be supporting [Dugdale] and for that to be seen as a genuine partnership."
Looks like there are no comments yet.
Be the first to comment!