The Scottish Greens Will Back The SNP On IndyRef 2 If "It Feels Right"
Co-convener Patrick Harvie has already met with Nicola Sturgeon to discuss areas of agreement between the two parties after the SNP fell just short of a Holyrood majority last week.
The Scottish Green party will back the minority SNP government in calling for another independence referendum if "it feels right", its co-convener has told BuzzFeed News.
Patrick Harvie said his party, which won six seats in last week's Holyrood election, will use its newfound influence to sway Nicola Sturgeon on issues like increasing income tax for the highest earners, banning fracking, and working to reach climate change targets.
But most talk since the SNP fell two MSPs short of a majority last week has centred around whether Sturgeon has the numbers to call for a second independence referendum. Harvie has now said he agrees with the first minister that the next vote should be held when it's clear a majority of people want Scotland to become independent.
"There's only [a] point in bringing the question again if a good proportion of the people who thought about it in 2014, and who saw some attraction in independence but were not fully convinced, have changed their minds," said Harvie. "On that basis I think Nicola's basic argument is quite rational."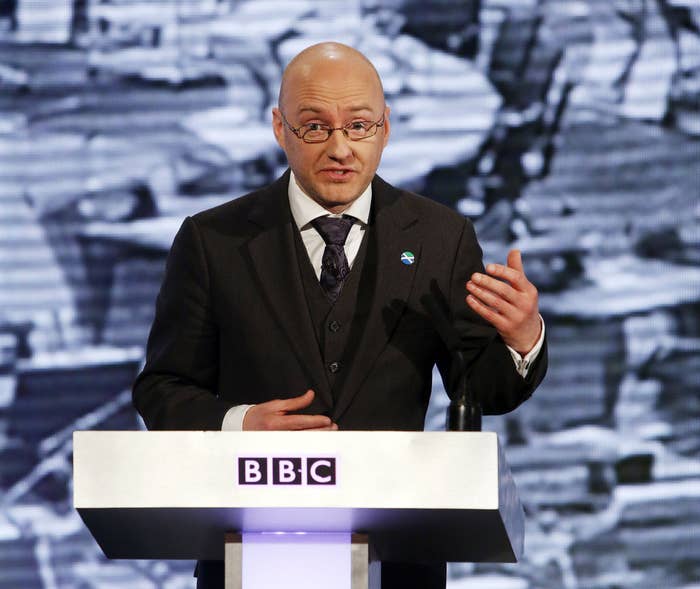 The Greens previously called for a "citizens' initiative" for a mandate to hold a second referendum, which would require 1 million signatures from Scottish voters. However, Harvie said that is now just one of a number of options open to the Greens and the SNP if they want to jointly back another referendum.
"Opinion polls are one way of judging the appetite, the citizen's initiative is another, academic research in the form of social attitude surveys are another," he said. "It will be a judgment call from whoever's in government to say [if] it feels right.
"If and when that happens I see no possibility that the Green party won't be a pro-independence party in the future. I'll certainly continue to make the case for a Yes vote, and I hope it happens at a time when we've had a change to persuade people who, whether they regret voting No or not, saw some attraction to independence but were not convinced."
Sturgeon has frequently alluded to the result of next month's EU referendum as being an independence referendum trigger, going as far as to tell BuzzFeed News last month that Scotland could be an independent member of the EU by 2018.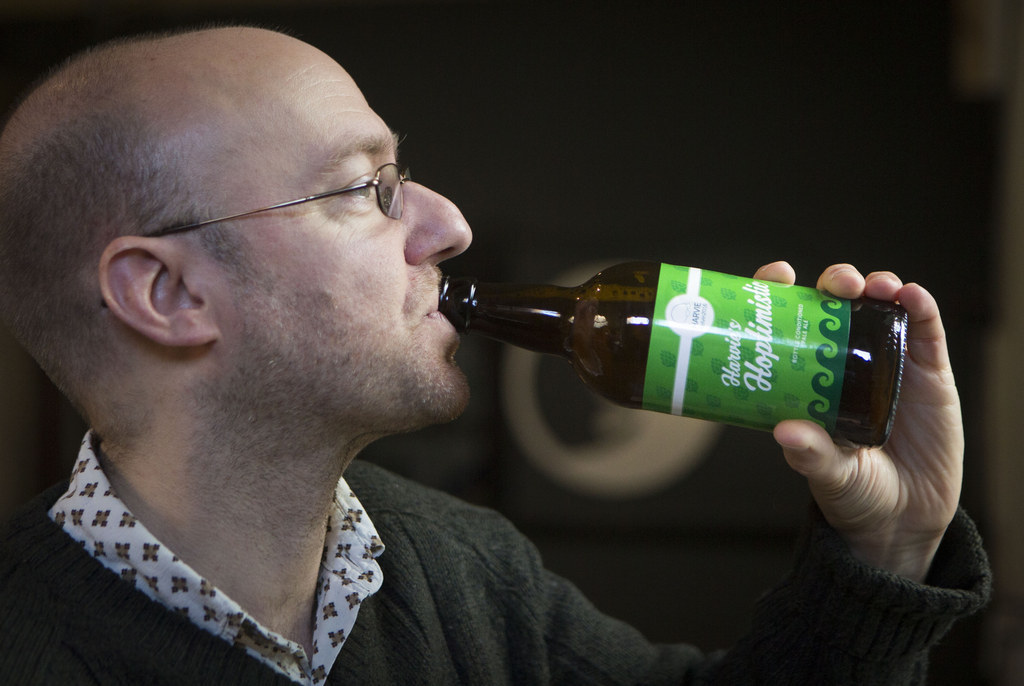 Harvie said Scotland being made to leave the EU would "increase demand" for another independence vote, but said he thinks it's more likely the UK will be kept in the EU off the back of votes in Scotland.
"In that context, if there is another referendum at some future point, you might see less appetite from establishment figures south of the border to use their resources to fight against Scottish independence," said Harvie. "The UK may be more willing to come to terms with the idea."
Harvie said he's already met with Sturgeon to discuss areas of consensus and is encouraged by the tone she's struck so far.
Away from independence, Harvie said the SNP will face a stark choice on whether to concede to progressive tax proposals from Labour, the Lib Dems, and the Greens if he wants to pass a budget, or side with the low-tax policies of Ruth Davidson's Tories.
"Do they want a budget to pass and if so, which direction will they look for for support?" asked Harvie. "I hope the SNP's membership assert themselves on that, as it's very clear they don't want deals done with the Tories."