SNP Voters Are Making Fun Of Boris Johnson By Imagining The #Jockalypse
Boris Johnson thinks the SNP are about to cause an "ajockalypse", and their supporters can't wait.
Boris Johnson has warned voters about the perils of a Labour government being backed up by the SNP, saying he thinks it would end up in a disastrous "Ajockalypse Now" scenario.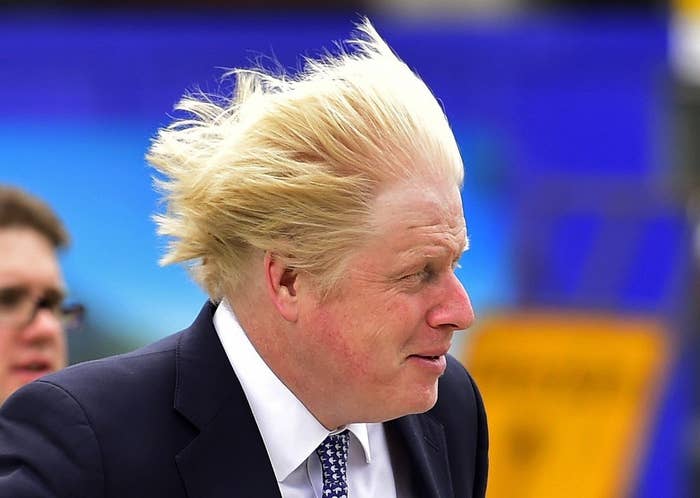 SNP voters could have taken offence at the word "jock" – a slur for Scottish people – but instead, they're having the time of their lives plotting the impending #Jockalypse.
With the election just one day away, after which the SNP could hold the balance of power, their troops are getting their marching boots on.
One activist posted this scene from a local branch meeting this afternoon.
They're crafting their Trojan horse to take to London.
Manning their ships.
Rallying their soldiers.
And their rabid dogs of war are ready.
Things will change in the rest of the UK when the #Jockalypse comes. Public toilets are going to get very confusing.
The English language is about to change forever.
Commutes will become a nightmare.
Votes in House of Commons will be decided by the "yer maws!"
The beefeaters in the Tower of London will look like this.
You have some punishing pilgrimages ahead.
And this will be the UK's new weapon system.
Watch out, Boris.
The #Jockalypse is coming.