This is Liz Kendall, who is one of the leading contenders in the upcoming Labour leadership election.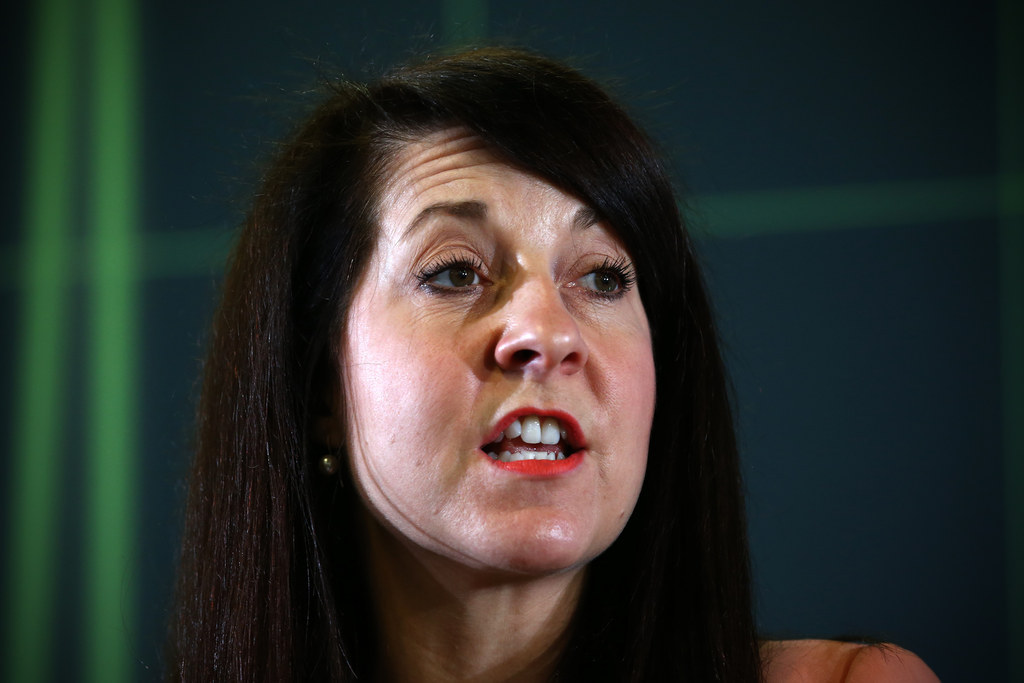 Her campaign website is lizforleader.com. But she seemed to have forgotten to register the .co.uk.
On Wednesday, lizforleader.co.uk appeared – but it redirected to the campaign site for leadership rival Andy Burnham.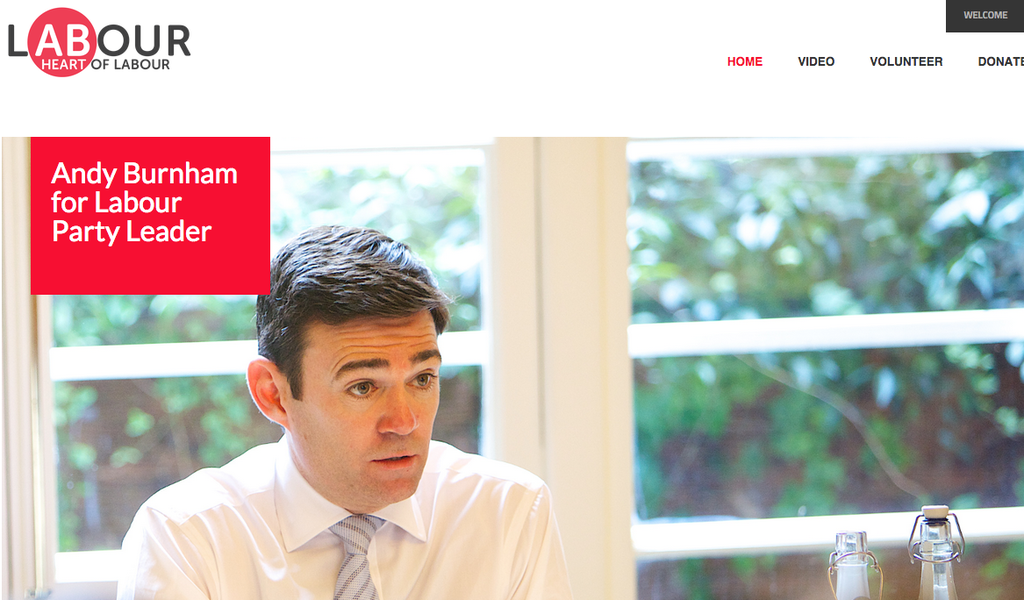 People suspected foul play from Burnham's team, but they were quick to deny any involvement.
Just as political journalists got excited about dirty tactics in the Labour leadership campaign, the site changed to a Rick-Roll.
Weird. But then things got even weirder, because a few minutes later, lizforleader.co.uk suddenly changed to this countdown to the annual celebration of Ed Balls Day.
Then, moments later, it changed again – to this advice from someone who had a sexual relationship with a horse.
All of the different websites had one thing in common: The title was "Register your fucking domains."
By now, I was refreshing every second, and reporting every change on Twitter.
It became an incredibly exciting experience to see what would come up on the site next.
THEN IT BECAME MY AUTHOR PAGE ON THIS WEBSITE.
It seemed I'd covered the story so comprehensively, I'd unwittingly become part of it.
Then it became Nyan Cat, and my moment of glory was over. Or so I thought.
Then it moved to celebrate obscure Scottish political meme Balustrade Lanyard, based on a comedy Twitter account that was recently suspended.
Then it had a full-screen video of Alan Partridge playing air guitar – complete with Daft Punk soundtrack.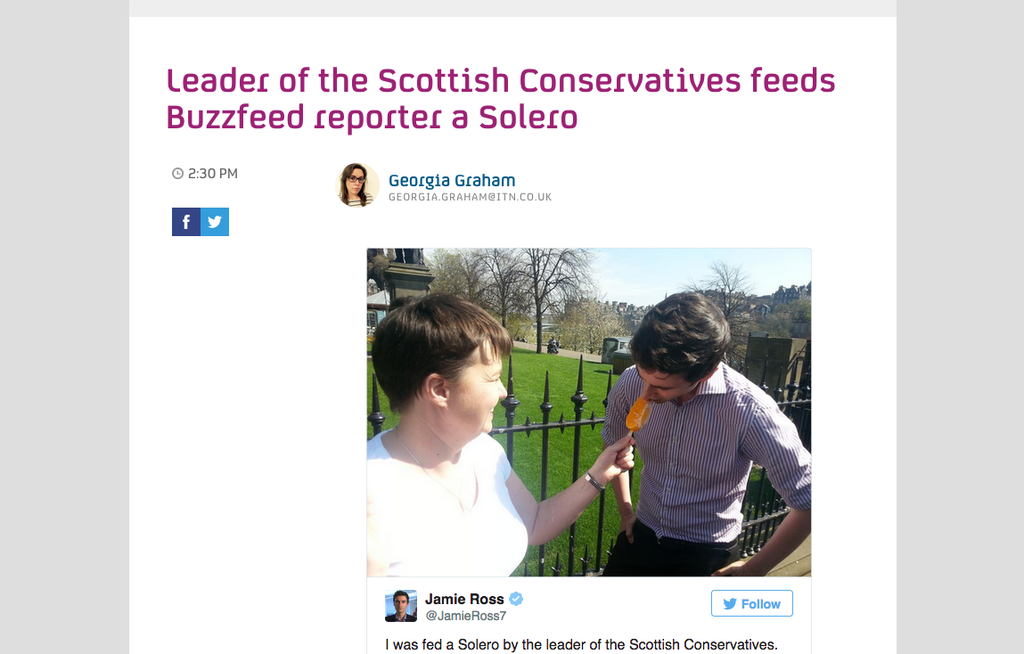 But, by the time you read this, it could be literally anything. Here, have a look.
Looks like there are no comments yet.
Be the first to comment!