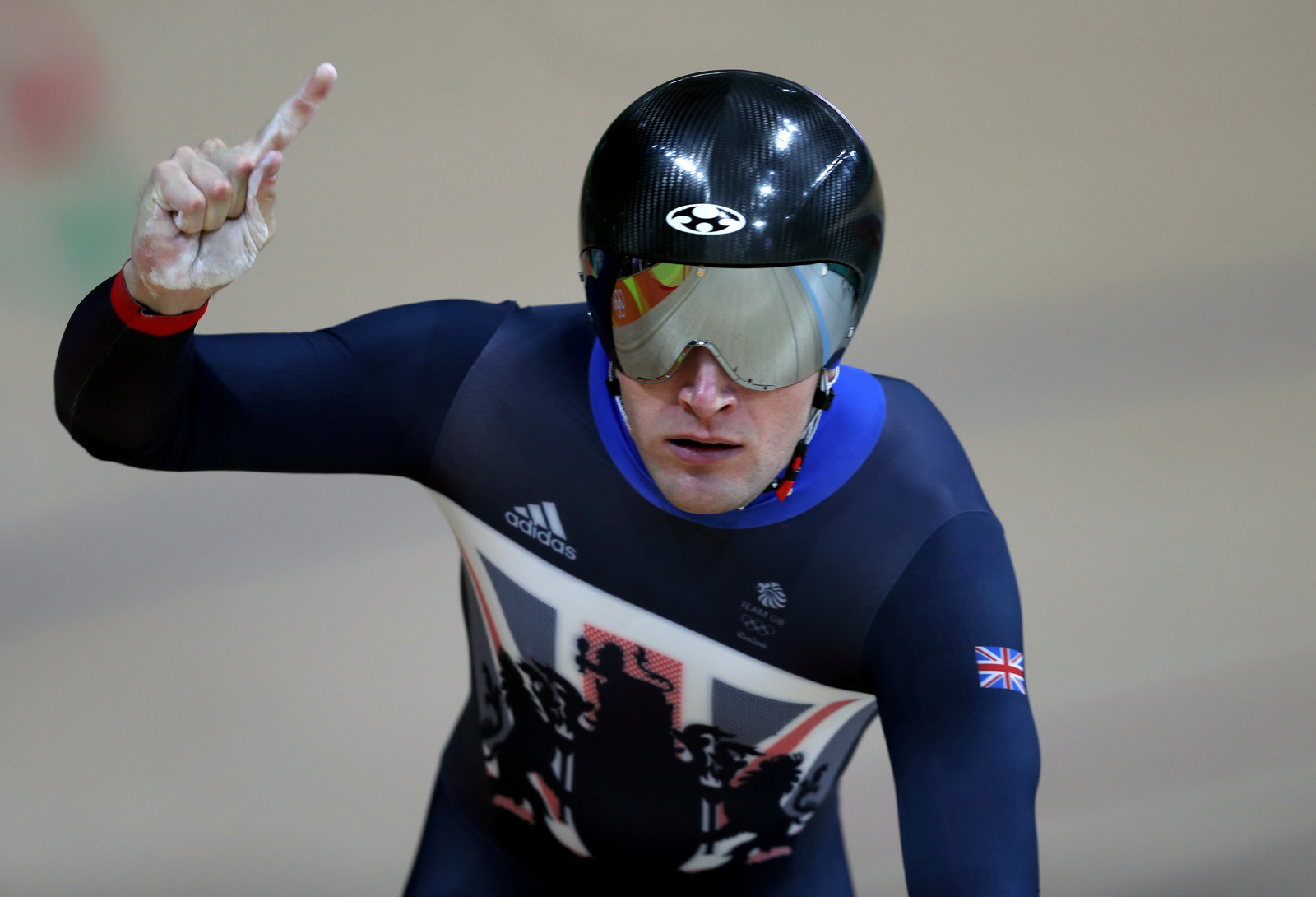 A British cyclist who won gold at the Rio Olympics has politely slapped down the Leave.EU campaign for using his image in an online video.
Leave.EU, founded by UKIP's top donor Arron Banks ahead of June's referendum and become notorious for controversial anti-EU campaign material, posted a video celebrating Team GB's success in Rio.
The video mocked claims the UK was "too small" and had to be inside the EU to be great, before flashing up images of all of Team GB's gold medal winners.
The video included the Scottish cyclist who won gold in the men's team sprint last week alongside team-mates Philip Hindes and Jason Kenny.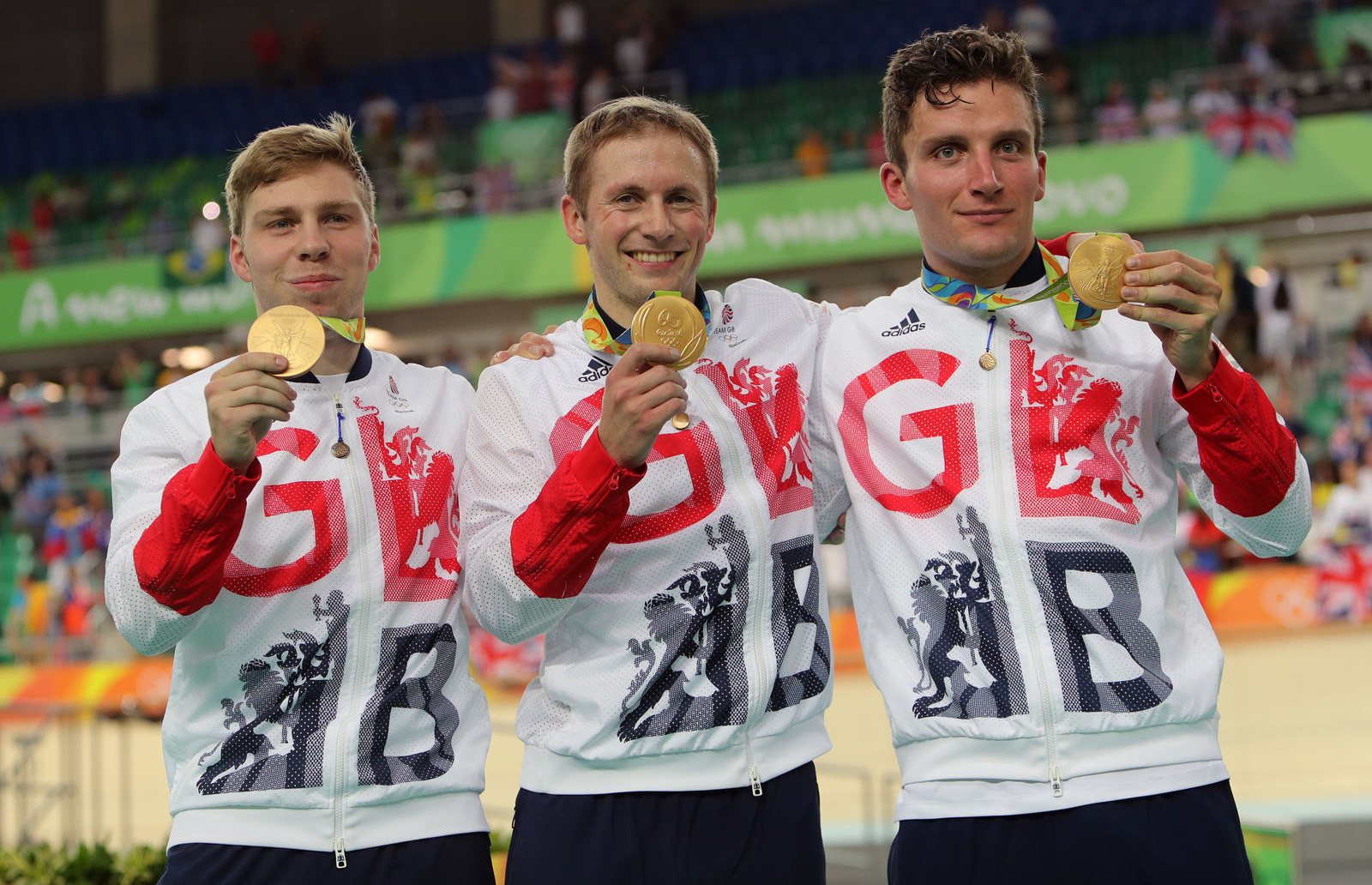 Replying to Leave.EU's video, Skinner thanked them for their support but asked them not to use his image again.
BuzzFeed News asked a Leave.EU spokesperson if they would like to respond to Skinner; they simply replied "no".
UPDATE
A spokesperson from Leave.EU has claimed the British Olympic Association has threatened to sue the campaign for the video because it has copyright over Team GB imagery.
"Following in the footsteps of NASA and Victoria Beckham, the British Olympics Association has decided to sue Leave.EU for pointing out how great Team GB are doing," said the spokesperson.
"Throughout the referendum campaign, remaniacs constantly talked Britain down, believing we were too small and too pathetic to succeed outside of the EU.
"We understand they're still pissed that the majority of people do believe in Britain and want us to succeed as an independent country outside of the crumbling EU, but to try and stop us promoting just how great we're doing reeks of desperation."
A British Olympic Association spokesperson said no legal action had yet been taken, but confirmed they had contacted Leave.EU to complain about its use of their images.
"In some cases during the games we have to speak to organisations about the misuse of our athletes and team's IP," said the BOA spokesperson. "In this case, given the scale of the use of our intellectual property without our consent, we contacted Leave.EU by email to request them to refrain from doing so."
Looks like there are no comments yet.
Be the first to comment!