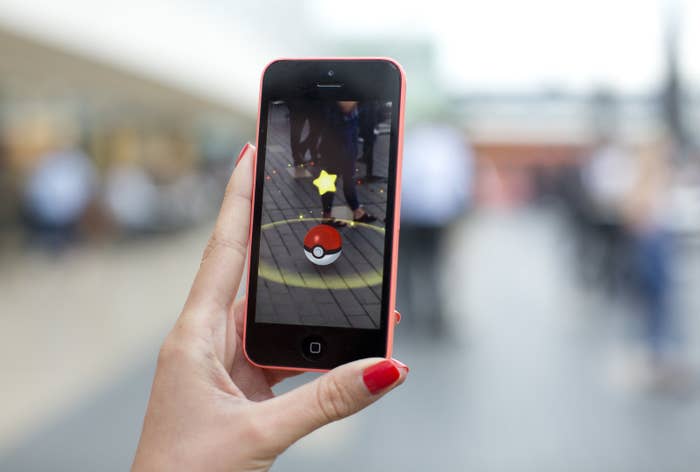 Living at a Pokémon gym would be ideal for a lot of people, but one person has been so unsettled by strangers turning up at their house that they've been forced to ask their member of parliament to intervene.
Therese Coffey, the MP for Suffolk Coastal, told BuzzFeed News she's received a complaint from a constituent whose rural home has been turned into a gym and is attracting people from far and wide to come and do battle.
The MP said she hasn't played Pokémon Go and will have to do more research before sorting out her constituent's problem, but she intends to take up the case with the UK government's digital minister and with Nintendo.
"This whole thing is out in the countryside," said the MP. "This person thinks their home has become… I think they call it a gym, a Pokémon gym.
"They're just somewhat unsettled by strangers randomly showing up by their house, which I guess in the middle of a town you wouldn't notice, but they do."

She added: "It's something I'll have to look into it a bit, I just thought, Blimey, I've heard of Pokémon Go, but this raises the whole question of virtual space and who owns it. I will follow up with Nintendo and alert the digital minister."

Coffey isn't able to raise the concerns about Pokémon Go in parliament because she, as an environment minister, isn't allowed to table questions in the House of Commons.
However, she hopes that discussions with the digital minister, Matt Hancock MP, will sort out her constituent's problem. She added: "Someone mentioned on Twitter that you can request to have locations removed, so I'll certainly point them in that direction."
Coffey hasn't been tempted to play the game herself, but said: "A couple of my team play it. I can see how it becomes all-embracing, let's put it that way."