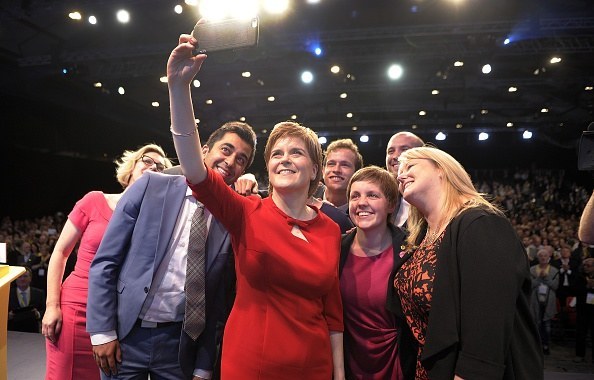 Government plans to relax Sunday trading laws are heading for defeat after SNP MPs revealed they plan to vote against them.
The plans, which would allow local councils in England and Wales to decide when shops can open and close on Sundays, are being opposed by Labour and a rebel group of around 20 Conservative MPs, which means SNP votes could prove decisive.
The SNP said that, although the law would affect England and Wales only, it would have a knock-on effect on wages in Scotland. Currently, large shops and supermarkets in England are only allowed to be open for six hours on Sundays, whereas shops in Scotland can open at any time.
Angus Robertson, the SNP's Westminster leader, told the BBC that the party's 55 MPs will vote against the relaxation of Sunday trading laws to protect shop workers.
"SNP MPs could hold the balance of power in the House of Commons on Sunday shopping and we will not undermine shop workers," said Robertson. "This legislation will impact on workers in Scotland and elsewhere in the UK and no pay safeguards have been offered by the Westminster government.
"The SNP will continue to work with the representatives of shop workers and we will oppose the Tory proposals."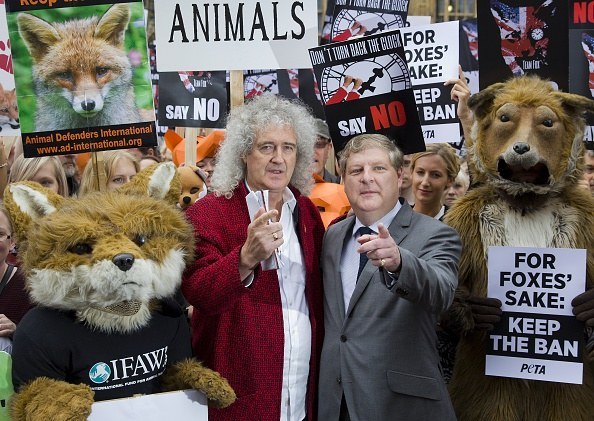 The SNP having the decisive say on the plans would call into question the effectiveness of the new English votes for English laws procedures, which were introduced last month to prevent Scottish MPs from derailing legislation which didn't directly affect Scotland.
SNP MPs blocking Sunday trading laws would follow their intervention on the relaxation of fox-hunting laws in July, which caused the government debate on the issue to be postponed.
The rebel Tory MPs who are against the Sunday trading laws, led by David Burrowes, have argued that the changes to Sunday trading were not in the Conservative manifesto and have said the proposals are "anti-family, anti-small business, and anti-workers".
Burrowes said he welcomed the SNP intervention: "The government is set to embark on a de-regulation of Sunday trading for which there is no particular demand, which was not in our manifesto and goes against our concerns for workers for small businesses and families.
"Some 20 of my colleagues are opposed to these changes and that is more than enough to overcome the government's majority now the SNP have joined the opposition."
Ministers are now reported to be considering whether to delay the Sunday trading vote or scrap it altogether.
UPDATE: The BBC's James Landale reports that the debate is "on hold" after the SNP announced it was opposed to the changes.