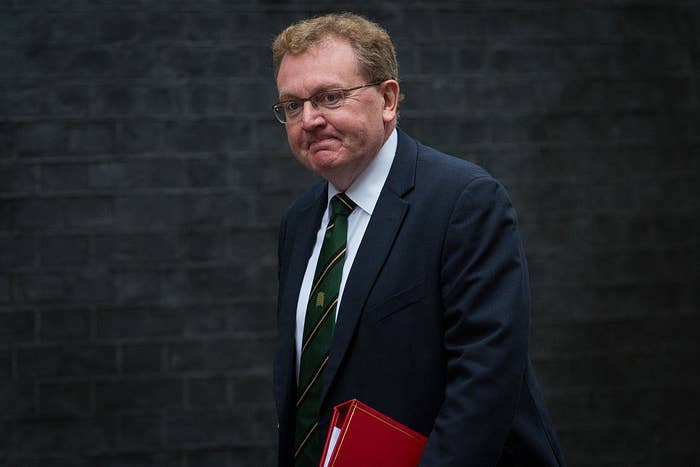 There will be no increased risk of Scotland quitting the UK if it is forced to leave the European Union in June's referendum, the Scotland secretary has told BuzzFeed News.
On Sunday, Scotland's first minister, Nicola Sturgeon, said there would "almost certainly" be a demand for a second independence referendum in Scotland if the country was forced to leave the EU on the back of votes from the rest of the UK.
David Mundell's Conservative colleagues Boris Johnson and William Hague have also suggested that Scotland, which polls suggest is more pro-EU than England, would make a fresh push for independence should people north of the border vote to stay and the rest of the UK votes to leave.
"I don't agree with them," said Mundell on the warnings from his colleagues. "They've unfortunately been drawn onto the SNP's turf and we should not be framing the UK referendum through the SNP – that's what Nicola [Sturgeon] wants people to say and for that reason I won't be saying it."
He added: "This is just the nationalists seeing the EU referendum entirely through their prism of independence. Who knows what would happen if Britain votes to leave? It's not certain there would be another referendum – Nicola has been very careful to make clear there wouldn't be an automatic one.
"It's also certainly not clear that Scotland would vote to leave [the UK]. Our status within the EU would be extremely uncertain and Scotland's ability to go into the EU without signing up to the euro is uncertain as well."
Mundell, Scotland's only Conservative MP, backed the Remain campaign after David Cameron announced his deal for EU reform over the weekend alongside all but seven of his cabinet colleagues.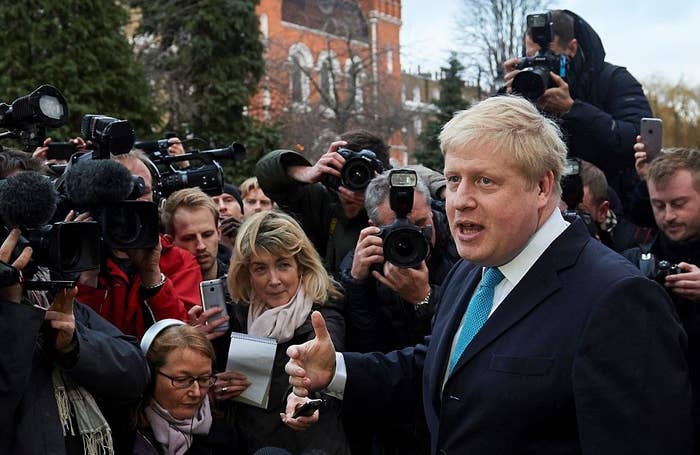 He confirmed Cameron will campaign for a Remain vote in Scotland ahead of the June 23 referendum – ignoring warnings from Nicola Sturgeon to "think twice" about joining the Scottish campaign – and said he was unconcerned by Johnson backing a Leave vote on Sunday.
Asked what impact Johnson's announcement will have in Scotland, Mundell said: "None. None at all. All the figures show that Boris is not someone who resonates in Scotland and I don't expect him to have any impact. Besides that, I don't expect this to be a personality-driven referendum."
Instead, Mundell sarcastically namechecked UKIP Scotland's controversial MEP David Coburn – who has previously called Ed Miliband "a wanker", said women "are a special sort of a man", and compared SNP minister Humza Yousaf to terrorist Abu Hamza – as the man to watch in Scotland's Leave campaign.
"I'm expecting David Coburn, one of the big beasts of Scottish politics, to be at the forefront of the Leave campaign," joked Mundell. "He is an elected representative, and I certainly think he's someone who will appeal to swing voters."