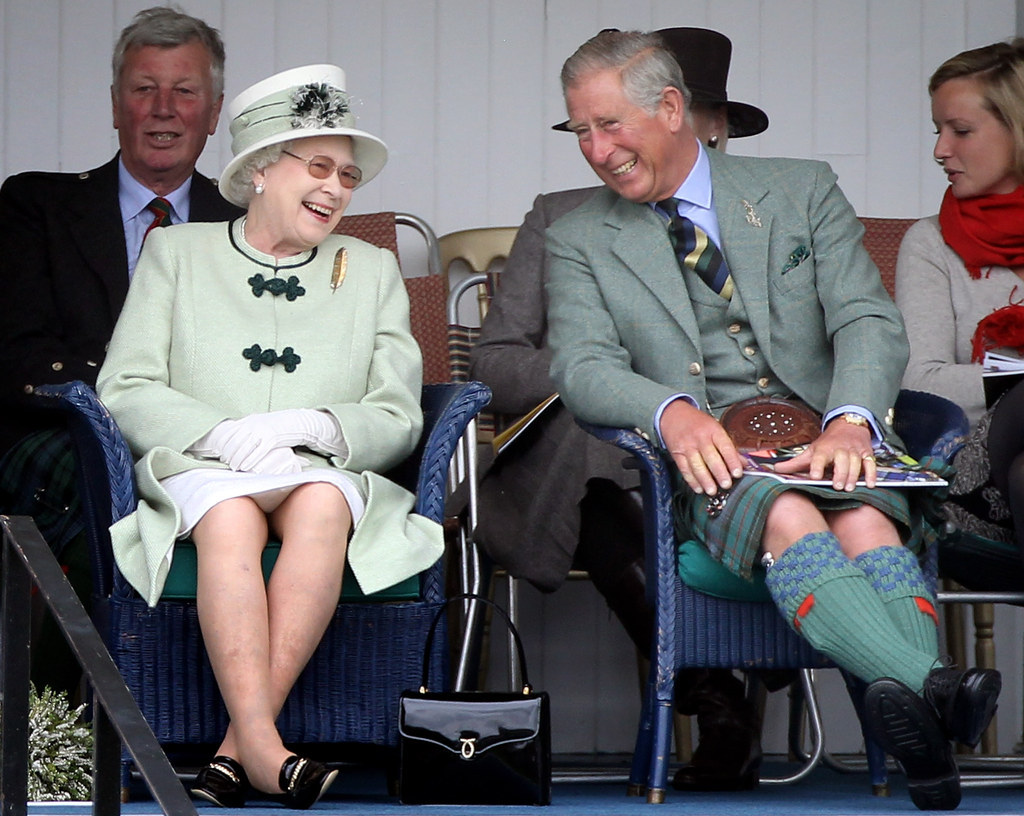 Scottish politicians dared each other to ask Prince Charles a stupid question on Wednesday evening.
The Scottish Labour leader, Kezia Dugdale, bet the Scottish Liberal Democrat leader, Willie Rennie, that he wouldn't dare to ask the prince what he bought his "maw" for her recent birthday.
Prince Charles was in Edinburgh to attend the "kirking" of the Scottish parliament – a church service attended by all MSPs to mark the beginning of the new session after last Thursday's Holyrood election.
Dugdale bet Rennie £50 to say "mother" to the heir to the throne and £100 if he said the more Scottish "maw". The fearless Lib Dem leader opted for the more lucrative "maw" option and Prince Charles was said to have looked "very surprised".
"I dared Willie Rennie to ask Prince Charles what he bought his mum for her birthday," said Dugdale. "I said I'd donate £100 if he said 'maw' and £50 if he said 'mother' – he said maw. The man is a hero. Prince Charles looked very surprised and said it was 'something she wanted' and smiled."
Rennie's £100 winnings will be donated to the Gorgie City Farm, where the Lib Dem leader became a worldwide viral sensation during the Scottish election campaign after two pigs secretly had sex behind his back.
A source who witnessed the exchange on Wednesday evening told BuzzFeed News: "[Scottish Tory leader] Ruth Davidson looked appalled."