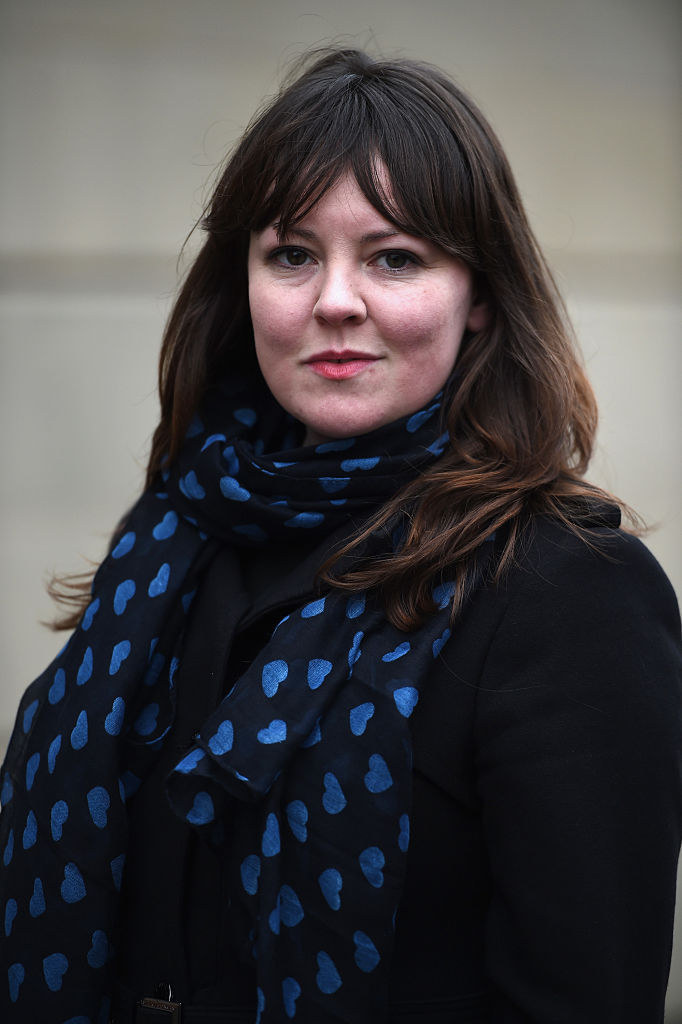 The independent MP for Glasgow East, Natalie McGarry, has been detained and released in Turkey after alarming security forces by attempting to record the sound of bombs on her phone.
Reports in the Turkish media stated that McGarry, a former SNP MP who was forced to resign the party whip due to questions over the funding of a campaign she was affiliated with, was "forcibly taken into custody by the police".
When contacted by BuzzFeed News, McGarry's office refused to comment on the reports, but the MP has tweeted: "Thank you for any concerns, but I am safe and absolutely fine."
In a statement Aamer Anwar, McGarry's lawyer, initially said Turkish security forces became "alarmed" after the independent MP took out her phone to record the sound of falling bombs over the Syrian border, nearly 100km away.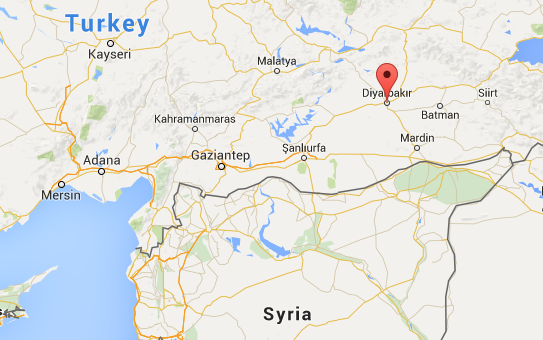 He later clarified that the bombs were actually from Turkish armed forces near where McGarry was located at the time.
"I can confirm that Natalie McGarry MP was questioned earlier on today, when she was recording the sound of bombs from the Turkish forces falling on the Kurdish area of Sur in Diyarbakir," said Anwar. "It appears that a member of the Turkish security forces became alarmed as Natalie had her mobile phone out near a security check point.
"She was taken away for questioning and when it was explained that she was part of the GMB delegation and simply recording the sound of bombs falling, she was released. There will be no further statement and Natalie will be returning home soon."
McGarry later tweeted that she just "answered some questions" and had no further comment.
A Foreign Office spokesperson confirmed: "A British national was briefly detained and released in Diyarbakir, Turkey. Our embassy staff were in close contact with local authorities."
Looks like there are no comments yet.
Be the first to comment!