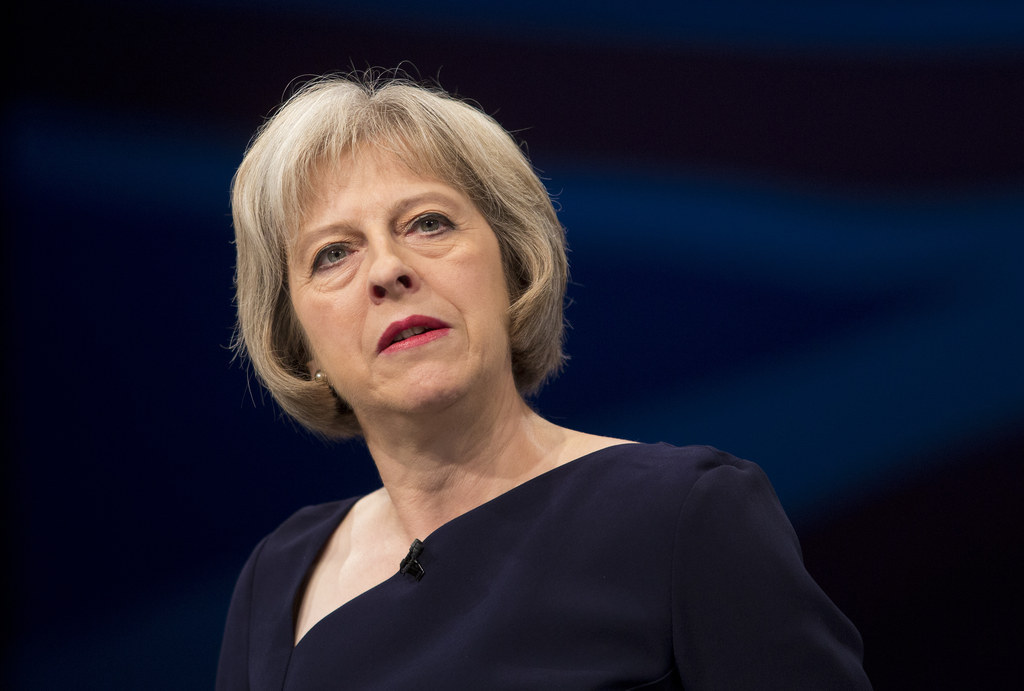 The Scottish government has called on Theresa May to launch an investigation into "deeply concerning" allegations that asylum seekers have been housed in cockroach-infested buildings in Glasgow.
A report in The Times on Thursday claimed that property management firm Orchard & Shipman, which is contracted by the UK government to house asylum seekers, had supplied people with filthy accommodation and its staff had humiliated those it's supposed to be helping by spraying them with air fresheners.
Following the report, the Scottish Refugee Council told home secretary May she had a "clear legal responsibility towards refugees" and asked for an independent investigation to be carried out into the allegations.
The Scottish government's social justice secretary Alex Neil has now backed calls for an investigation, and has written to May reminding her that asylum seekers have already "endured great hardship".
"I am deeply concerned to hear of these allegations and that issues which the Scottish Refugee Council has previously raised about the standard of accommodation for asylum seekers have not been resolved," said Neil.
"Asylum seekers, many of whom have endured great hardship and are particularly vulnerable, should be treated with dignity and respect at all stages of the asylum process and supported and integrated into our communities from day one. Provision of safe and secure accommodation is a key part of that process.
"The issues highlighted are incompatible with basic human dignity and the principles of our New Scots refugee integration strategy. I have written to the home secretary to ask her to investigate these allegations and undertake a review of the operation of the current asylum accommodation contract in Scotland, and await her reply."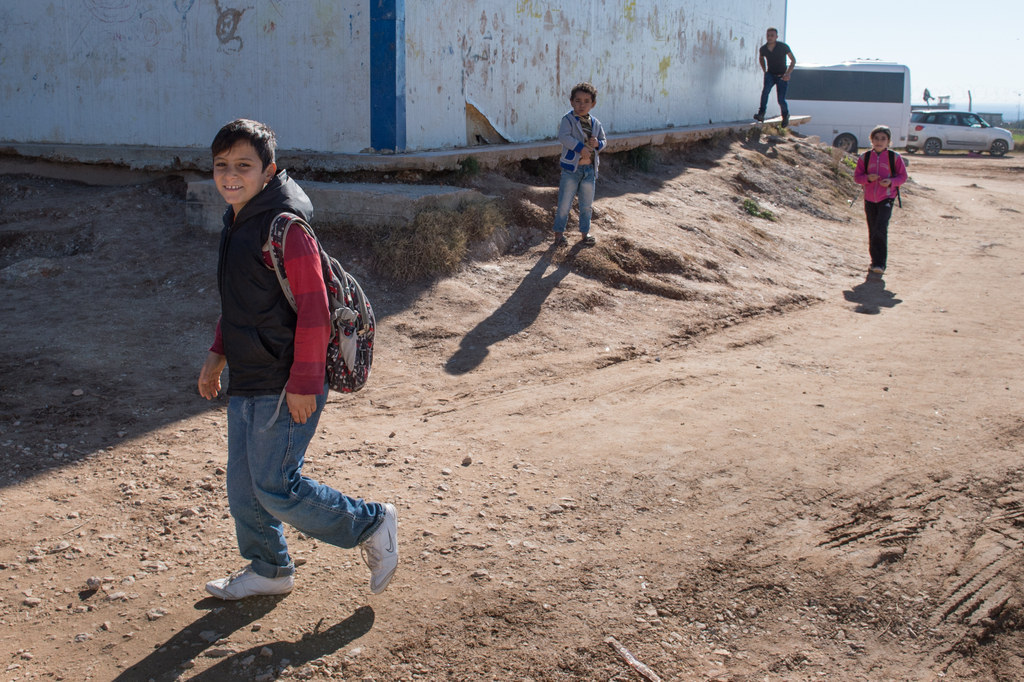 The Scottish Refugee Council uncovered similar issues with asylum seeker housing in 2014 – including infested properties, no locks on doors, and a lack of respect from staff – and in a statement on Thursday its chief executive said the problem seems to have become worse since then.
"These latest allegations follow recent concerning practices in Home Office contracted asylum accommodation such as the 'red doors' scandal in Middlesborough and asylum seekers required to wear coloured wristbands in Cardiff," said John Wilkes.
"A report on asylum seeker accommodation carried out in 2014 by the Scottish Refugee Council highlighted many similar issues. If the latest allegations are upheld, the problems seem to have only got worse, particularly the alleged discriminatory and neglectful conduct within Orchard and Shipman.
"The home office has clear legal responsibilities towards refugees. These include ensuring people fleeing persecution from countries like Syria, Eritrea and Afghanistan who arrive in the UK seeking asylum have their claims properly considered and that they are housed and supported in a humane and dignified way during this process. Claiming asylum is a human right and not a crime."
The Scottish Refugee Council has asked for a "thorough review" of its asylum housing contracts and an inquiry into the allegations in The Times to establish if any criminal activity has been undertaken.
A home office spokesperson said: "The UK has a proud history of granting asylum to those who need it and providing safe and secure accommodation while applications are considered. We take every effort to inspect all asylum accommodation on a regular basis to ensure that it meets the required standard and asylum seekers are treated with respect.
"We will investigate any complaint we receive that a contractor is falling short of these standards. Where there is evidence that this is the case, we work with providers to ensure issues are quickly addressed and when they are not we can and do impose sanctions."
Looks like there are no comments yet.
Be the first to comment!