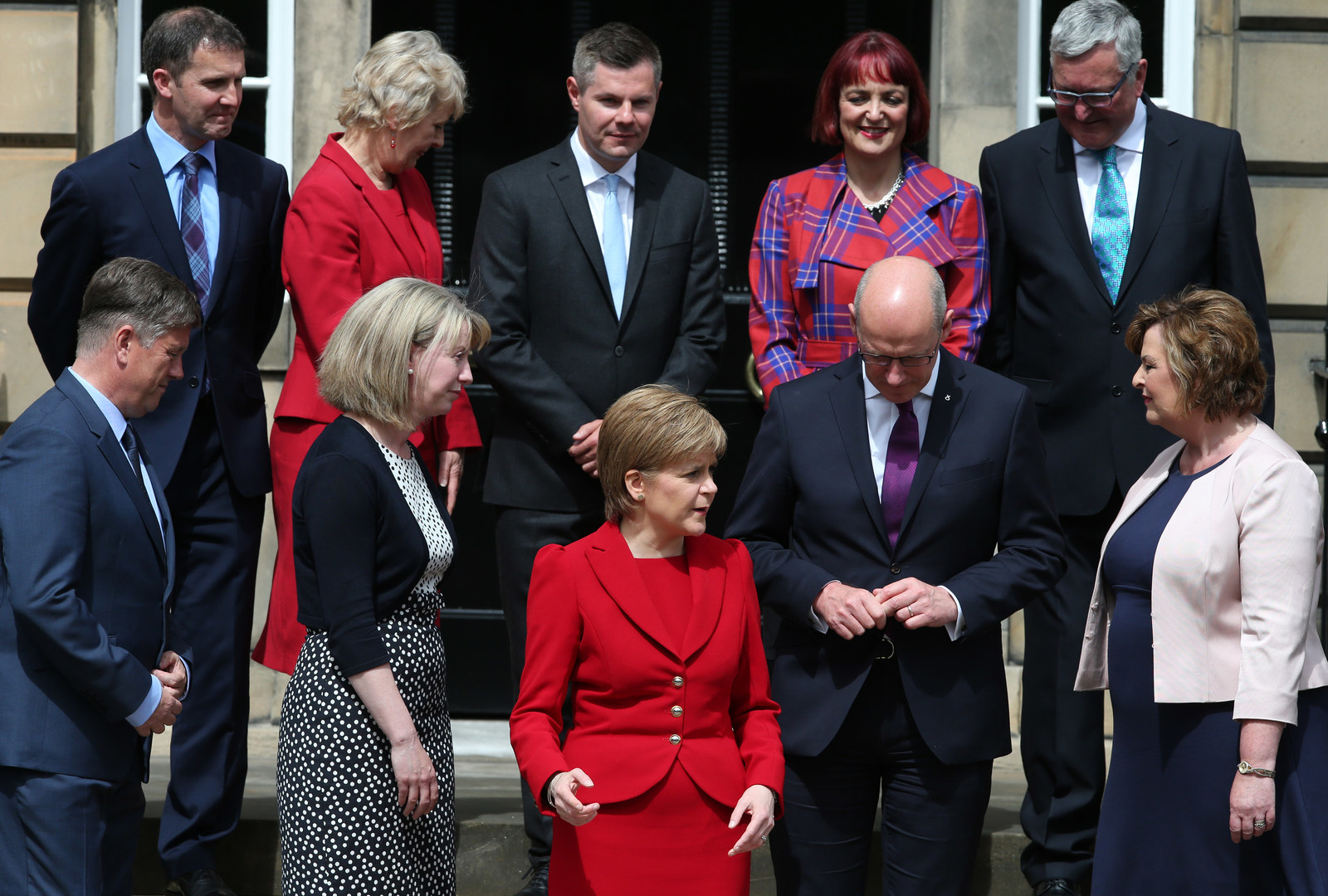 Businesses in Scotland are changing their minds about independence in the wake of the UK's vote to leave the EU, according to the Scottish government's economy minister.
Speaking at an SNP conference fringe event in Glasgow on Thursday, Keith Brown said he had been having discussions with various businesses around Scotland that backed a No vote in 2014, but are now examining whether Scottish independence is the best way to provide economic certainty.
Brown was speaking at an event organised by the CBI business group, which backed a No vote in 2014,but subsequently changed its mind following dissent from some of its members.
Earlier in the day, first minister Nicola Sturgeon announced that she will be publishing legislation for another referendum on independence next week, bringing a second vote one step closer.
"There seems to me to be something of a change just now," said Brown.
"It's not true for all businesses ... but a number of businesses are looking, in the various scenario planning they do, at the possibility of an independent Scotland inside the EU and if that provides a certainty. Even though there would be uncertainty to get to that point, [they're considering] if that provides the certainty."
He added: "I can tell you, not speaking for anyone else on the panel, there are businesses which were pretty vehemently No last time that are looking at that amongst the other options."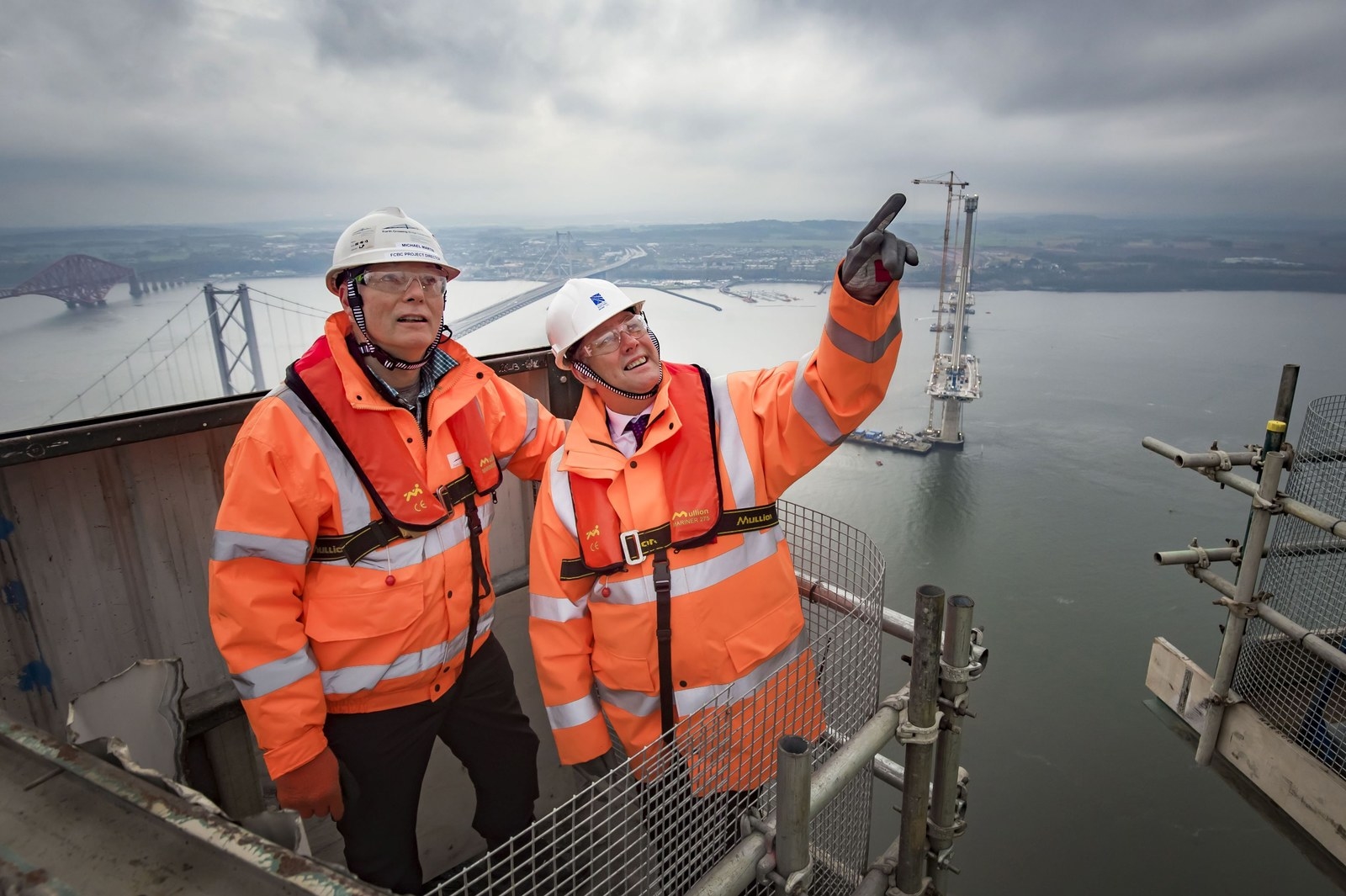 Brown refused to name the businesses he has held discussions with about independence, but the director general of the CBI indicated that her group would not be against backing independence in the future if its members told it that was what they wanted.
"You have a guarantee from us – it's a decision for the Scottish people," said Carolyn Fairbairn.
"If there is a decision to have another referendum, at that point we will consult our members, as we have in the past. We did that very thoroughly in the last European referendum and it led to a very clear mandate because 80% of our members were in favour of staying in the European Union – on economic grounds.
She added: "We're not at that stage yet, of knowing if there's going to be [another independence referendum], but at that point we will consult and present a fair position of our members."