Scotland Has The Worst Record In The UK For Getting Poorer Students Into Uni
Despite the government offering free tuition, a new report claims less well-off students in Scotland are four times less likely to go to university than those from advantaged areas.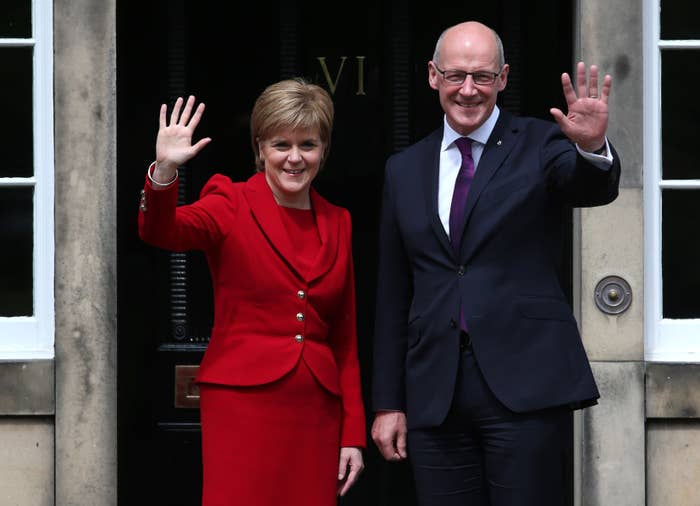 Scotland has the worst record in the UK for getting poorer students into university, despite the country's students having access to free tuition, according to new analysis.
A report released on Friday by education charity the Sutton Trust showed that, within Scotland, 18-year-olds from the most well-off areas of the country are four times more likely to go to university than those from the least advantaged areas.
The data shows that students from most advantaged areas in England are just over two times more likely to go to university than those from the least well-off areas, and three times more likely if they're from Northern Ireland or Wales.
It concludes there is no evidence that the Scottish government's policy of free tuition for Scottish students gives the country an advantage in terms of getting students from poorer backgrounds into university.
Ahead of the Holyrood election earlier this month, first minister Nicola Sturgeon told BuzzFeed News she wanted to be judged on education and close the "attainment gap" between well-off and poorer students.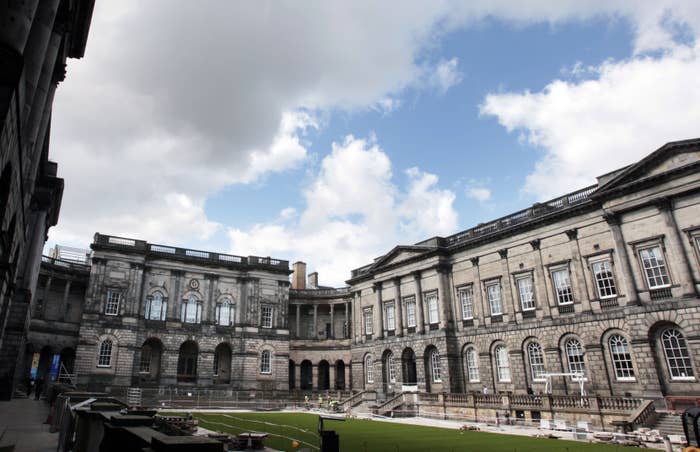 Sir Peter Lampl, chairman of the Sutton Trust, said: "Scotland faces a shocking access gap, and it is vital that the government appoints a strong independent commissioner without delay. There is good practice in Scottish universities on access, but we need a really strong push if talent is not to be wasted.
"It is vital that access to higher education improves to the best universities and that there is a role for clearer contextual admissions."
Liz Smith, the Scottish Conservative shadow education secretary, blamed the figures on the SNP government's cap on the number of Scottish students who can attend the country's universities and the decrease in bursary support.
The amount paid out in non-repayable bursaries in Scotland, awarded to students from the least well-off backgrounds, fell from £65 million to £63.5 million last year.
"This damning report confirms that Scotland still has some way to go when it comes to offering the same opportunities to students from disadvantaged backgrounds," said Smith. "This is despite the very best efforts of our universities."
She said the findings laid bare two key points.
"The Scottish government's policy of capped places has made it more difficult for domiciled Scots to get into university," she said. "Secondly, while there is some limited progress in Scotland it is not as good as in other parts of the UK, and that partly reflects the fact there is a much lower base of bursary support than the rest of the UK."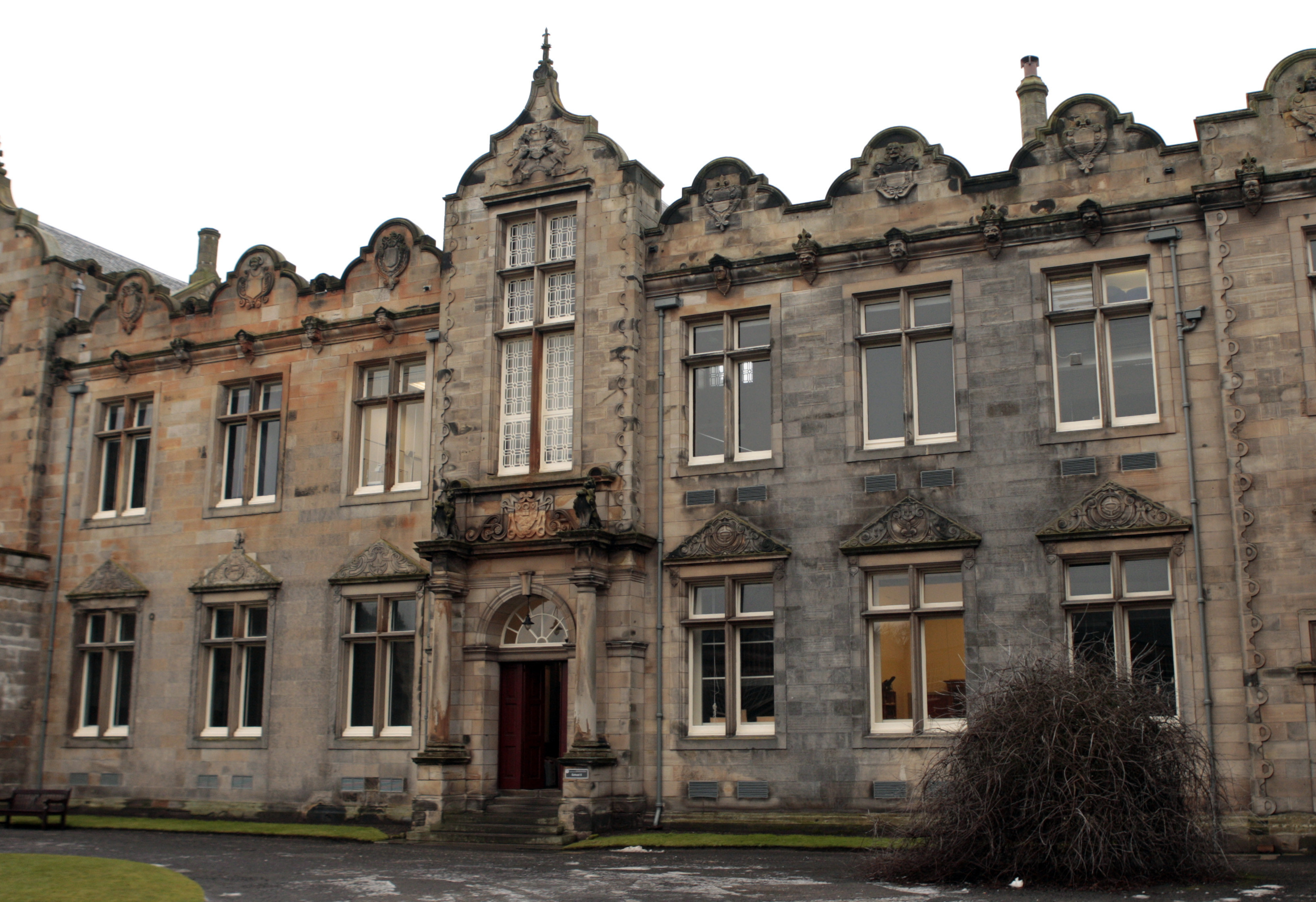 Scottish Labour education spokesperson Iain Gray said: "This demonstrates the scale of the challenge John Swinney has inherited as education secretary, but it is a challenge he has created himself by slashing education budgets during his years as finance secretary."
Gray challenged Sturgeon's claim that education was her top priority. "She has put her best minister in charge and devoted plenty of warm words to it," he added. "The question now is whether there is any substance behind this or if it's all just spin. Any government that is serious about education would protect education spending."
The Scottish government defended its record, saying that access to university from the most deprived areas has improved by 29% since the SNP has been in power – but admitted there is "much more still to do".
"That is why we introduced the commission for widening access and have committed to implementing in full its recommendations," said a government spokesperson. "Indeed, the recommendations set out by the Sutton Trust are already being taken forward in Scotland following the commission's report."
The spokesperson added that the government believes parts of the report are based on "misconceptions" about Scotland's education system, and argued that simply supplying more places at university would not widen access.
"The report suggests that the overall participation rate for higher education is lower in Scotland than in England," said the spokesperson. "However, it fails to take account of the significantly different context in Scotland whereby a significant proportion of higher education takes place in colleges.
"When participation in college is factored in, the Scottish higher education participation rate is significantly higher than in England."