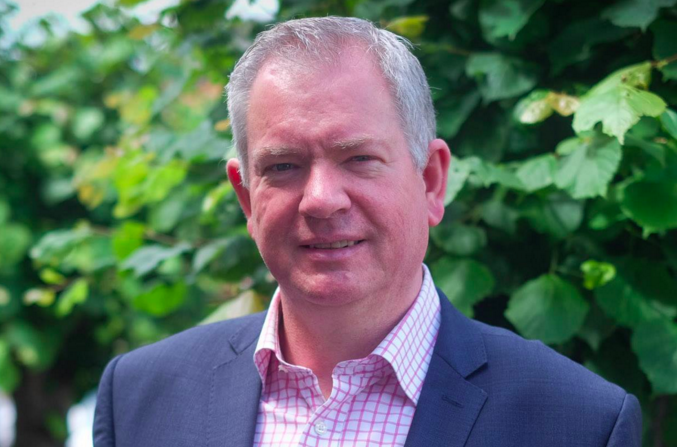 Scotland can still be persuaded to vote to leave the European Union in June's referendum, according to the new campaign chief north of the border.
Polling has consistently shown that voters in Scotland are more likely than the rest of the UK to vote to stay in the EU, but former Labour MP Tom Harris, who was appointed director of Scotland's Vote Leave campaign last Friday, told BuzzFeed News he is eyeing victory.
"I think it's possible, we're certainly going to close the gap," said Harris. "If we win in Scotland we'll win everywhere. I'm not going to make a prediction of percentages but we'll certainly close the gap and I've not ruled out the possibility of us winning."
Harris, who lost his seat to the SNP in last May's general election, said the EU referendum debate is yet to begin in Scotland, where all party leaders, except UKIP Scotland's David Coburn, are backing a Stay vote. He believes that as more people are exposed to "moderate and sensible" arguments for Leave, the momentum will gather on his side.
"We just haven't had a debate in Scotland yet," said Harris. "We've been thinking it's a debate for England, and when you start speaking to people, like I have since my appointment, people just haven't really thought about it.
"I'm not saying the whole nation is rejoicing because Tom Harris has been appointed, but people I know are saying they haven't really thought about it. If we can replicate that across the country, if people who are moderate and sensible start campaigning for a Leave vote, that's how you win hearts and minds."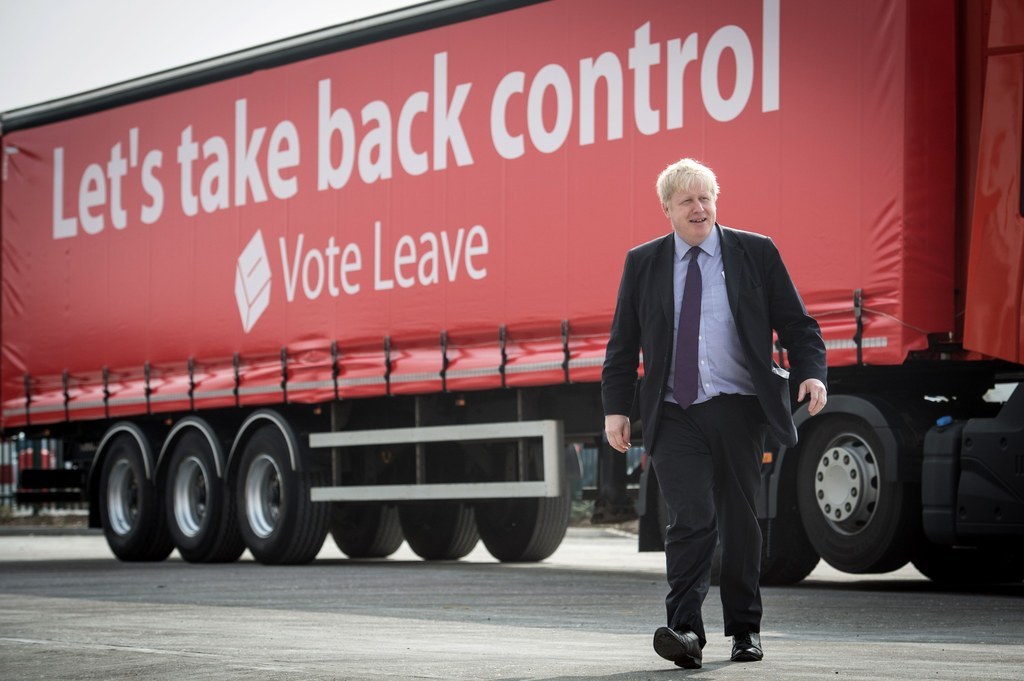 Harris said the arguments for Leave in Scotland will not be "significantly different" to those in the rest of the UK, except that he will argue that a Leave vote would see a "shed-load" of new powers arrive at the Scottish parliament.
"The powers reserved to Westminster are all listed in the Scotland Act 1998, and by definition anything that's not listed is devolved, so when a few years ago the prospect of newspaper regulation raised its head, that had never been considered so it was automatically devolved," said Harris.
"Fisheries, agriculture, those are the two main ones – when the Scotland Act was put together those were devolved, as it were, to Europe, so if we come out of Europe those powers land in Scotland."
He said Nicola Sturgeon's claim that there would "almost certainly" be another Scottish independence referendum should Scots vote to Stay and the rest of the UK votes to Leave is a "red herring" and shouldn't sway people's votes on 23 June.
"During the Scottish referendum it's a matter of record that the Yes campaign made it clear to voters that if you vote No you could end up being outside the EU and it could be a Tory victory and they want a referendum," he said.
"That warning was transmitted a number of times, Scottish people listened to that, and they voted No. We knew what we were voting for when we voted No."
He said: "I don't want people in England or Scotland to vote on this based on anything other the benefits and the advantages. People need to make a decision based on if they're better in or out."