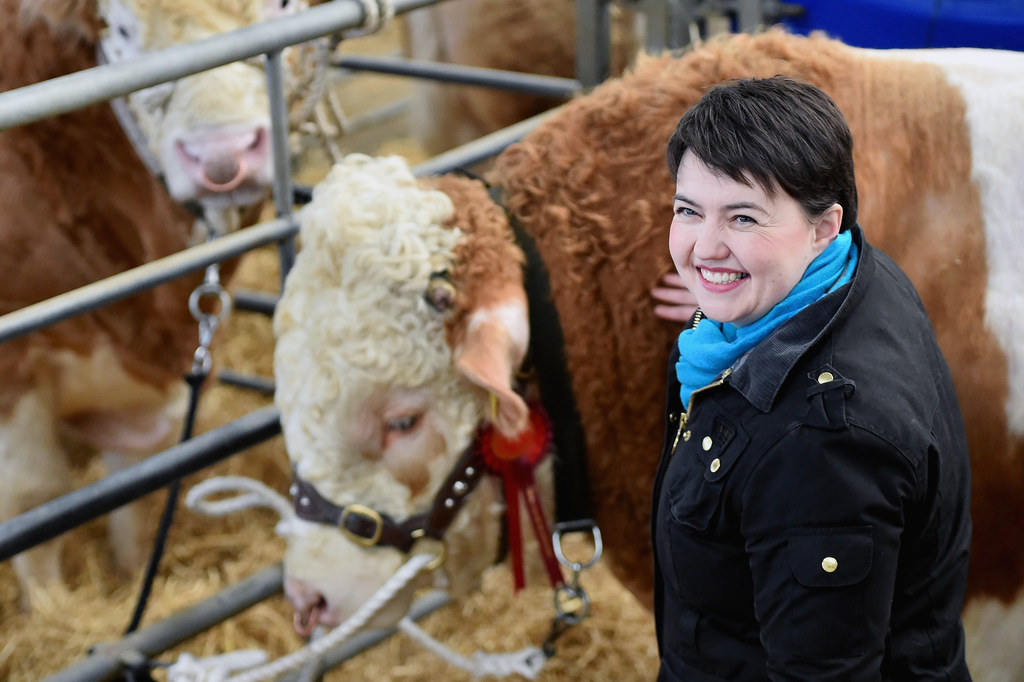 It would be "a mistake" to time a vote on Trident renewal to cause maximum damage to the Labour party, Ruth Davidson has warned.
There has been persistent speculation that the government aims to time the vote on Trident renewal expose disagreements within Labour, which officially backs the renewal of the UK's nuclear weapons but is led by Jeremy Corbyn, who is strongly opposed to it.
The vote was initially expected to take place in March, but recent reports state it will now take place in autumn in the hope of derailing the Labour conference and embarrassing the Labour leader.
Writing on Conservative Home, the Scottish Conservative leader said holding off a Trident vote until just before the Labour conference to damage Corbyn would "cheapen" both the issue and the Conservative party.
Davidson urged the government to hold the vote as soon as possible and not take what effect it might have on Labour into consideration.
"There has been much speculation that the vote on Trident renewal could be pushed closer to the Labour conference in October to maximise that party's discomfort," wrote Davidson. "I believe this would be a mistake, and one that cheapens both us and the import of the decision itself.
"This is a decision which should have been taken in the last parliament. The practicalities of coalition, and the position of the Lib Dems, prevented that. We now need to get on, put the question to the House and act in the interest of the security of our nation."
Davidson added that she believed Scottish Labour, which voted against Trident renewal at its conference in October but is led by Kezia Dugdale, who favours renewal, has been left in an "utter mess" by Trident.
"We have a multilateralist party leader saying that she not only accepts a unilateralist approach, but that she'll advocate that approach – which she herself does not believe – to colleagues across the rest of the UK," wrote Davidson.
"Colleagues who, of course, also have a democratically determined position, but one of multilateralism (which is at odds with the UK party leader, who is a unilateralist)."
Looks like there are no comments yet.
Be the first to comment!