SNP Candidate Will Take Her Uni Exams Even If She Becomes An MP
"My opponents have been pretty patronising, but that's their problem," 20-year-old Mhairi Black told BuzzFeed News.
If Mhairi Black wins election to parliament she'll be part of the biggest realignment in modern Scottish political history, unseating shadow foreign secretary Douglas Alexander and depriving the Labour campaign chief of a potential place in an Ed Miliband-led government.
But rather than go straight down to Westminster and taking her place in the House of Commons, the Glasgow politics student will immediately head back to university and take the final exam of her undergraduate degree.
"I understand people who think a 20-year-old standing for parliament is unusual and people ask me all the time if I'm sure I want to do this, but when I speak to them they know I'm ready," said Black.
"Then there's a number of people, especially older people, who say 'great, finally someone young standing for Westminster, at least you'll manage to stay awake in there'."
Black is one of the most extraordinary examples of the shift in Scottish politics that happened following September's independence referendum. Paisley, near Glasgow, has long been a safe Labour seat, and Alexander has been one of the party's most prominent MPs since he was elected in 1997 – when Black was just 3 years old.
At the last election, Alexander got a massive 60% of the vote and a majority of 16,000 – but now polls suggest Black is on course to beat him convincingly and become the youngest MP since Christopher Monck, a 13-year-old who was given a seat in Charles II's parliament in the 17th century.
So exactly what the hell is going on?
"For years Scotland's been sleepwalking to the polls," Black said. "It was always 'vote Labour, keep out the Tories, vote Labour, keep out the Tories', but then the referendum came and suddenly everyone woke up. Door after door I chap on, I'm coming across Labour voters just saying they're totally scunnered with them."
Douglas Alexander may be popular and well-known locally, but there is every chance he, and many other established Scottish Labour MPs, could be swept away in a wave of anti-Labour and pro-SNP sentiment.
"I'm coming across door after door of people who are tired of having an MP who's never here," said Black. "I've lived in Paisley all my life and I can say hand on heart that I've seen Douglas Alexander more in the past two months more than I have in the last 20 years."
So he knows he has a fight on his hands then?
"I think so, aye," said Black.
"I've been getting word he's been bussing up activists from London, or certainly from England. So he must be aware of the fight, and if he's chapping the same doors as I am he must be getting slightly concerned with the response.
"They don't recognise just how educated voters here are now, and that their tactics don't work any more – people round here know Jim Murphy is lying and they're telling him he's lying."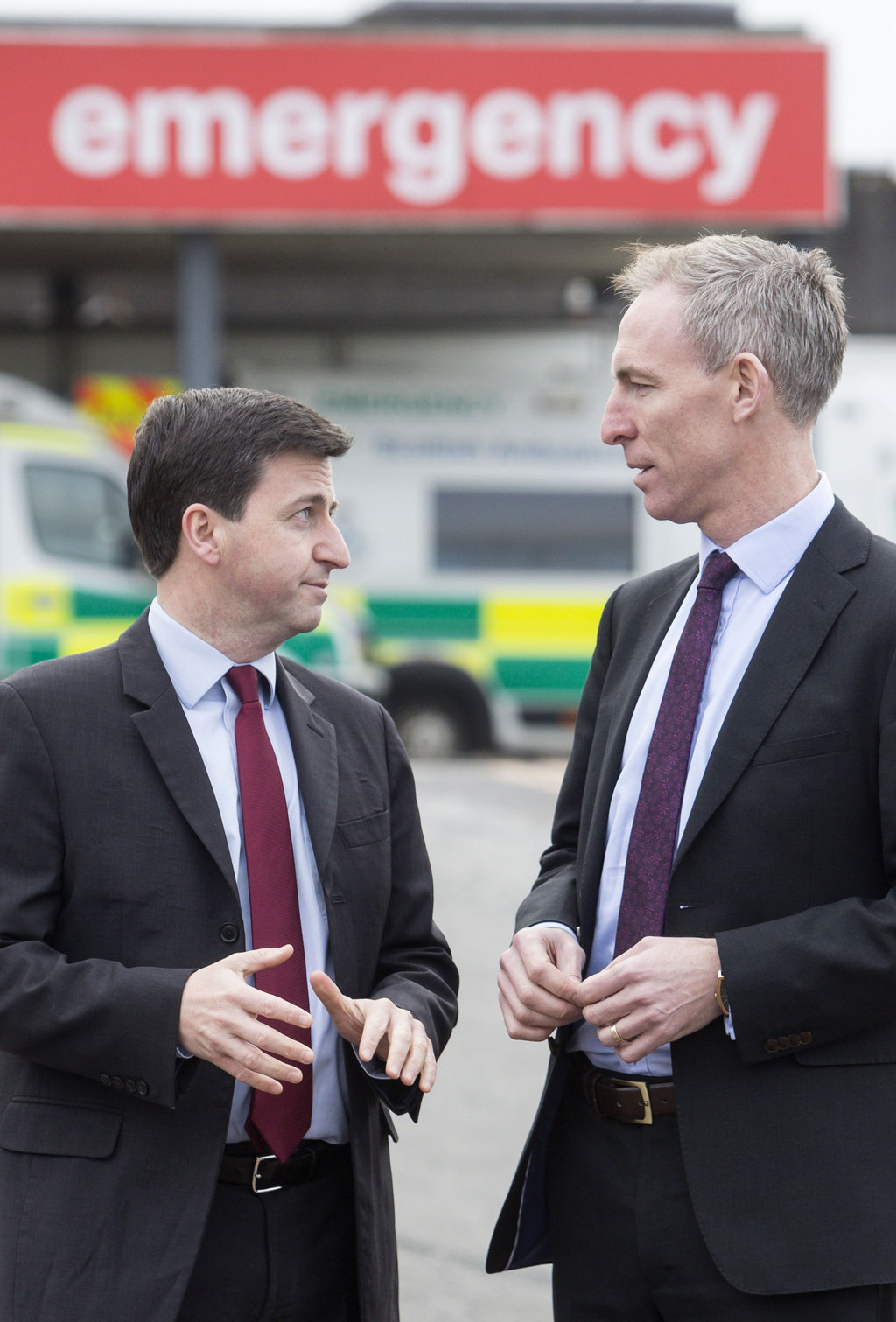 Most press coverage has been positive and focused on her youth, but a story in the Daily Record revealed she said she wanted to "put the nut" on Labour councillors after the referendum, which she said was difficult to deal with.
"That was a shock to the system," she said. "My brother just came round one morning and said, 'You're in the Record,' it was really bizarre – but I've found out since then that people are more interested in politics and issues, and people saw that for the gutter press that it was so it went away quickly.
"Other than that, it's just bizarre that so many folk are wanting to talk to me – usually I'm the one people are walking away from, 'Here she goes again!', but it's great to see that there's an interest, an international interest, in this constituency."
"We ended up on the front cover of the International New York Times. How many folk from Paisley can say that?"
Press coverage of her campaign has stepped up even further in recent weeks after a poll suggested she was 11 points ahead of Alexander, with just two weeks to go until the election.
Black doesn't believe the hype just yet. "Polls are polls," she said. "But win or lose, I can tell you something has changed in this constituency." For their part, Labour believe that Alexander's local name recognition will be enough to overcome the SNP surge and keep him in politics.
But if the polls are right and Black does take Alexander's seat, it will be one of the biggest stories of election night. With that would come even more press scrutiny, and then the matter of representing the people of Paisley for five years and spending substantial amounts of time in London.
Has she prepared herself for everything that will be thrown at her if she becomes an MP?
"Well, I've not got my suitcase packed yet," she said, "but I wouldn't have put myself forward if I didn't think I was capable of doing it, and the members wouldn't have chosen me unless they thought I was capable – I am ready."
But Westminster is an odd, often intimidating place. MPs have spoken about their understandable nerves as they walked through the gates for the first time. Is she nervous at all?
"Nope," she said. "I'm not saying that in an arrogant way, I'm saying that because I'm not the one who should be nervous – it's all of them down there who have to answer for what they've done, they're the ones who have to be accountable.
"If I become an MP, the nerves should be on their part. Not mine."