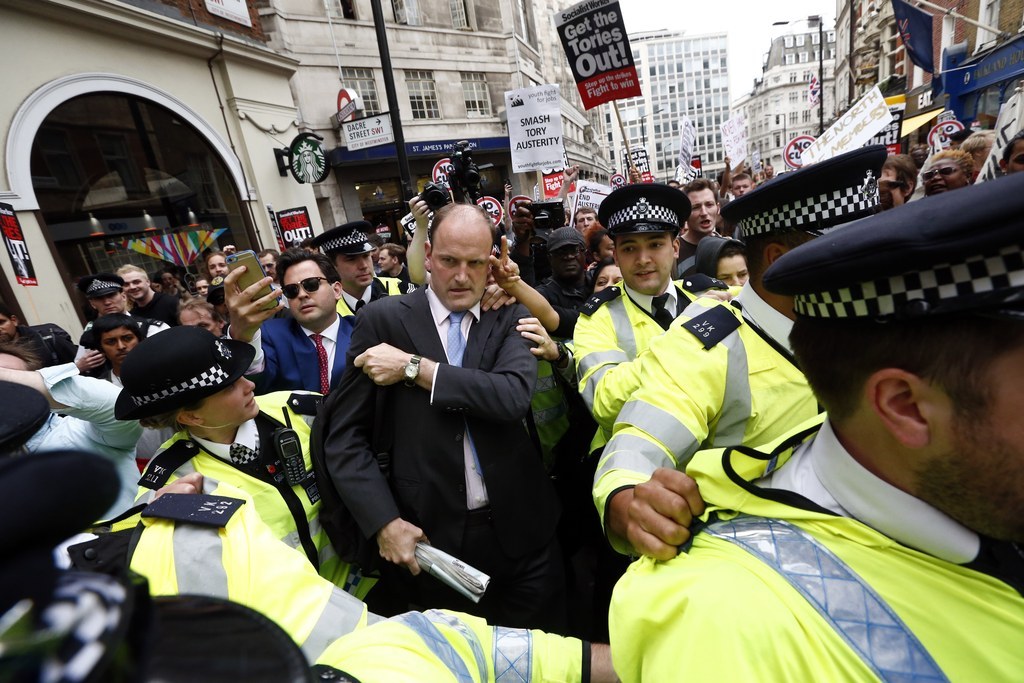 The government has been urged to provide more protection to members of parliament after a study found 4 out of 5 of them have been victims of physical or verbal abuse.
The study, revealed in The Observer on Sunday, found that a fifth of the 239 MPs questioned had been subjected to an attack, 41% had been threatened with violence, and 38% claimed that they have been stalked.
The report states that MPs who are younger women are more likely to have experienced stalking.
Among the abuse detailed in the study, MPs had been threatened with knives and hammers during their constituency surgeries, one had been shot with an air rifle, another had been hit with a brick, one had been punched in the face, and one MP said they had been attacked with a samurai sword.
Tim Loughton, a Conservative MP who claims to have been subject to harassment from his constituents, said police don't provide adequate protection to members of parliament and more must be done.
"When I arrived in the Commons in 1997, you would get your pass and you had a security briefing with a policeman," said Loughton. "The briefing is essentially: 'Well Mr Loughton, you should earmark all your possessions because crime also happens in the House of Commons. Thank you very much, sir.' That was it.
"The security protection for MPs is woefully inadequate and just because we have lots of police with guns in Westminster doesn't mean we are safe wherever we go."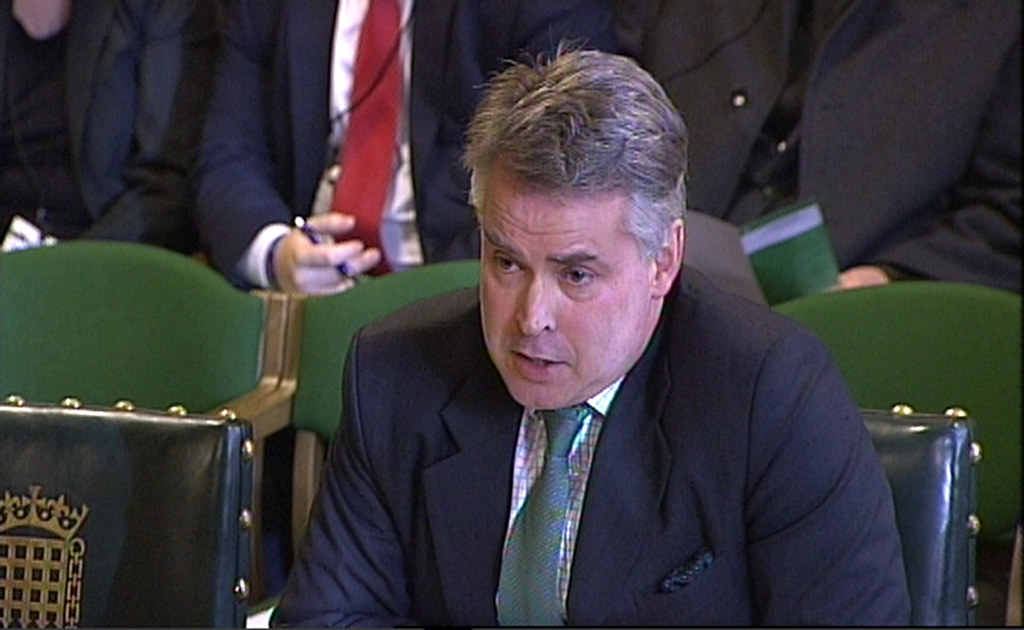 According to the report, MPs also received threats such as: "You'd better keep an eye on your children" and "I am going to kill you or one of your family", and one had "petrol poured through [their] letter box".
The report noted: "One MP described how she had to get her husband to go out and look down the street before she could go out of the front door. She had panic attacks several times a day, even in the House of Commons, leading to a 'mad way of life'."
Dr Frank Farnham, a member of the Fixated Research Group and one of the authors of the study, told BuzzFeed News that it highlighted the risks that come with being an MP and urged more practical support for parliamentarians.
"The results of the study were not particularly surprising to those of us who work in this area," said Farnham. "Political disagreement and heated debate are part of our national life. However, it is becoming increasingly clear that MPs are frequently subjected to behaviour that is unreasonable and sometimes criminal, often from constituents who are fixated on a cause, prone to grievance-fuelled violence, and who may be mentally ill.
"The study highlights the need for MPs to be provided with practical support in managing this problem. The Fixated Threat Assessment Centre provides such a service by liaising with mental health services and other agencies in order to assess the risk that these individuals may pose and, where appropriate, for them to be provided with care and treatment.
"More needs to be done to highlight the fact that politicians are at risk from this type of behaviour."