The Principality of Sealand, a micronation off the southeast coast of England, has made a bombshell intervention in the EU referendum debate by backing the UK's continued membership of the EU.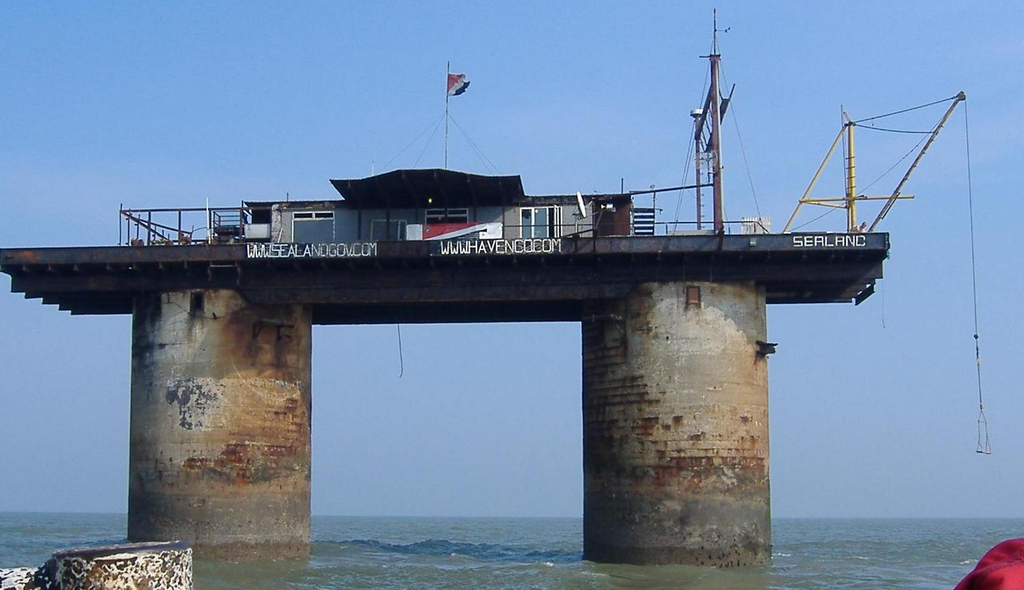 In a blow to Nigel Farage and the No campaign, Prince Liam of Sealand confirmed to BuzzFeed News that the government of the human-constructed island, which lies around eight miles off the Suffolk coast, will put diplomatic pressure on the UK to stay within the EU ahead of the in/out referendum.
Sealand is comprised of an off-shore military fort built during World War II. It was occupied and declared as an independent state in 1967 by Paddy Bates – although it has not been recognised by any country. Bates's grandson, Prince Liam, said Sealand is firmly behind Britain's continued membership of the EU.
"From our point of view, the UK would be doing the right thing to stay in Europe," revealed the prince. "It's worked well for them over the years, socially and economically, and it's a time for solidarity – especially with the challenges facing Europe with the rise of Asia."
However, Liam added that Sealand – which made Ed Sheeran a baron in 2012 – would not be seeking entry to the EU as an independent country as to do so would be at odds with its long-term economic plan.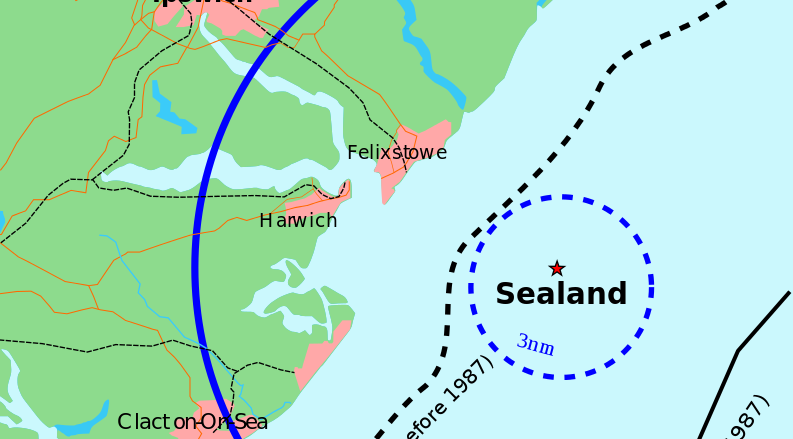 "For us, Europe isn't an option," said the prince. "Our position on the international scene is sort of more low-key than the UK's, and it wouldn't suit our purposes economically. For us to engage in the international community we have to find different avenues – Lichtenstein, the Isle of Man, and so on."
The Sealand government is also opposed to the euro, instead preferring to the use the Sealand dollar.

"We'd want to shy away from the euro," said Liam. "There's such a disillusion surrounding Europe with the crisis surrounding the euro and European nations being dragged down by each other. But the UK is partly independent from that, which has really benefited them."
When a UKIP spokesperson was told of Prince Liam's intervention, he dismissed the comments as scaremongering.
"If the EU's so great then why doesn't Mr Sealand apply to join at the next IGC [intergovernmental conference]?" he said. "Then, if he joins, we can leave. It would give Sealand the advantages of agricultural funding, regional development funding and having at least six MEPs.
"He should put his money where his mouth is."