Here's the incredible moment shadow chancellor John McDonnell recited lines from Mao Zedong's Little Red Book during his response to George Osborne's spending review.
McDonnell said he wanted to assist "comrade Osborne" in his dealings with his new friends in China, and produced the book, which is a collection of statements from the notorious former leader of the Chinese communist party also known as Chairman Mao.
"Let's quote from Mao, rarely done in this chamber," said McDonnell to hoots of derision from the Conservative benches. "The quote is this: 'We must learn to do economic work from all who know how, no matter who they are. We must esteem them as teachers, learning from them respectfully and conscientiously, but we must not pertain to know what we do not know.'"
McDonnell then tossed the book towards Osborne, saying: "I thought it would come in handy for him in his new relationship."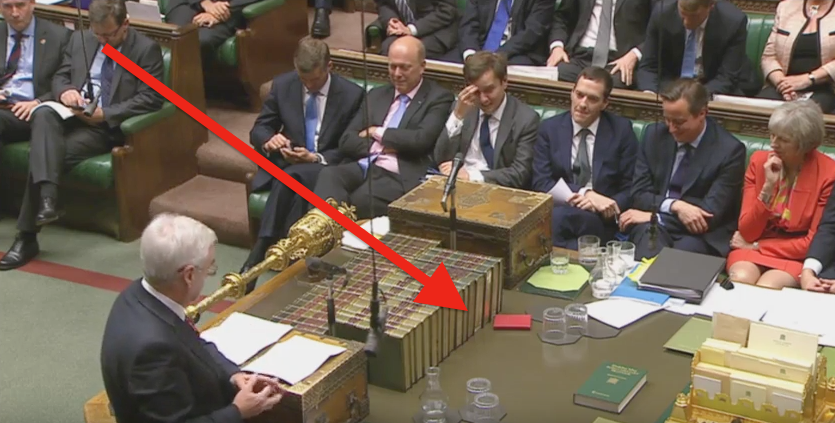 It seems to be the moment people are talking about from this year's spending review.
This former Labour candidate was slightly taken aback about what had happened.
As was a disorientated Labour London assembly member.
According to reports from inside the Commons, Labour MPs looked quite surprised too.
The deadpan @CorbynJokes account chipped in with this belter.
Some people had a singalong.
While Labour campaigners just despaired.
The Telegraph's Michael Deacon predicted every future Conservative election broadcast.
His predictions were proven right about two hours later.
All in all, it doesn't seem like many people think it was a great idea.
Like BuzzFeed UK Politics on Facebook