Labour MP Suspended From Party After Sexually Explicit Text Messages To Teenage Girl
The party's general secretary has launched an investigation after Simon Danczuk was revealed to have sent texts to a teenager who had contacted him about a job.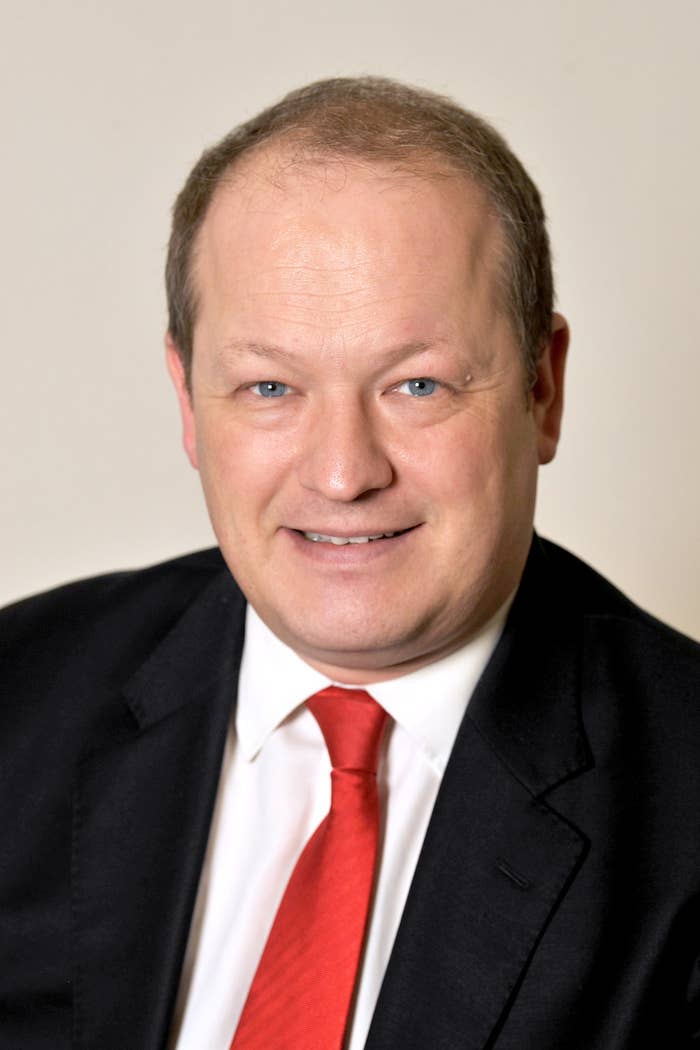 Labour MP Simon Danczuk has been suspended from the party after it was reported he had sent sexually explicit text messages to a 17-year-old girl.
Danczuk, one of Labour leader Jeremy Corbyn's most vocal critics within the party, was reported by The Sun to have exchanged a series of suggestive text messages with teenager Sophena Houlihan after she contacted him on Facebook to ask for a job in his office.
Houlihan told the newspaper on Wednesday: "When I first got in touch I never expected the messages to get so graphic. At the time I played along with it, but now I feel like he duped me. I was keen for a career in politics and he is a very high-profile MP and I was in awe of him."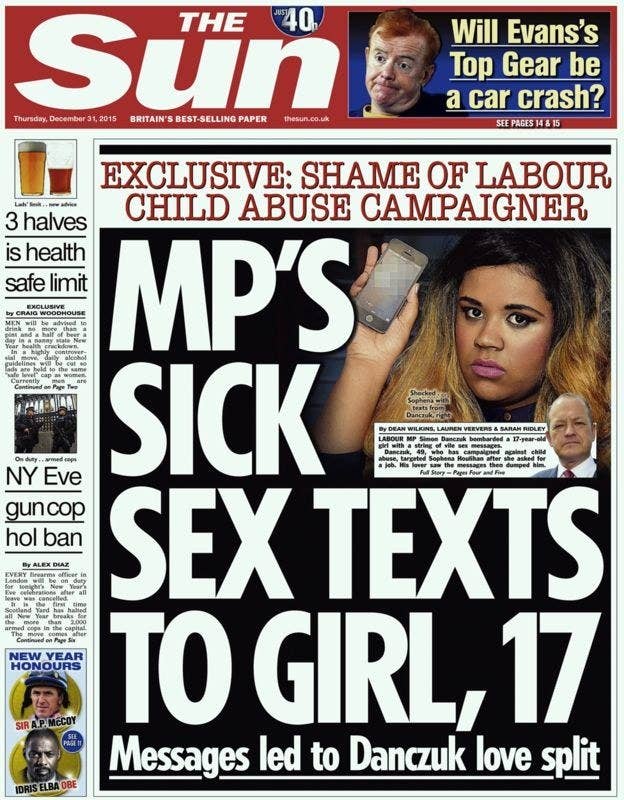 Danczuk, who has been the MP for Rochdale since 2010, allegedly asked the girl if she wanted "spanking" and told her that he was "horny".
A spokesperson from the Labour party confirmed on Thursday that Danczuk has been suspended from the party, saying: "The general secretary of the Labour party has today suspended Simon Danczuk's membership of the Party, pending an investigation into allegations published in the media today.
"A full investigation will now take place under the authority of the National Executive Committee, which will be responsible for determining any further action."
Danczuk responded to his suspension on Twitter, saying he apologised "unreservedly" to those he had let down.
Labour leader Corbyn, speaking to Sky News while he visited areas hit by the floods in the nort of England, said he was "concerned" by the reports about Danczuk.
"[Danczuk] has been suspended by the general secretary of the Labour party on behalf of the party," said Corbyn. "There will now be an independent investigation, he will make his case to that investigation, the concerns that have been raised will be discussed with him and the decision will be reached.
"But it will be independent, it will not be down to me or any other individual to decide what happens."
Former mayor of London Ken Livingstone said he found the allegations about Danczuk "disturbing".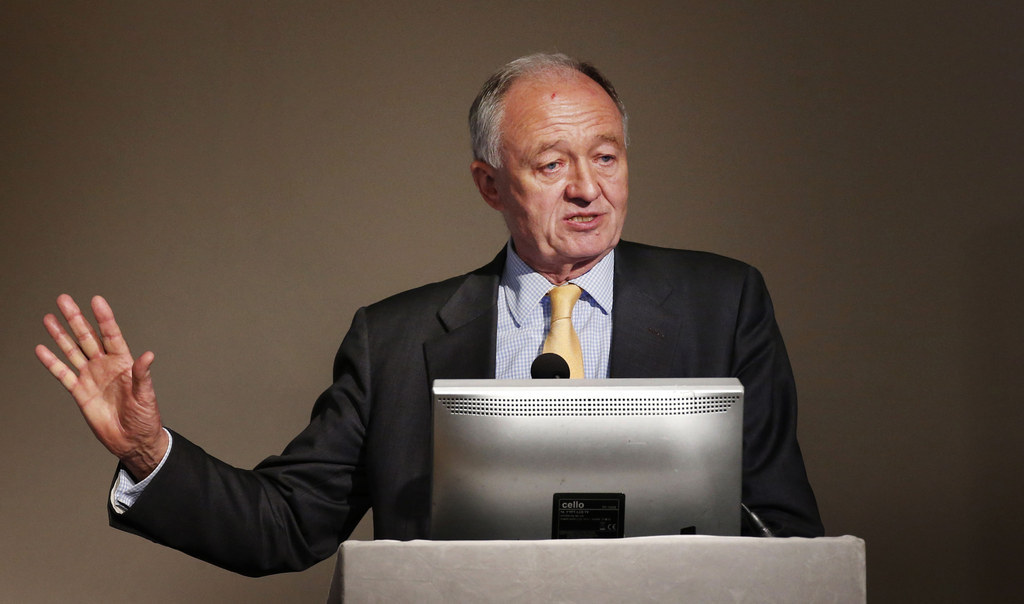 "I can't see what pleasure [Danczuk is] getting out of this," said Livingstone on LBC Radio. "To me, you want a relationship with someone who is your equal, not someone in their mid-teens. That girl is only a few years older than my youngest daughters, I don't see them as young women, I see them as kids.
"I don't see how you can be sexually attracted to somebody that young, that's something really disturbing."