We Asked 13 SNP Supporters What They Think Of Jeremy Corbyn
Nicola Sturgeon attacked Jeremy Corbyn for being "unreliable and unelectable" at the SNP conference in Aberdeen. So we asked party members what they think of the Labour leader.
1.
Ray Turpie thinks Jeremy Corbyn is a bit of an oddball.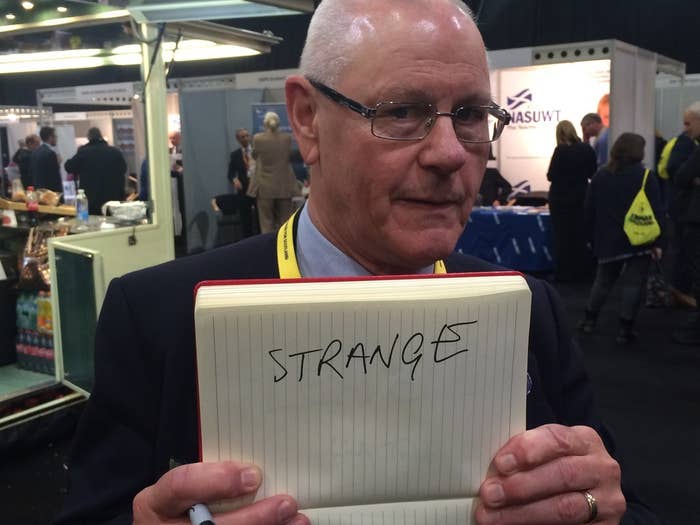 2.
Karen Marjoram said Corbyn is "Bertie Bland", which is a very Scottish way to say he's boring.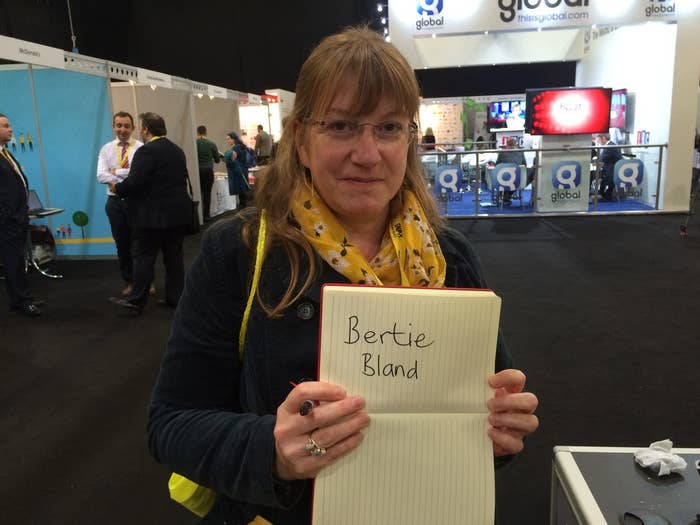 3.
Alan Reid likes Corbyn, but thinks the Labour leader is "adrift" from his party, which makes him useless.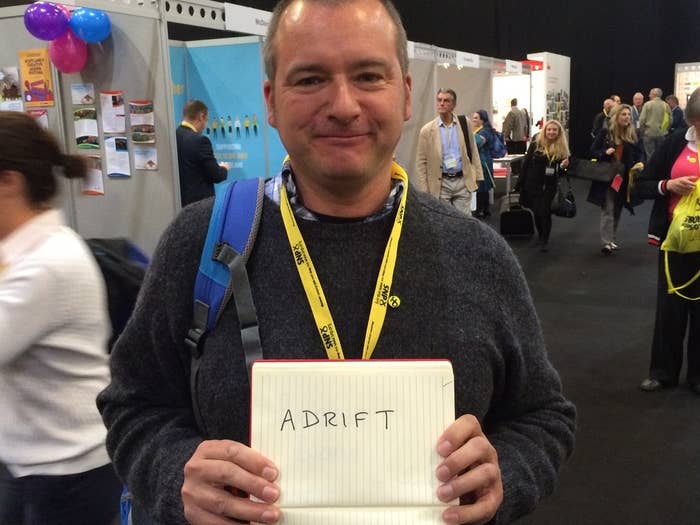 4.
Peter Kindlin said Corbyn "is not worth describing".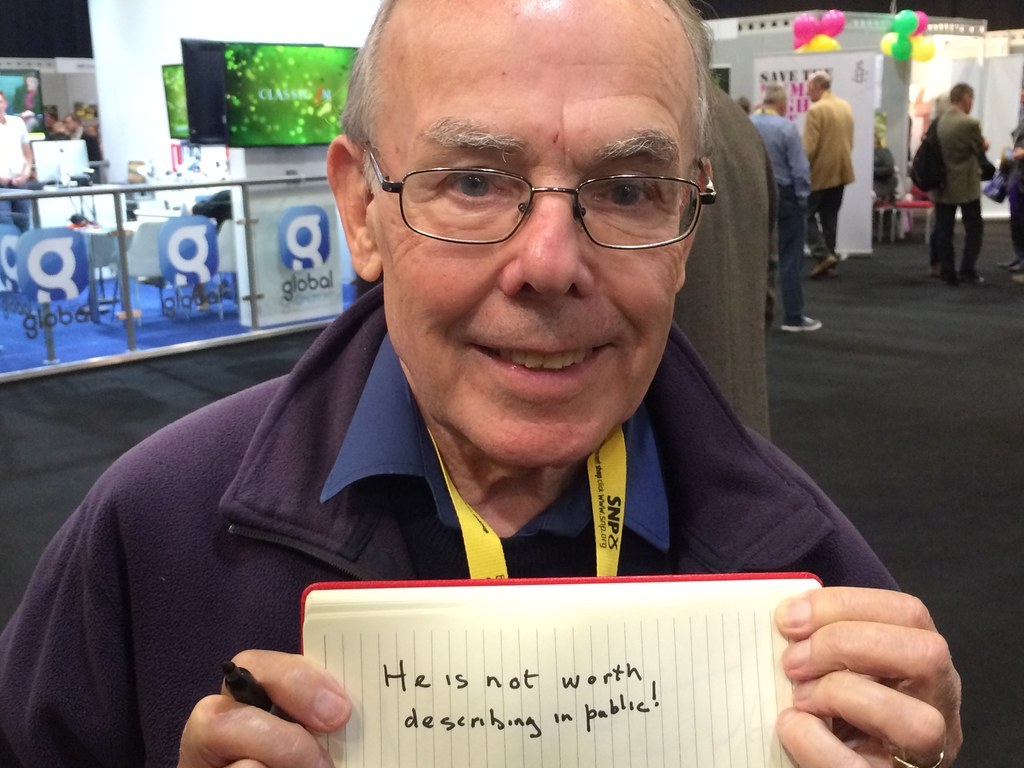 5.
Christine Mann had high hopes for Corbyn, but feels let down by what he's achieved so far.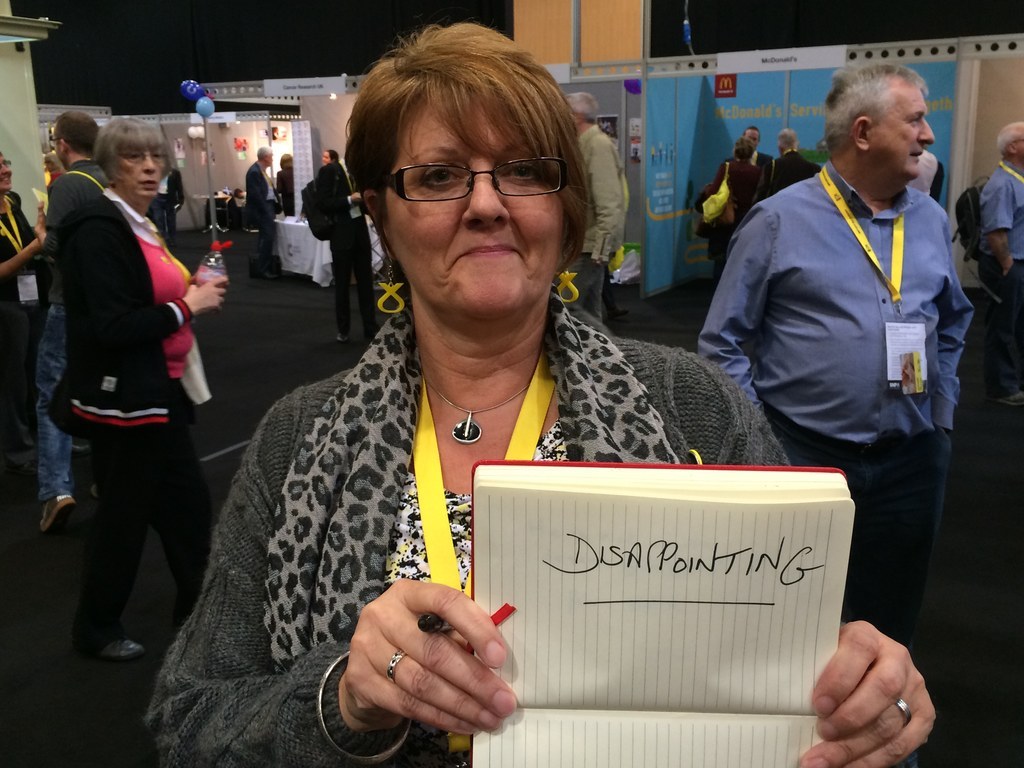 6.
Jennifer Smith thinks Corbyn is a "back bencher" rather than a leader.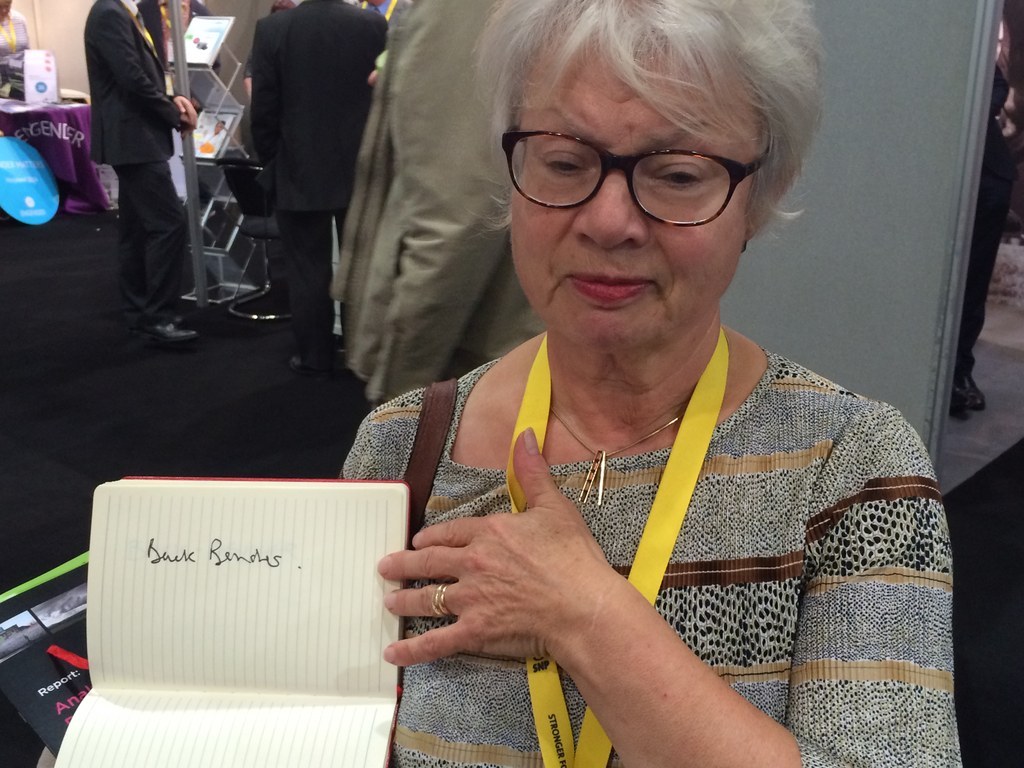 7.
Ian Moncur thinks Corbyn has made no difference to the Labour party.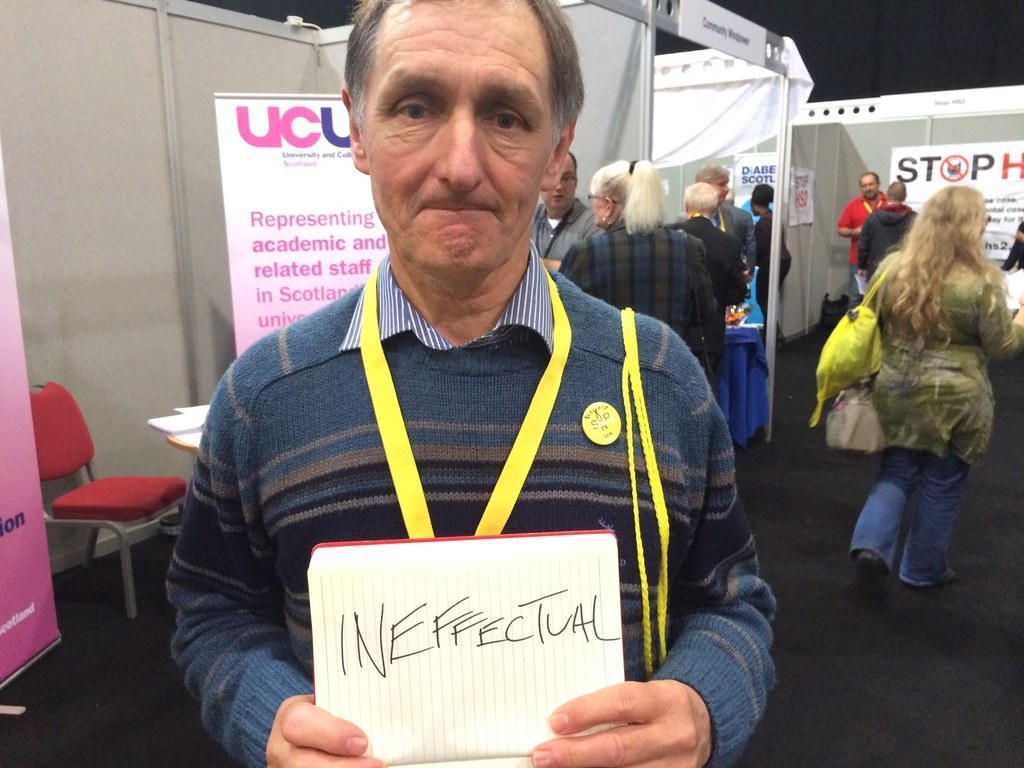 8.
Jim Farquharson thinks Corbyn is "changeable".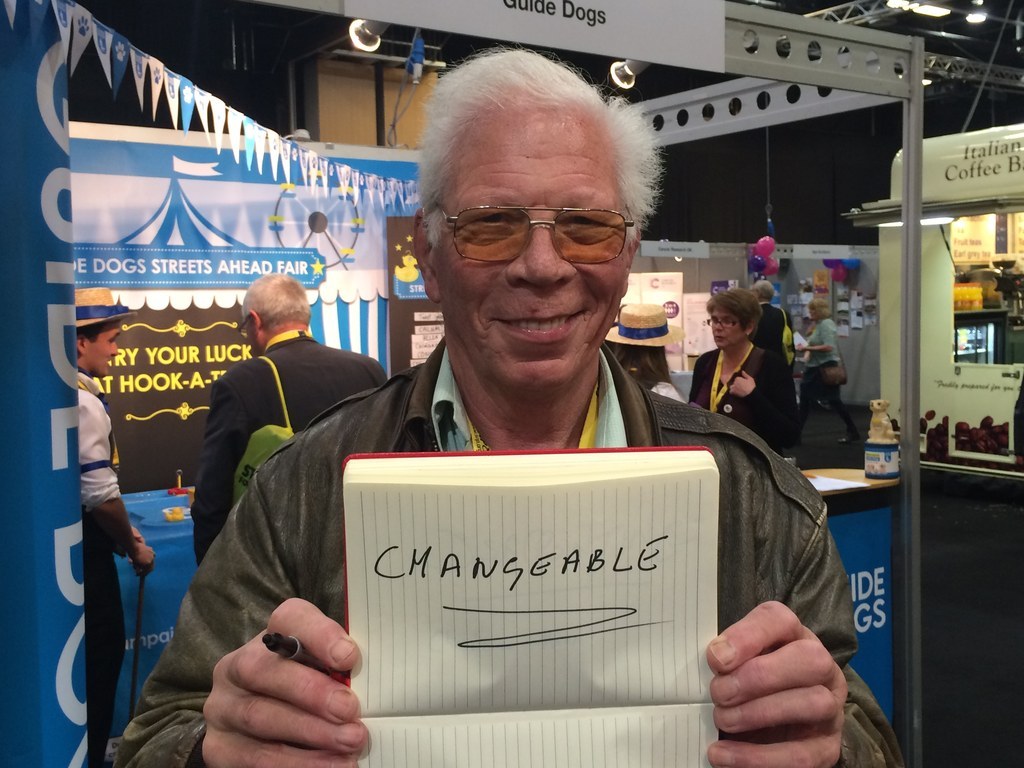 9.
Gavin Lundy thinks Corbyn is a nice man making wrong decisions.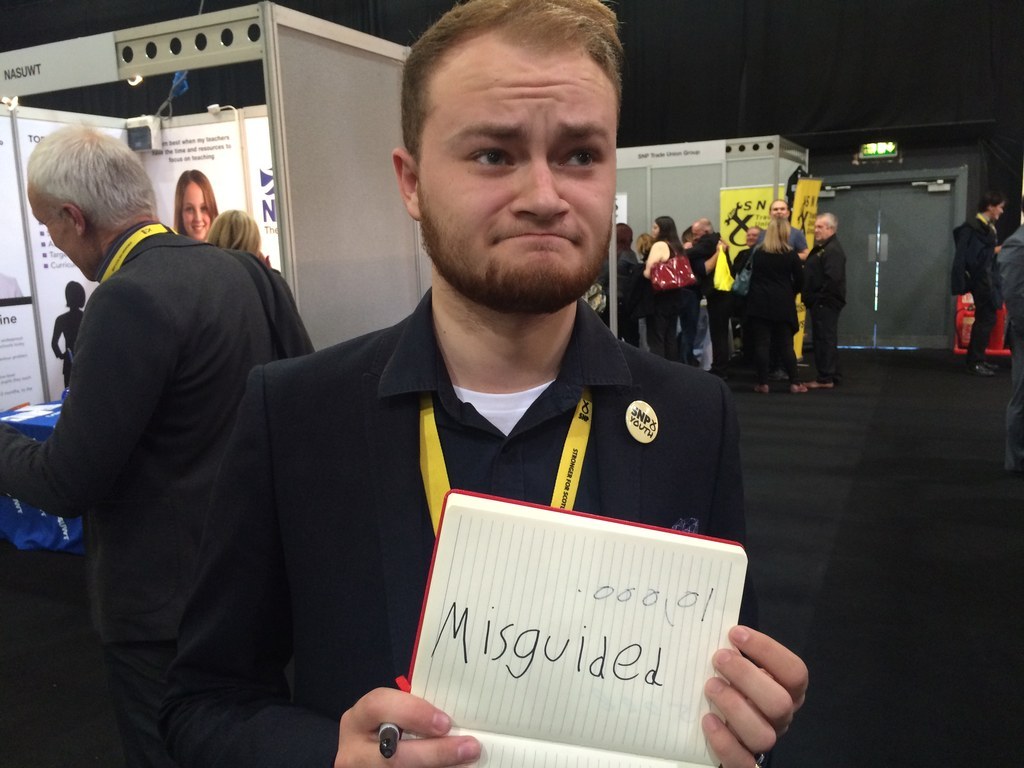 10.
Tony Dance was more positive about Corbyn, describing him as "principled".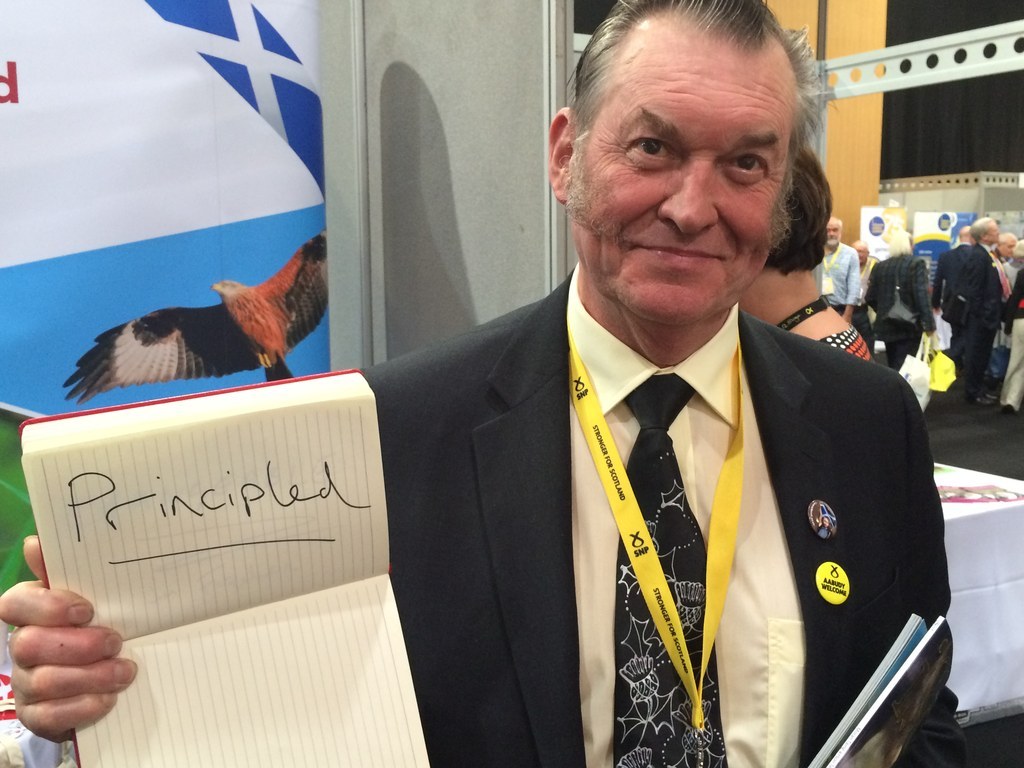 11.
Scott Blair finds him "interesting".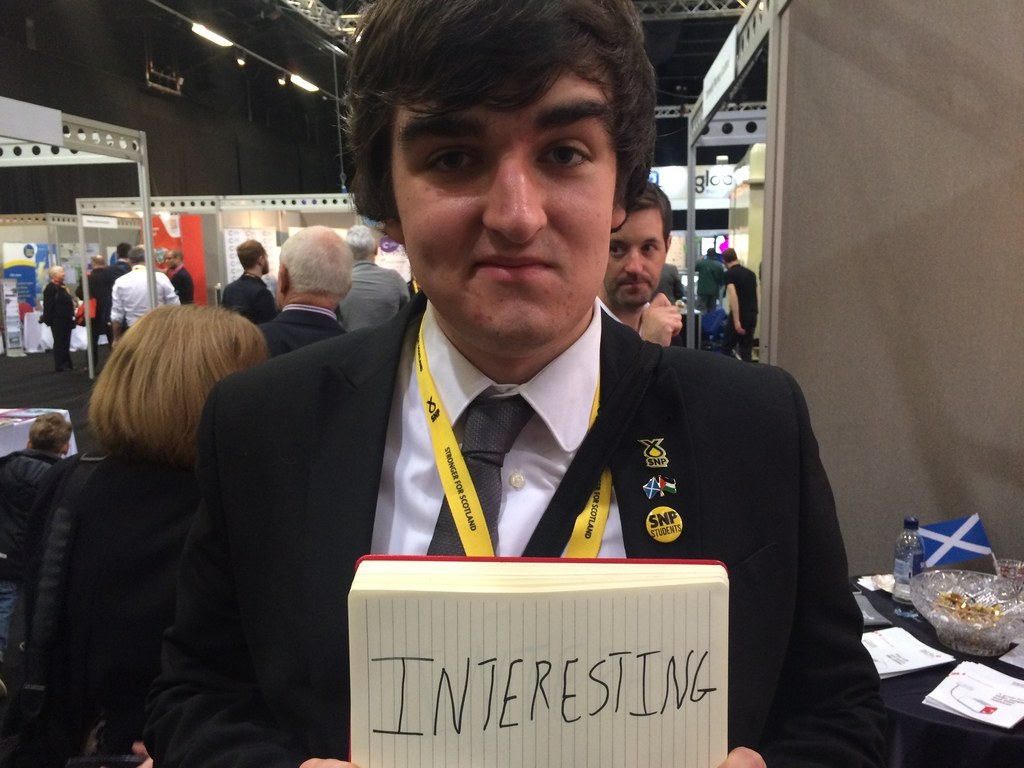 12.
Linda Todd echoed a number of SNP supporters who seem to think Corbyn is a weak leader who keeps bending his opinions.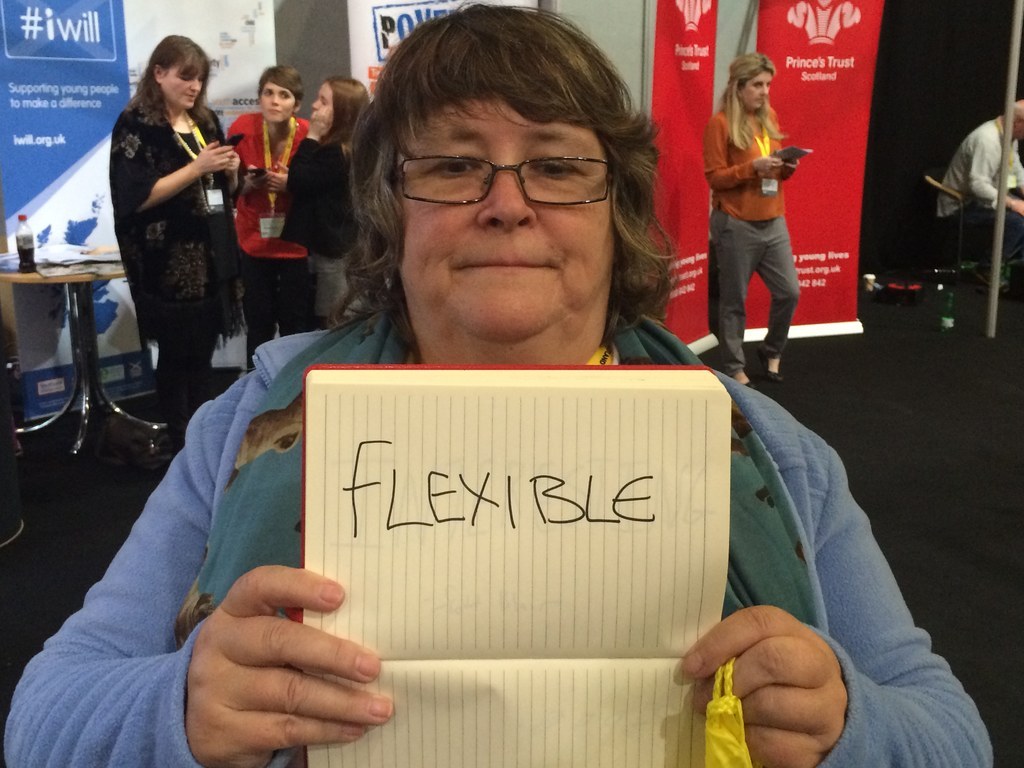 13.
Or, like Keir Liddle, that he's being held back by his party.