Jeremy Corbyn made his first trip to Scotland as leader of the Labour party – but declined a friendly welcoming gift of Irn-Bru.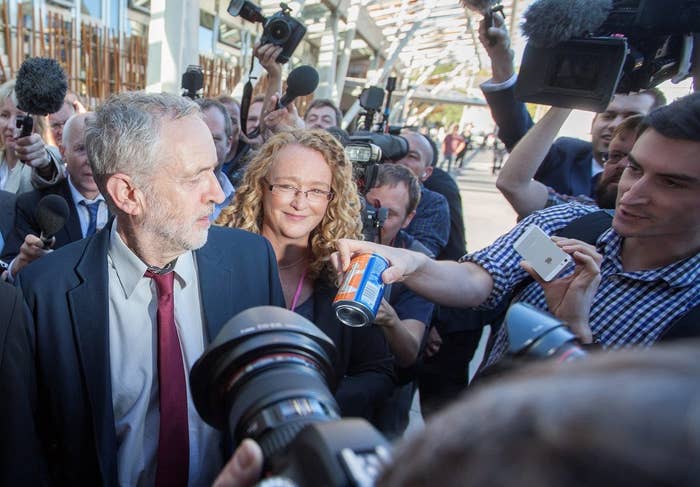 Corbyn decided to go on a 48-hour "hearts and minds" tour of Scotland in an attempt to win back voters from the dominant SNP, while also reconnecting Labour with the Scottish people.
He pledged to put campaign resources into the country and will visit at least once a month in the run-up to next year's Scottish parliament elections.
Corbyn's initial welcome was much warmer than when the previous Labour leader ventured on to the streets of Edinburgh.
However, he wasn't interested in our gift of a can of Scotland's national soft drink.
Outside the Scottish parliament we offered him the 330ml container of Irn-Bru, which contains a mere 34g of sugar.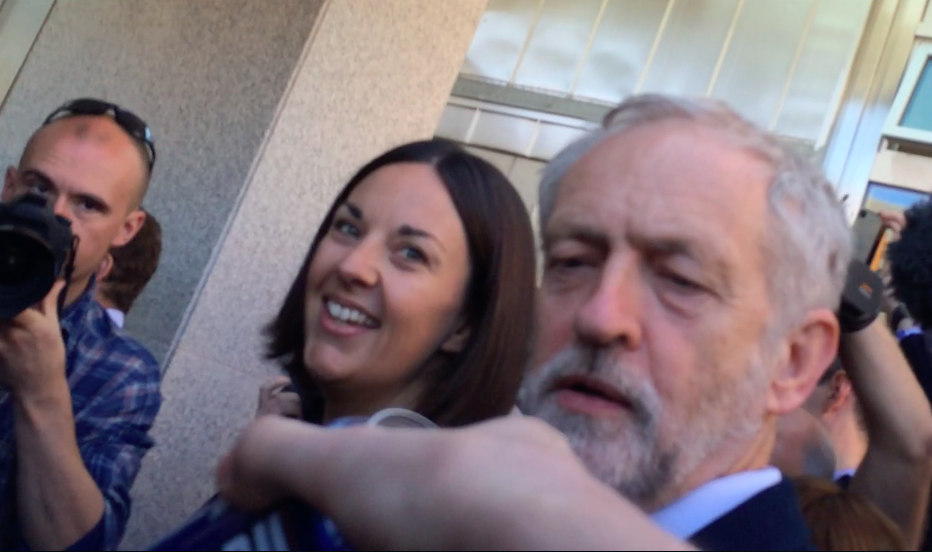 Kezia Dugdale, the Scottish Labour leader, looked delighted by the suggestion. However, Corbyn turned down our offer with a polite "no thanks".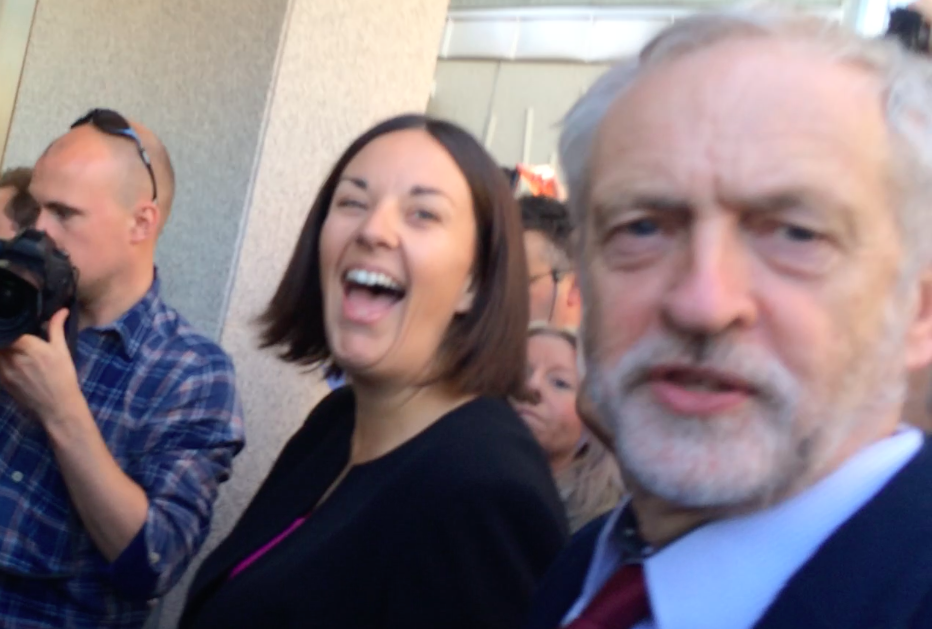 Reaction to his decision was mixed.
And this could develop into a major scandal.
Corbyn's efforts to reconnect Labour with the Scottish people will continue for the next 48 hours.
Irn-Bru may or may not be involved.
UPDATE: Corbyn has accepted the gift of some Irn-Bru from Scottish Labour leader Kezia Dugdale. Scottish Labour is saved.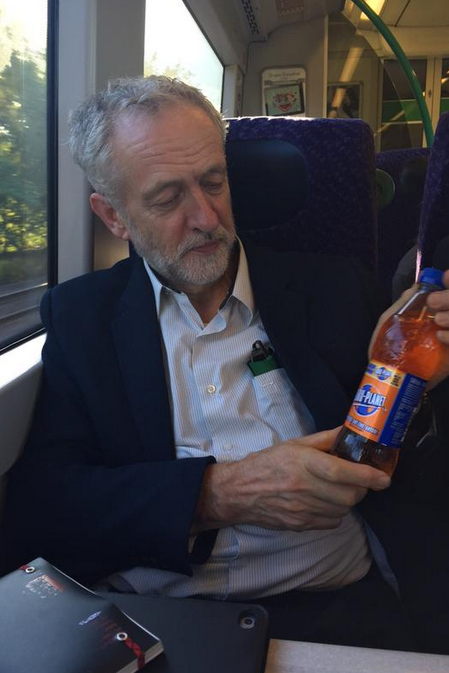 According to Dugdale, Corbyn said: "It's like nothing I've ever tasted."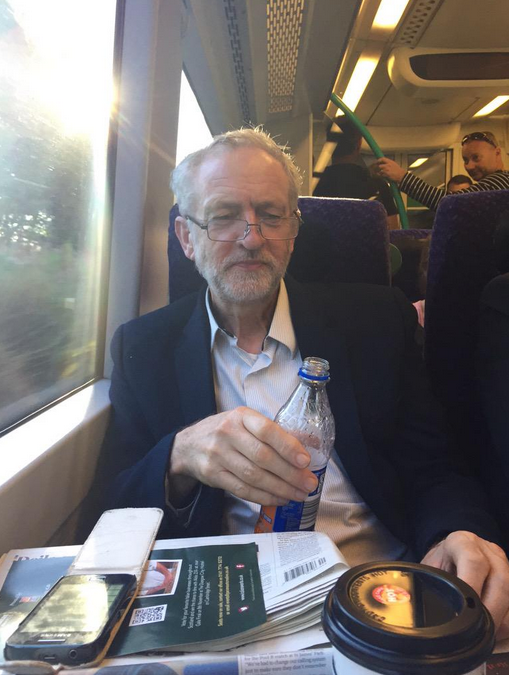 Welcome to Scotland, Jeremy.