Jeremy Corbyn's attempts to delay a vote giving Scottish Labour more powers have been branded "disgraceful" and risk damaging the relationship between UK and Scottish Labour, party figures have told BuzzFeed News.
Corbyn, who was re-elected as Labour leader on Saturday, attempted to postpone a conference vote on giving Scottish Labour a place on UK Labour's ruling body over the weekend, then made a fresh attempt on Monday morning.
Although Corbyn previously agreed to deliver more "autonomy" to Scottish Labour, some in Kezia Dugdale's party believe Corbyn has backtracked in an attempt to maintain control of the National Executive Committee (NEC) and make it easier for him to impose his will on the party.
In a tense meeting on Saturday night, following his re-election, Corbyn read out a pre-prepared statement laying out why he believes the move for Scottish and Welsh Labour representatives to be appointed to the NEC should be delayed and was immediately attacked by Dugdale for attempting to "undermine" her authority as Scottish leader.
An NEC member told BuzzFeed News that Dugdale and her supporters refused to leave the room until Corbyn and his allies in the Unite and CWU trade unions had relented and were defeated.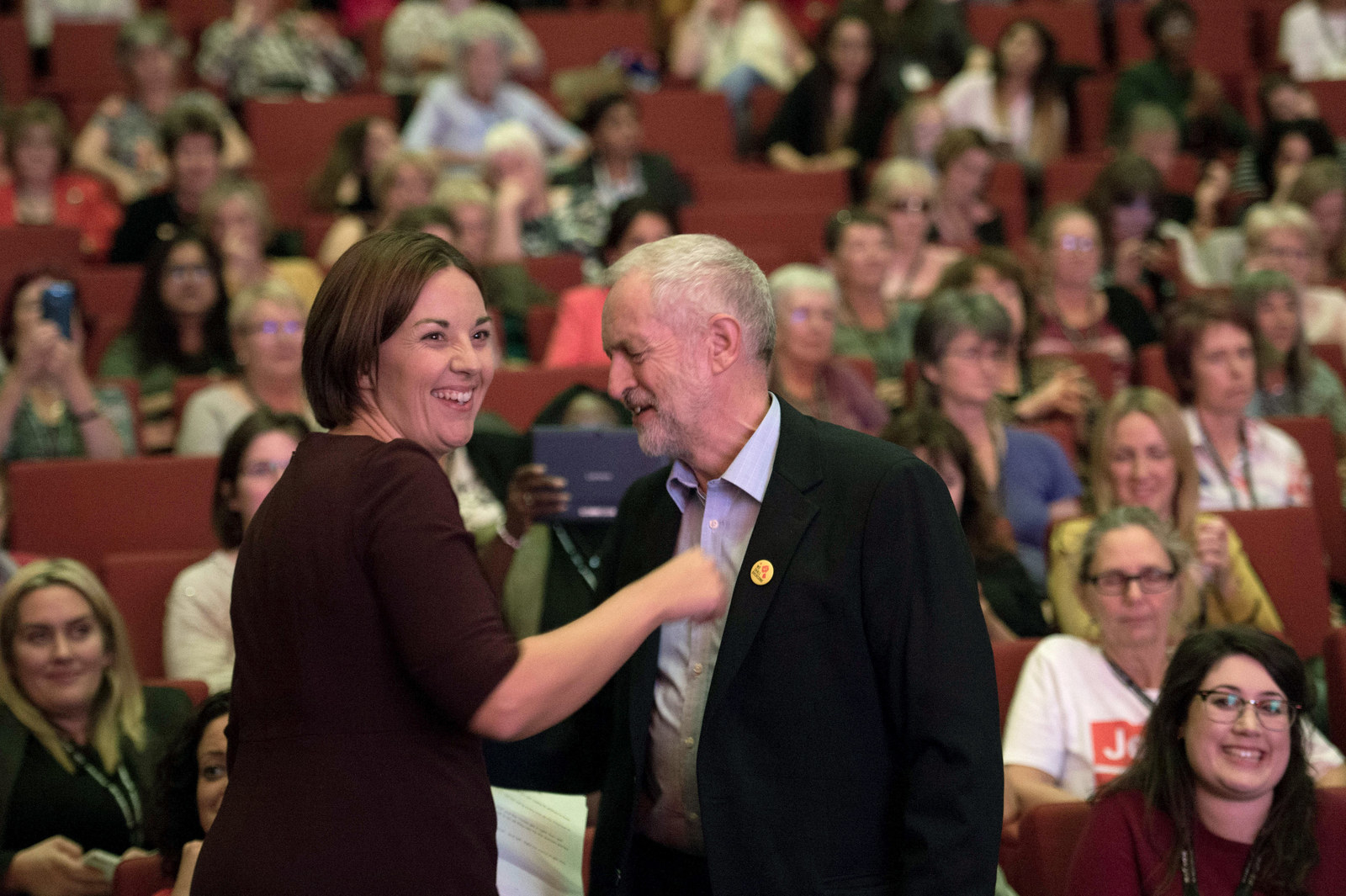 However, at an NEC meeting on Monday morning, Corbyn's trade union supporters again tried to block the conference vote on the proposals but relented after protests from Welsh Labour leader Carwyn Jones, MP Shabana Mahmood, NEC members Johanna Baxter and Ann Black, and a representative from Unison.
Neither Dugdale nor Corbyn spoke at Monday's meeting.
NEC members who support the move have told BuzzFeed News they don't believe Corbyn disagrees with giving Scottish and Welsh Labour more powers in principle, but he's aware that giving them NEC seats now may take away his majority and make it more difficult for him to exert control in the committee's decisions.
Baxter, who was elected to the NEC in 2010, said: "I've argued this for six years, my entire tenure on the NEC. Any attempt to deny Scotland and Wales a voice and a vote in the UK Labour party's governing body would be an absolute disgrace."
Scottish Labour peer George Foulkes described Corbyn's actions as "outrageous", adding: "His constant prevarication is damaging relations between UK and Scottish Labour. He doesn't seem to realise Scotland is now so different it must be recognised in party structures."
Scottish Labour's only MP told a fringe meeting at the conference on Monday afternoon that the party gaining a seat on the NEC was crucial.
Corbyn supporters believe if the proposed Scottish NEC member is appointed directly by Dugdale – who supported Owen Smith in the leadership contest – rather than being elected by Scottish Labour members, they will stand in the way of his plans for the party.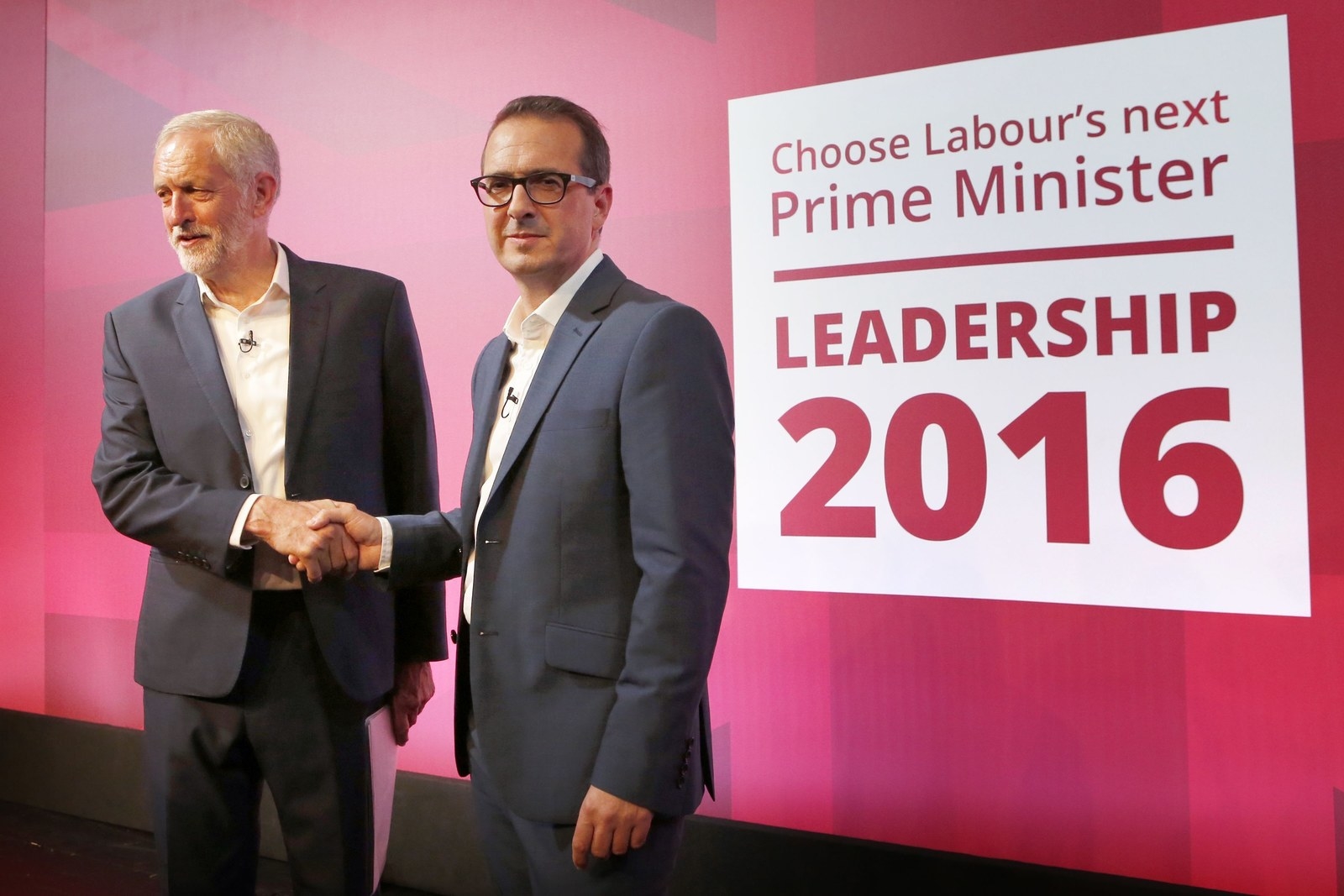 Unite general secretary Len McCluskey said on Monday that he supports Corbyn's plan to postpone the proposals, saying: "We believe there should be a seat for Scotland and Wales, but we believe it should be an elected seat, so there is a slight confusion about what 'appointed by the leader' means.
"It's placed us in a difficult situation because most of the rule changes going through we support."
Despite Corbyn's attempts to prevent a vote, the proposals will be passed or rejected at the Labour conference on Tuesday and some Scottish members fear there will be a further attempt by pro-Corbyn delegates, alongside Unite and CWU, to vote down the plans.

However, they say such an attempt is "unlikely" to succeed because there's enough general support for devolution to Scottish and Welsh Labour among delegates representing Labour constituencies for the motion to pass. If it does, the decision will be irreversible unless there's another vote on it at next year's conference.
An incoming member of the NEC who's a member of Scottish Labour and pro-Corbyn, Rhea Wolfson, supported the Labour leader and said he's just attempting to prevent unelected members from sitting on the NEC.
"The proposal to have unelected reps on the NEC from Scotland and Wales is undemocratic and Scottish and Welsh members deserve better," Wolfson told BuzzFeed News. "It is essential to have this representation but it should be elected and accountable.
"By putting forward proposals for Scottish autonomy wrapped into the same motion with those unelected reps ... delegates are not being allowed to challenge individual suggestions and each issue will not receive a fair hearing."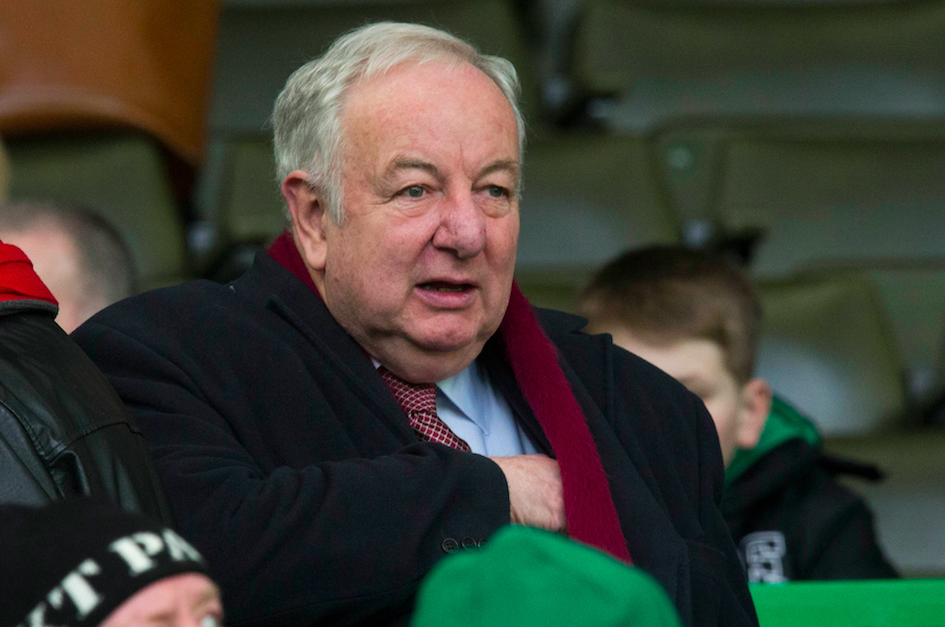 Pro-Corbyn Labour MSP Neil Findlay said he believes the relationship between the Labour leader and Dugdale remains "strong" despite this week's disagreements.

A spokesperson for Corbyn said: "Jeremy wanted to give Scottish and Welsh executives the opportunity to decide how this would be implemented."
However, a Scottish Labour source said the party's Scottish Labour Committee had already been consulted on how the nomination for an NEC seat would be decided.