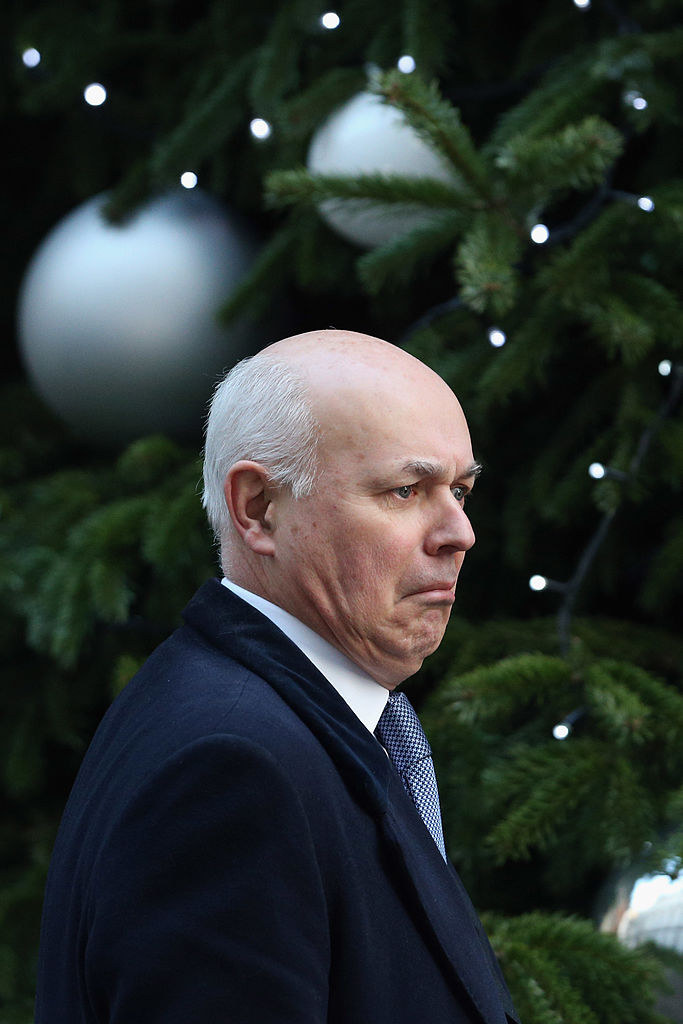 Iain Duncan Smith is under pressure to take immediate action to prevent people from being hit with benefit sanctions on Christmas Eve.
In the letter to the work and pensions secretary, SNP MP Hannah Bardell claimed there used to be special arrangements in place to avoid the possibility of people being sanctioned over the Christmas period, but that those arrangements were rescinded in 2014. The DWP deny such an arrangement was ever in place.
Bardell urged Duncan Smith to give his "immediate attention" to preventing benefit sanctions from being processed and sent out over Christmas, saying she had been told such action caused distress both for benefit claimants and DWP staff last year.
In her letter, Bardell called on Duncan Smith to "show compassion" as Christmas approaches.
I have been advised that DWP staff will be forced to sanction claimants up to and over the festive period, including for example Christmas eve.

I have been advised that prior to last year there were special arrangements in place that meant claimants did not have to be sanctioned during this period, given it can be a very difficult time for some people, with sanctions having an adverse effect on both staff and claimants. I have been advised that last year it caused considerable distress to both staff who were forced to implement sanctions at this time of year and indeed claimants, who received the news.

I think it is imperative that you, as the secretary of state, show compassion and reinstate the special arrangements previously in place.

I respectfully ask you to give this your immediate attention and expedite arrangements as a matter of urgency, as the Christmas break is fast approaching.
Dan Scorer, the head of policy at the learning disability charity Mencap, said the charity was contacted last December by someone who was informed that his benefits would be stopped on Christmas Day.
"If true, taking away the Christmas grace period for sanctions risks pushing people with a learning disability into financial and emotional crisis at a time when the normal networks of support are not easily accessible," said Scorer.
"Mencap gets contacted by many people who have been sanctioned unfairly or incorrectly assessed as being fit for work. Last year we were contacted for the first time by someone with a learning disability who was told his benefits would be stopped on Christmas Day.
"This was because of the outcome from a fit-for work test where he was asked questions he didn't understand, having been given no support to put across the barriers to work he faced. He was left in hardship for the Christmas period.
He added: "People with a learning disability are entering the Christmas period fearful that the support they rely on will be reduced further in 2016, with more cuts to benefits and social care proposed for coming year."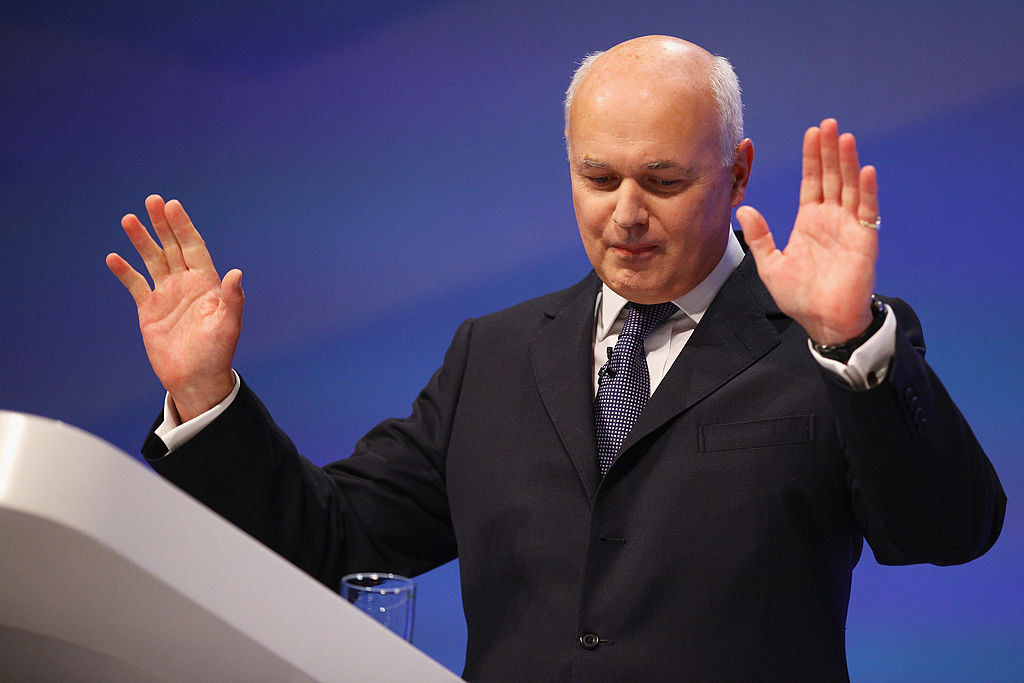 A DWP spokesperson confirmed to BuzzFeed News that it was possible that a benefit sanction letter could arrive at a claimant's house on Christmas Eve, but said there would be no "signing on" appointments over the festive season.
"Any suggestion that Jobcentre staff are forced to sanction claimants is completely false," said a DWP spokesperson. "Jobcentres are open at select times over the holidays to give people the opportunity to seek employment and careers advice; there are no 'signing on' appointments over this period.
"The number of sanctions are falling and they are only ever imposed as a last resort if someone fails to demonstrate reasonable action to find work."