The Scottish TV leader debates – between Scotland's four main political leaders – was pretty dull, but then this happened: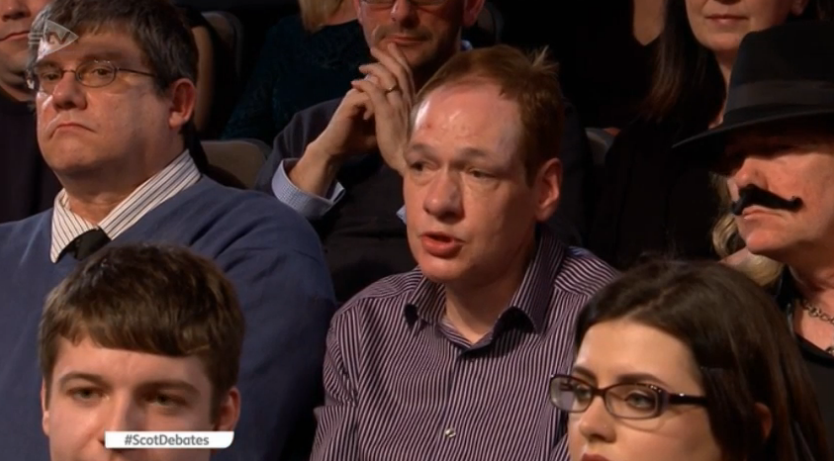 Is that...is that audience member wearing a fake moustache? That one on the right. Look closer.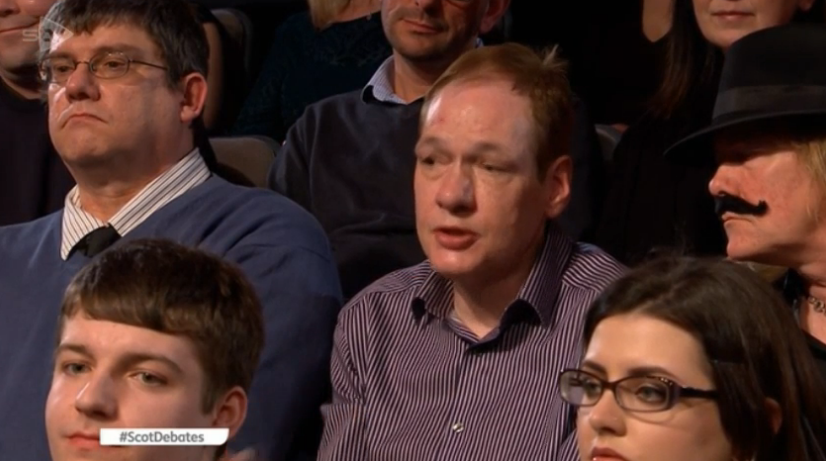 People were immediately confused.
Jeremy Vine demanded answers.
Even the debate hosts, STV, seemed unsure about the situation.
Speculation has already begun about the person behind the disguise.
Was someone hiding something?
BuzzFeed News hopes this explanation is true.
The debate isn't over yet, but Amy Macdonald already called it for the #fakemoustacheguy.
Stick with us – we will give you the answers as they unfold.
UPDATE: The moustache has been removed during the debate.
It appears to have been forcibly removed by STV staff, according to a man claiming to be the mysterious mustachioed audience member.
Looks like there are no comments yet.
Be the first to comment!