This is Labour MP Richard Burgon, who's currently spending his time marauding around the UK trying to convince people to re-elect Jeremy Corbyn as party leader.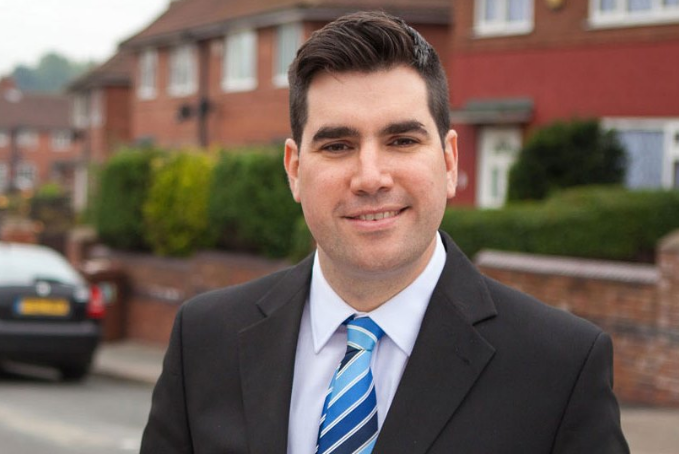 On Thursday night, he invited his "friends from Glasgow" to come and see him perform at Port Glasgow Town Hall next week. Exciting!
But hold on – a BuzzFeed News investigation on Google Maps reveals that Port Glasgow is actually not the same place as Glasgow at all.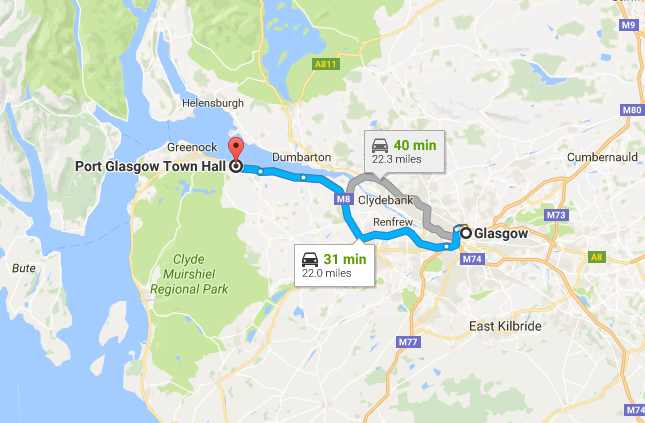 With characteristic gentleness, Scottish people on Twitter started kindly pointing out the mistake to Burgon.
Some people thought about letting him know about his error, although others decided it was best just to keep it quiet.
Some pointed out it wasn't the best message to send to Scottish voters who have turned against Labour in the past few years.
Scottish Tory leader Ruth Davidson found it all very funny.
While one of her MSPs offered to buy Burgon a map to help him out on his trip north of the border.
This kind man sent Burgon a map of Moscow just in case he's ever invited to the Kremlin, just east of Kilmarnock.
While this one offered up an explanation for the missing Leeds Castle in Burgon's constituency, Leeds East.
This person suggested Burgon should turn to Corbyn, his "geography teacher leader", for help getting to Port Glasgow.
While one person suggested this excellent idea for a travel biopic.
Anyway, if you want to see Burgon speak, he may or may not appear at Port Glasgow Town Hall next Tuesday.
Looks like there are no comments yet.
Be the first to comment!