Everything You Need To Know About The Drinking Club At The Centre Of That David Cameron Story
Drugs, sex, rich people – and, for some reason, a lot of pigs' heads.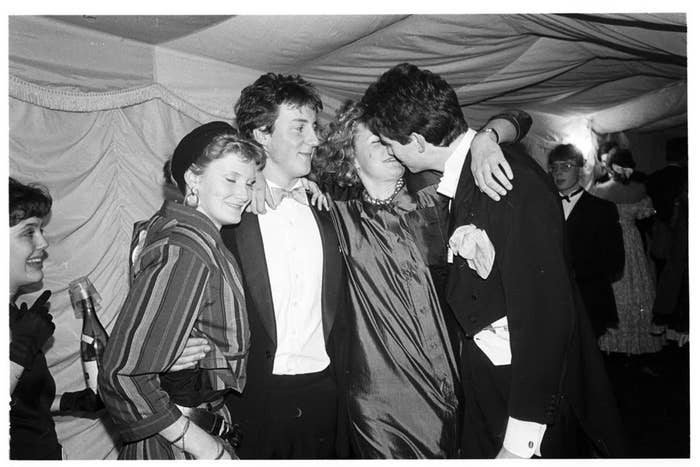 The incident – Cameron is alleged to have put "a private part of his anatomy" into a dead pig's mouth – is said to have taken place during an initiation ceremony of the secretive Oxford drinking club, which was founded in the late 1970s and is named after the confidante and alleged lover of Edward II – a king who, legend has it, was killed by a red hot poker being inserted into his anus.
What happens at the club's events is kept tightly under wraps – phones and cameras are typically confiscated at the door – but most accounts agree on a few things: The society is made up of 12 male undergrads; there are lots of drink, drugs, and sex at their events; and, for some reason, pigs heads are heavily involved.
To give you an idea of what it's like, here is Hugh Grant enjoying himself at the 1983 Piers Gaveston Ball.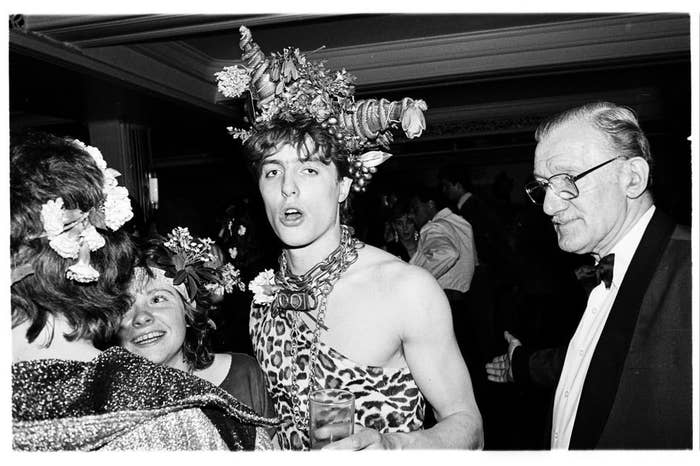 One writer, in 2010, detailed a typical party with the Piers Gaveston Society in which lovers took drugs in the light of candles stuck into pigs' heads.
...it is a secret society which holds one big midsummer party every year. Male students go in drag, females in the sort of hooker costumes Kate Beckinsale sports on the streets of LA every Halloween. It has always been a post-finals, drug-fuelled, sexy riot.

While I was an undergraduate, Nat Rothschild hosted it at one of his many properties, a set of farm outbuildings that were illuminated for the night by candles stuck in pigs' heads. I drove, which meant at the end of the evening I had to rescue about 11 male friends, one of whom, a strapping 6ft 3in man, dressed in a nightie, was sitting in a muddy cowbyre weeping and begging "Please take me home".
Another account describes the summer ball as "basically a very well organised orgy" in which each member has to invite 20 female guests, who are treated to a live sex show on entry.
The 12 members, a self-selecting group of good-looking former public-school boys, each invite 20 guests to the ball, ideally the most beautiful girls at Oxford. Plenty of rumpy in the bushes ensues. For last summer's debauch, guests were given only 72 hours' notice with a stiffie in their pidge (pigeonhole) and told to present themselves at a hired coach, which drove them deep into the countryside. Phones and cameras were confiscated and the location kept secret. Guests arrived to find a live sex show on a stage and a decadent dance tent.
Others say the notorious activities of the Piers Gaveston Society are overplayed and are actually much tamer than the legendary tales.
"It's basically just a bunch of posh people in stupid clothes doing drugs in a field, and thus not particularly different from most other parties," one attendee told BuzzFeed News. "It's much more about the drugs than sex, which most people are too high to have – especially with dead pigs."
Another person who attended the summer party agreed, saying there were lots of drugs but "no orgies", and that it was "like a rave in slightly slutty fancy dress".
Famous attendees of Galveston events include Ian Hislop, Tom Parker Bowles, and Nigella Lawson, shown here in elaborate fancy dress at a summer ball in 1983.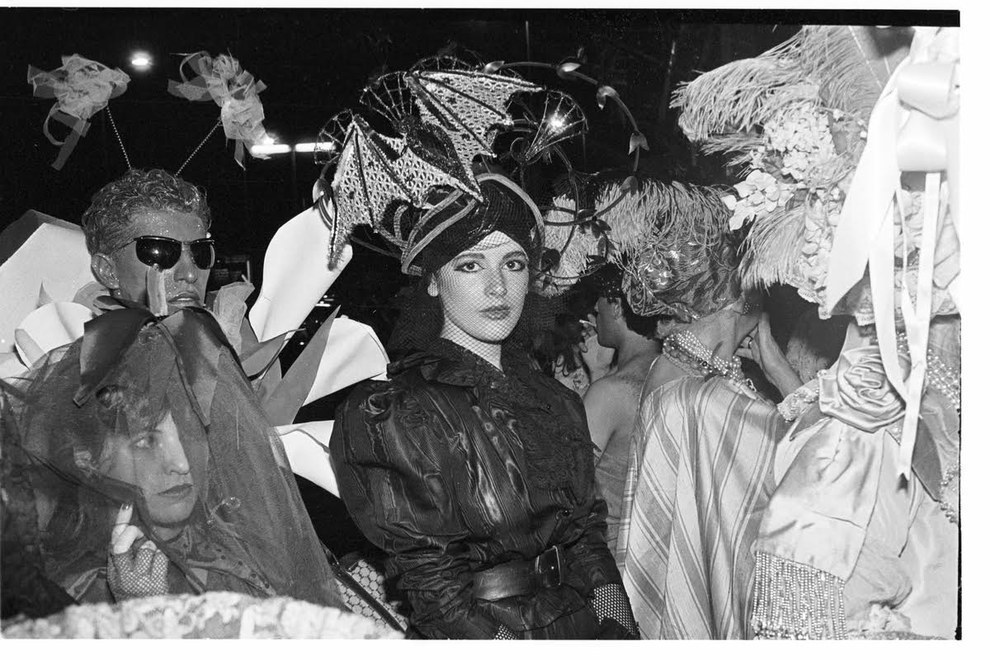 Although Cameron has been at the centre of the stories on Monday and London mayor Boris Johnson is said to have been in the society, it's not only Conservatives who partake in the club's excess.
According to people who were at the university in 2004, photos circulated among Oxford students of a bright young Labour talent in a bed with two women next to a "mountain of cocaine", but it was decided not to give them to the student press to protect students who want to do drugs and have sex at university.
It might never be entirely clear what happens at these events in and around Oxford uni.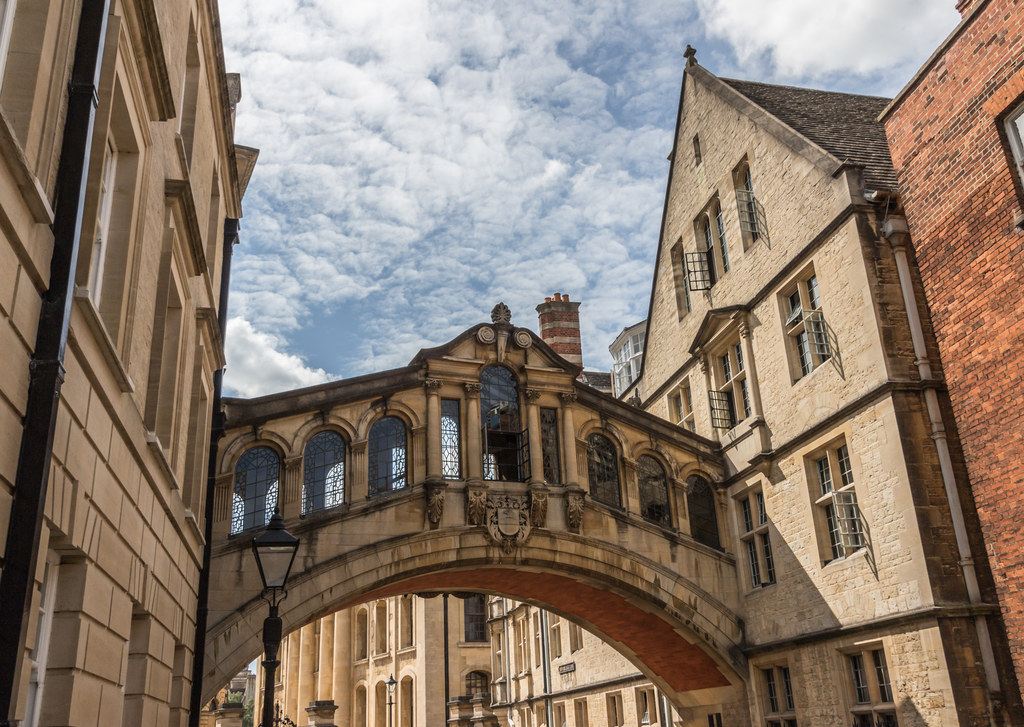 But what is certain is that the Piers Galveston Society is one of the weirdest, richest, and most debauched drinking clubs in the UK.