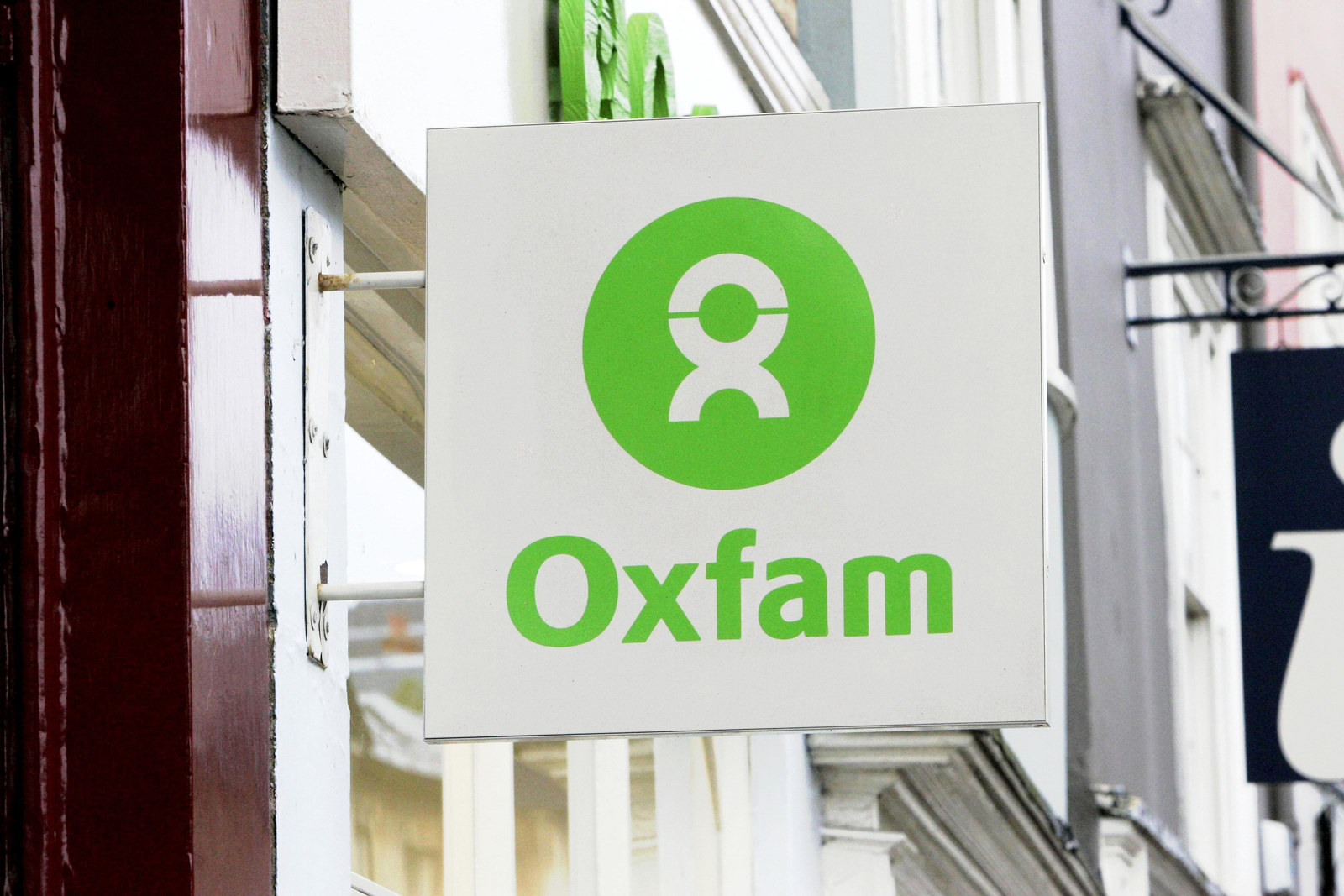 Eleven of the UK's most well-known charities have been heavily fined after it was discovered they had carried out millions of breaches of data protection law.
The Information Commissioner's Office, which enforces data protection law, said charities have effectively "secretly screened" millions of people for additional information in an attempt to secure further donations from them.
The charities – including Cancer Research UK, Battersea Dogs' Home, and the Great Ormond Street hospital – have been fined thousands of pounds for the mishandling of their donors' private information.
The breaches from the charities fall into three categories: finding information about donors that they didn't provide, sharing supporters' data with other charities without asking, and ranking donors based on their wealth.

The fines range from £18,000 for the International Fund for Animal Welfare – which carried out all three of the activities listed above – to £6,000 for Oxfam, which found out information about 267,521 supporters that the supporters hadn't provided.
The information commissioner, Elizabeth Denham, said the level of the fines had been "significantly reduced" from the maximum of £50,000 in an attempt to minimise the amount of stress it caused for the supporters of each charity.
"Millions of people will have been affected by these charities' contravention of the law," said Denham.
"They will be upset to learn the way their personal information has been analysed and shared by charities they trusted with their details and their donations. No charity wants to alienate their donors. And we acknowledge the role charities play in the fabric of British society. But charities must follow the law."
Denham added: "These fines draw a line under what has been a complex investigation into the way some charities have handled personal information. While we will continue to educate and support charities, we have been clear that what we now want, and expect, is for charities to follow the law."
The investigation took place between 2015 and 2017 following reports that charities were placing "repeated and significant pressure" on donors to increase the amount of money they were giving.
The ICO previously fined Royal Society for the Prevention of Cruelty to Animals £25,000 and British Heart Foundation £18,000 in December for similar breaches of data protection law.

The money collected from the fines will be given to the Treasury.