Donald Trump's Right-Hand Man Is Still An Ambassador For Scotland
The president-elect was stripped of his "Global Scot" ambassador role last year, but a close aide still holds the honour.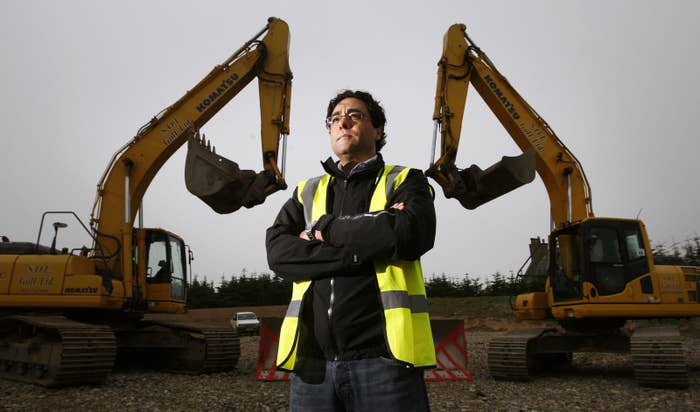 One of Donald Trump's closest advisers still represents Scotland as an economic ambassador despite the now president-elect being stripped of the same role by first minister Nicola Sturgeon.
BuzzFeed News has learned that George Sorial, the executive vice president of the Trump Organization who was largely responsible for Trump's controversial construction projects in Scotland, remains a "Global Scot" ambassador almost a year after his boss was declared "no longer fit" for the role.
Former first minister Alex Salmond, who invited Sorial to take up the role nine years ago, has called on him to "do the decent thing" and step down from his status as a Global Scot as he was "only ever a member in Mr Trump's wake".
Trump was appointed as a Global Scot by former Labour first minister Jack McConnell in 2006, while Sorial was appointed by Salmond in September 2007, followed by the appointment of Trump's son, Donald Jr, in April 2010.
The Global Scot scheme, run by the public body Scottish Enterprise, links together hundreds of prominent businesspeople throughout the world who have a connection to Scotland to help the country's businesses develop contacts and trade routes overseas.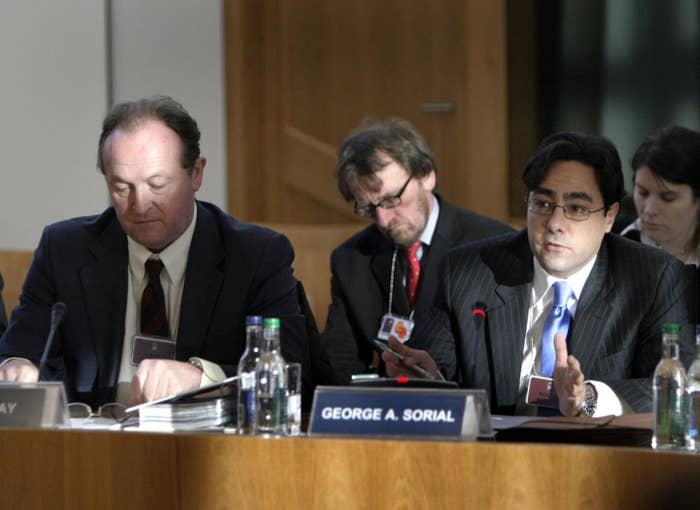 Trump was stripped of his role in December following his statement that Muslims should be prevented from entering the US, and Donald Jr's membership expired in May of this year after a period of inactivity, while Sorial remains on the list.

A Scottish Enterprise spokesperson said: "I can confirm that Mr George Sorial is a Global Scot, and that Donald Trump Jr is not. As is standard practice following an extended period of nonresponse Mr Trump Jr's membership was subject to review and deactivated in May 2016."
According to a freedom of information request from the Scottish government, Salmond gave Sorial the role on the basis that he was "responsible for the Trump developments in Scotland", he would be an "advocate" for the country, and his parents were from the Scottish island of Lewis.
However, after being told Sorial was still a Global Scot, Salmond told BuzzFeed News that Sorial should step down from the role. The former first minister has been a vocal critic of Trump since relations between the Scottish government and the tycoon soured over the construction of a wind farm near his golf course.
"Global Scots are invited to become members by the first minister, but on the recommendation of Scottish Enterprise," said Salmond. "That probably would be the case for Donald Trump, appointed by my predecessor Jack McConnell in 2006, and would certainly be the case for members of his entourage like George Sorial.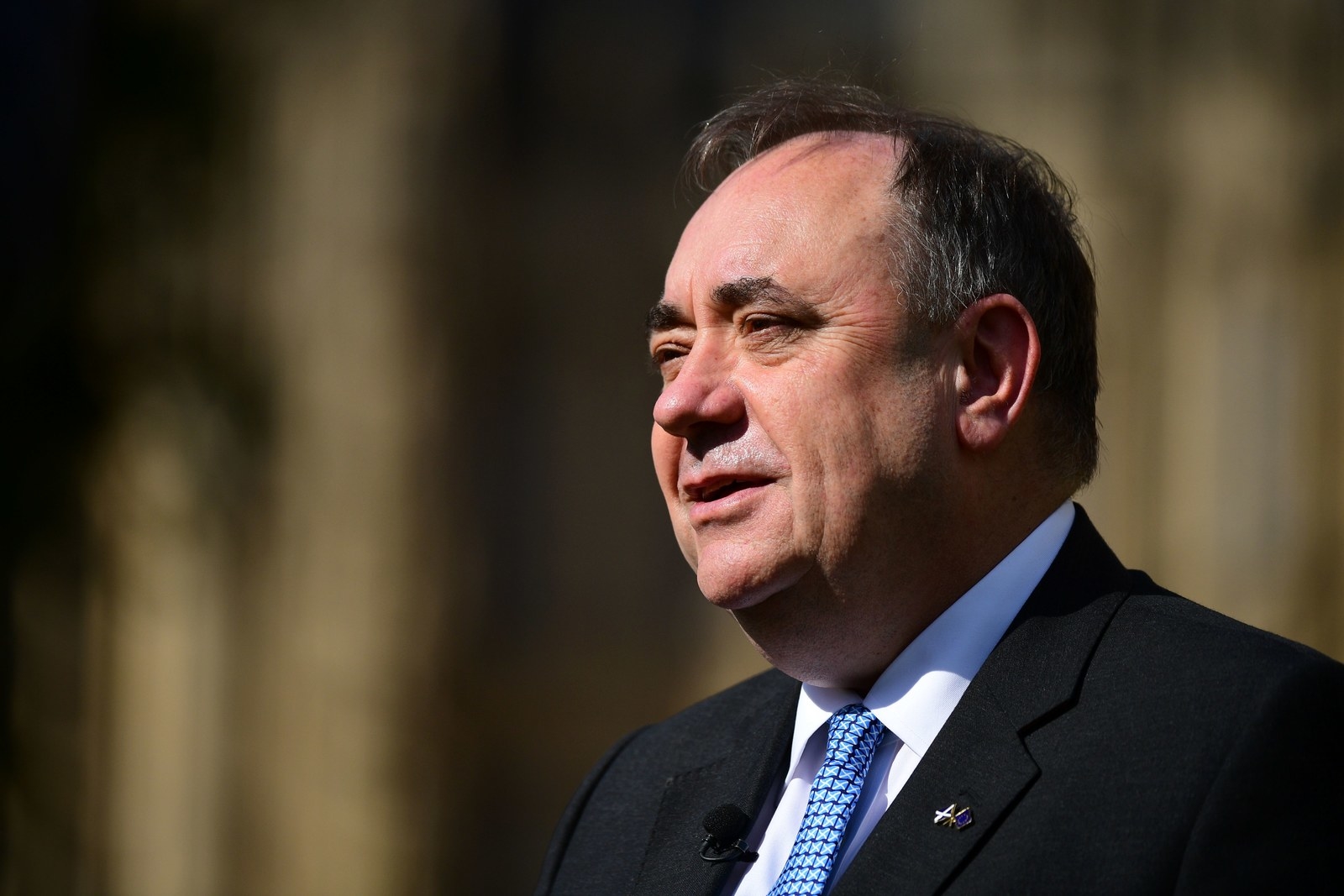 Salmond continued: "Although, it is important to remember that being a Global Scot is a privilege not a right. I did not remove Mr Trump or Mr Sorial precisely because they were engaged in both a fierce political dispute and a prolonged legal action against the Scottish government. It would have been presented as vindictive and partisan.
"It is important to emphasise that you don't have to be a Scottish government supporter to be a Global Scot, only a supporter of the country."
He added: "However, when Nicola Sturgeon removed Mr Trump's Global Scot status last year as a result of his racist remarks about Mexicans and Muslims then Mr Sorial should have done the decent thing and stepped down too, since he was only ever a member in Mr Trump's wake."

David Milne, who lives on the edge of Trump's Aberdeenshire golf course, told BuzzFeed News it was "deeply embarrassing" that Scottish politicians offered the honours to the three men in the first place and called on the Scottish government to remove Sorial's as soon as possible.
During the construction of Trump's course, Milne claimed a 6-metre-high mound of earth was built around his home, and then rows of trees were planted in order to block his house from being seen by people on the course. Milne said Sorial was the Trump Organization employee he dealt with most often.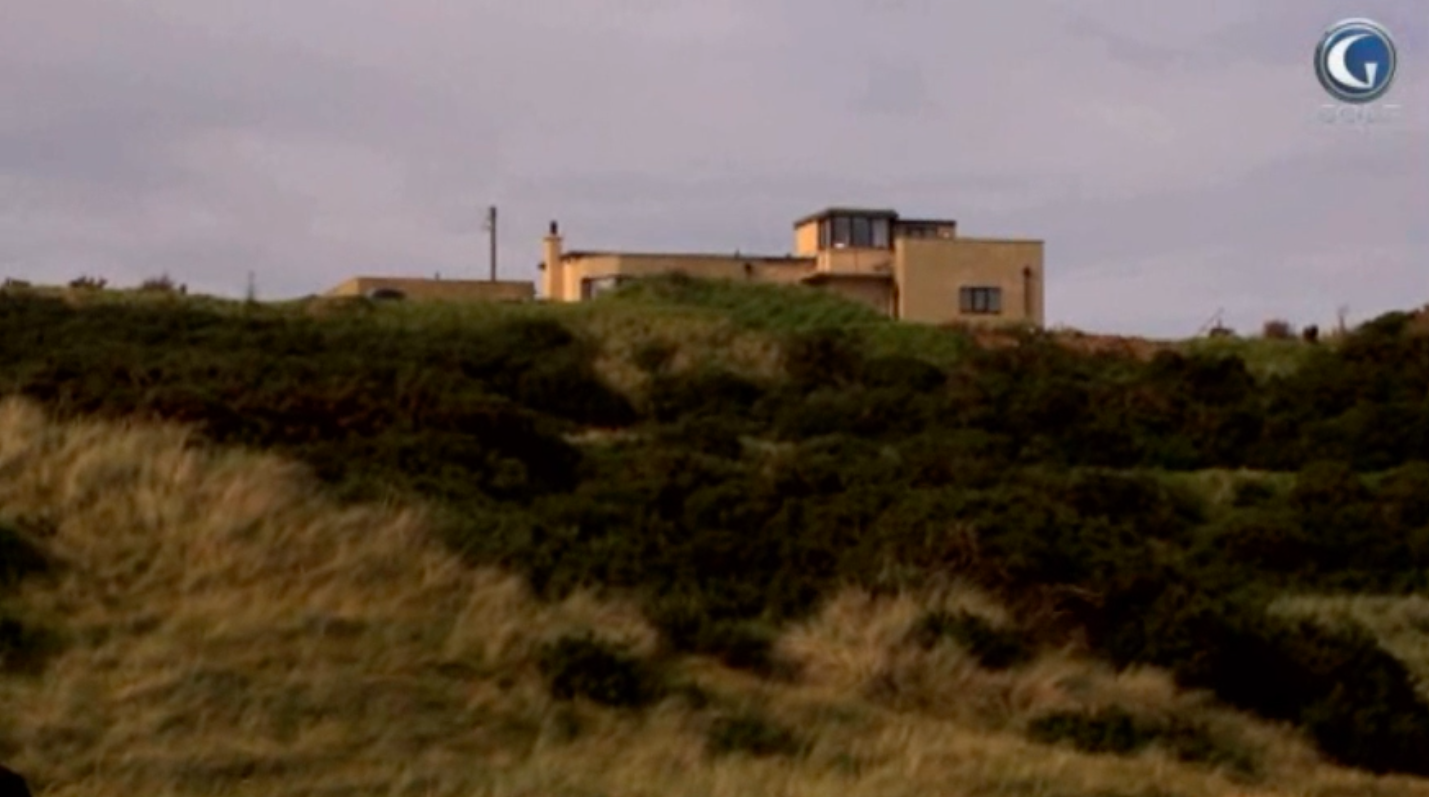 Footage uncovered by BuzzFeed News last week showed Trump in 2010 boasting he would "get rid" of Milne's house because it was "ugly", and later saying that he would "berm" the house – a golfing term for building an earth bank around it.
"I would respond by saying there is no justification for George Sorial or Donald Trump Jr retaining their statuses as Global Scots as they should never have been given in the first place," said Milne.
"All they do is embarrass us (Scotland) by association with them, their outdated views, and unacceptable business practices. Why do they not immediately withdraw the designation from these people who have done nothing to benefit our country?"
A Scottish government spokesperson said: "George Sorial's Global Scot status has not been withdrawn but – along with all others who hold the title – will be subject to periodic review by Scottish Enterprise, as is standard practice."

Sorial did not respond to a request for a comment.