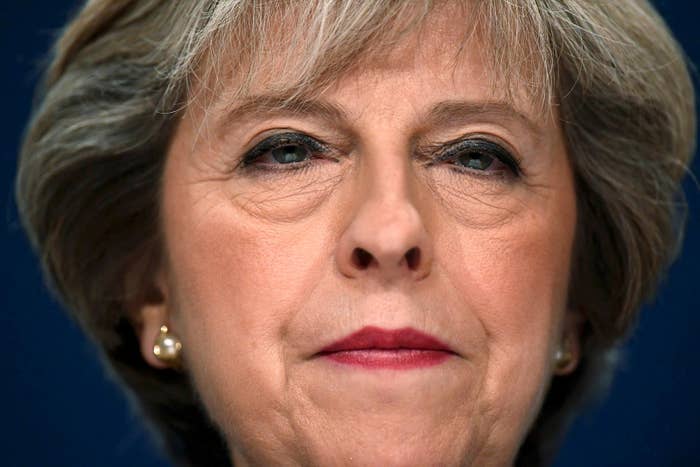 Donald Trump has finally called Theresa May, who insists there's still a "very special relationship" between the UK and the US despite the President-elect talking to at least nine other world leaders before her.
During her call, the prime minister lauded the close ties between the two countries even though Trump decided to speak with leaders from Egypt, Ireland, Mexico, Israel, Turkey, India, Japan, Australia, and South Korea ahead of her.
Chancellor Phillip Hammond is reported by the BBC to have explained the delay by saying the UK government had no "urgent business" to discuss with Trump after his shock election victory over Hillary Clinton on Tuesday.
According to a Downing Street spokesperson, May and Trump discussed how to strengthen trade between the two countries after the UK leaves the EU, and the President-elect is said to have invited the prime minister to visit him in the White House when he takes office next year.
"The prime minister and President-elect Trump agreed that the US-UK relationship was very important and very special, and that building on this would be a priority for them both," said the spokesperson.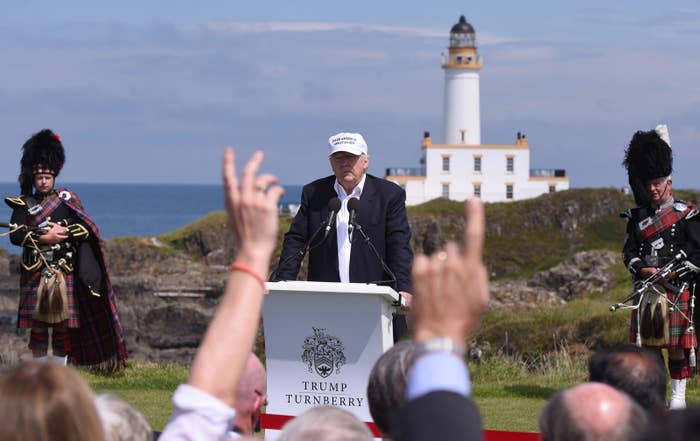 The spokesperson continued: "President-elect Trump set out his close and personal connections with, and warmth for, the UK. He said he was confident that the special relationship would go from strength to strength.

"The prime minister expressed her commitment to building and expanding the UK's relationships around the world, particularly after the referendum vote, and the importance of our partnership with the US."
May went on to say that there was a "long history of shared values" and that the two countries had "always stood together as close allies when it counts the most", which the prime minister said she looked forward to continuing into the future.
"President-elect Trump strongly agreed and added that the UK is a 'very, very special place for me and for our country'," said the spokesperson. "The call ended with President-elect Trump inviting the prime minister to visit him as soon as possible."
Trump's initial reluctance to call May was mocked by Lib Dem leader Tim Farron, who said: "Trump yet to call May, but has called Egypt, Ireland. Mexico, Israel, Turkey, India, Japan, and Australia. Almost like we are 'back of the queue'."