Diane Abbott Spent An Angry Labour Meeting "Writing Her Christmas Cards"
Holidays are coming, holidays are coming.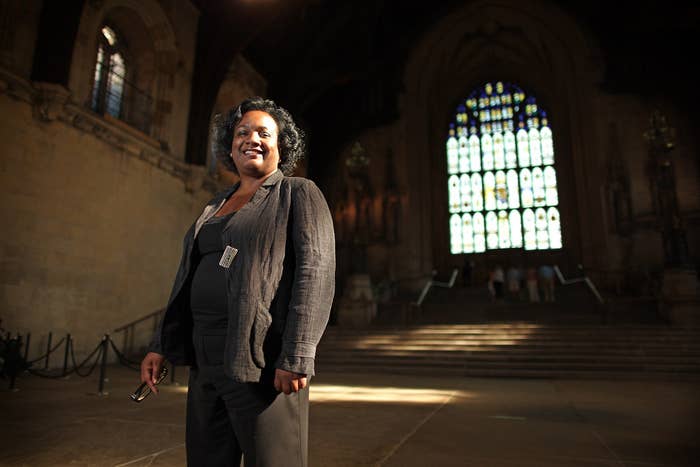 Diane Abbott has reportedly spent a Labour party meeting, where MPs angrily argued about foreign policy, writing a stack of Christmas cards.
During the bi-monthly parliamentary Labour party meeting on Monday night, leader Jeremy Corbyn was strongly criticised by his MPs for saying he wouldn't be "happy" with a shoot-to-kill policy during terrorist attacks in the UK. According to the Daily Mirror, one shadow minister branded Corbyn "a fucking disgrace".
But perhaps the most bizarre report from the meeting is the claim that Abbott, the shadow international development minister, spent her time writing Christmas cards.
The Financial Times' Jim Pickard said Abbott stayed on-brand and bought official House of Commons cards.
The cards were possibly these ones available from the parliament shop, which, to be fair to Abbott, are very nice.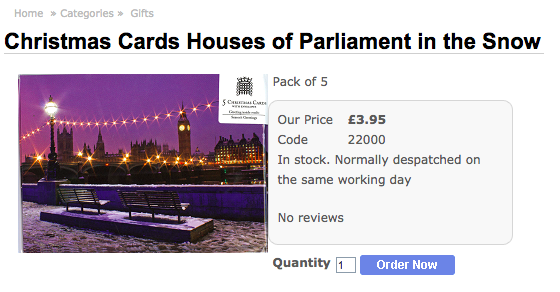 Some people are slightly taken aback that Abbott chose that moment to write out the cards.
Although some are impressed by her forward planning.
Conservative MP Nadine Dorries said it was actually quite impressive productivity.
BuzzFeed News asked Abbott to confirm that she wrote her Christmas cards during the meeting, but she said she was busy. It is unclear whether she was continuing her Christmas preparations.