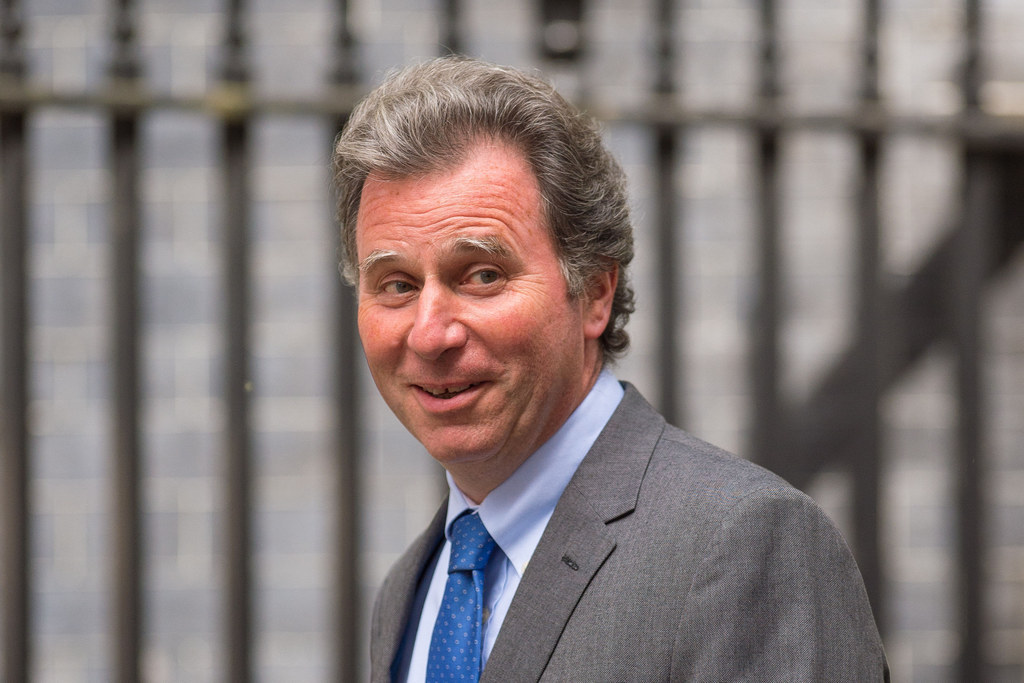 David Cameron's policy chief has been forced to apologise for remarks he made in the 1980s blaming civil unrest in black communities on "bad moral attitudes".
In documents released on Wednesday by the National Archives, Oliver Letwin advised Margaret Thatcher, just days after the 1985 Broadwater Farm riot in north London, that the unrest was caused "solely by individual characters and attitudes".
The documents also show that Letwin argued against a plan to encourage more black entrepreneurs, saying they would be likely to go into the "disco and drug trade".
Letwin has apologised for the "badly worded" document after senior Labour figures branded it "deeply racist", "disgusting", and "appalling".
"I want to make clear that some parts of a private memo I wrote nearly 30 years ago were both badly worded and wrong," said Letwin. "I apologise unreservedly for any offence these comments have caused and wish to make clear that none was intended."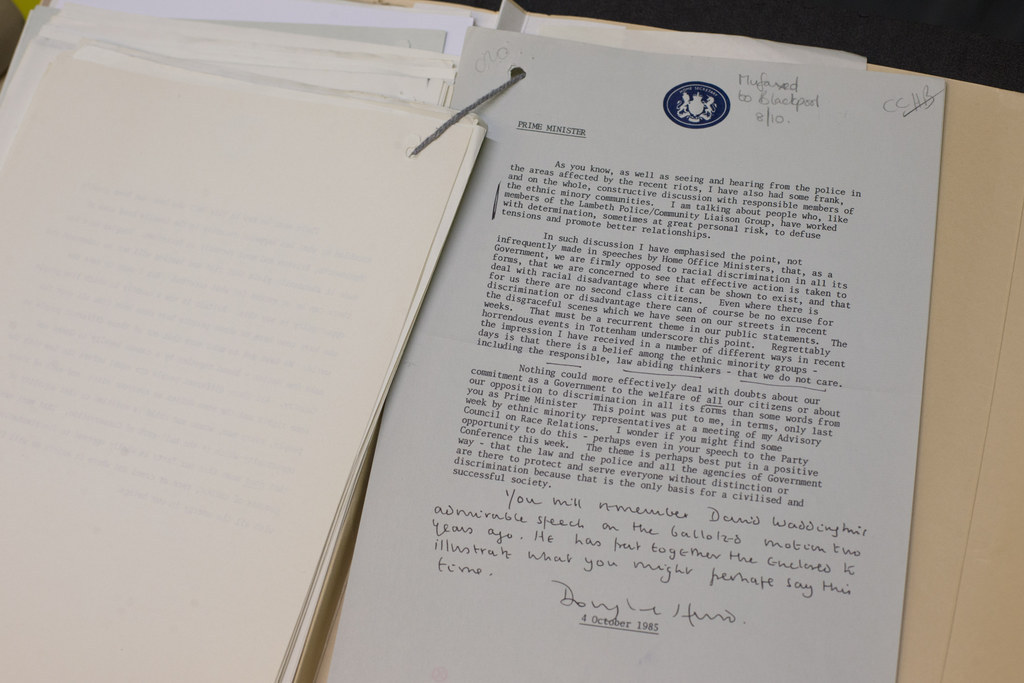 Earlier on Wednesday morning, Labour MP Chuka Umunna condemned the language in the memo and demanded an apology from those involved.
"The authors of this paper illustrate a complete ignorance of what was going on in our community at that time, as evidenced by their total and utter disregard of the rampant racism in the Met police which caused the community to boil over – there is no mention of that racism in their paper," said Umunna.
"The attitudes towards the black community exhibited in the paper are disgusting and appalling. The tone of it in places is positively Victorian. People will draw their own conclusions but I hope the authors will feel thoroughly embarrassed and ashamed at what they wrote back then.
"At the very least they should apologise."
Tom Watson, Labour's deputy leader, said the comments in the memo were "deeply racist" and questioned whether Letwin, a member of Cameron's cabinet, still believes what he wrote in the memo in 1985.
"Oliver Letwin's comments are evidence of an ignorant and deeply racist view of the world," said Watson.
"He obviously cannot justify his opinions but he must explain himself and apologise without delay. A great many people will be asking whether, as a government minister, he still holds such offensive and divisive views."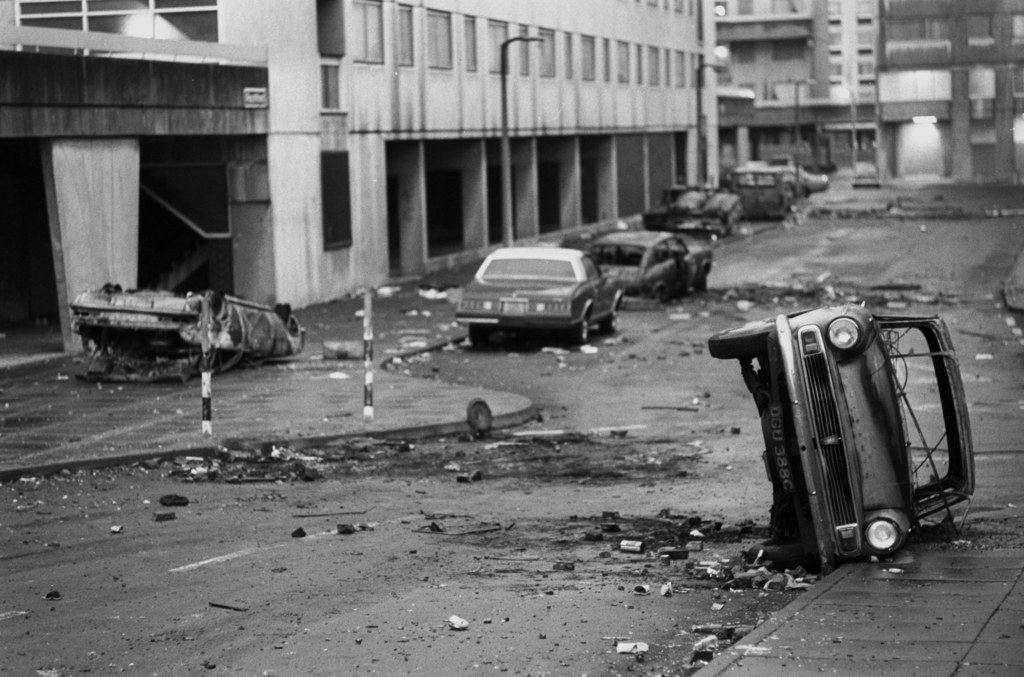 The memo, which was jointly written by Letwin and Tory MP Hartley Booth, claimed that "lower-class, unemployed white people" had lived in the area without comparable social unrest.
"The root of social malaise is not poor housing, or youth 'alienation', or the lack of a middle class," they wrote.
"Lower-class, unemployed white people lived for years in appalling slums without a breakdown of public order on anything like the present scale; in the midst of the depression, people in Brixton went out, leaving their grocery money in a bag at the front door, and expecting to see groceries there when they got back.
"Riots, criminality and social disintegration are caused solely by individual characters and attitudes. So long as bad moral attitudes remain, all efforts to improve the inner cities will founder."