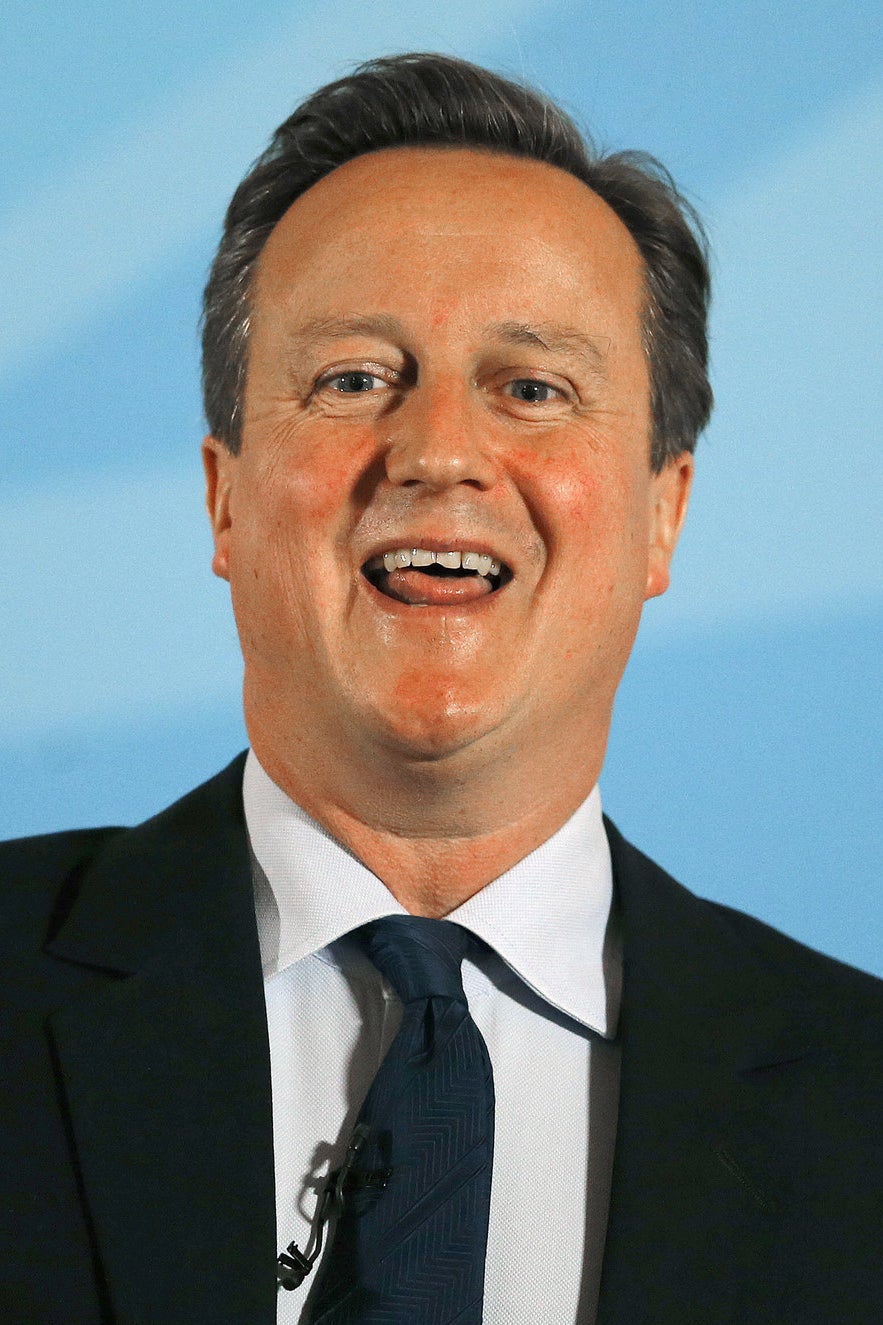 David Cameron has said he would be "happy" to meet Donald Trump this summer, but has refused to withdraw his previous comments that the US presidential candidate is "stupid, divisive, and wrong".
Trump told MSNBC earlier this week that he has been invited to Downing Street to meet the prime minister this summer, although Cameron's office said there were no confirmed dates for the trip.
If it were to take place, it would be a potentially awkward meeting between the two men as Cameron heavily criticised Trump's proposal to ban Muslims from entering the US earlier in the year, and Trump has predicted he wouldn't have a good relationship with Cameron if he became president.
Appearing on ITV's Peston on Sunday show, Cameron insisted he would be "very happy" to meet Trump before this year's US presidential election, but stood by his previous criticism of the likely Republican nominee.
"American presidential candidates have made a habit of coming through Europe and through the UK, and so if that happens I would be very happy to [meet Trump]," said the prime minister.
"I don't withdraw in any way what I said about the policy of not letting Muslims into America, I do think that is wrong and divisive, as I said, because actually we've got to demonstrate that what we're up against here is a very small minority of a minority: Islamist extremists that want to divide our societies.
"We've got to explain that [there are] ... billions of people in our world ... who are devout Muslims but who believe in liberal democracy and all the things we believe in, so it's a very dangerous thing to say ... as well as a divisive and wrong one."
Earlier this week, Trump said he doesn't think he would have a very good relationship with Cameron should he be elected US president later this year.
Trump told ITV's Good Morning Britain on Monday: "It looks like we're not going to have a very good relationship. I hope to have a good relationship with him, but it sounds like he's not willing to address the problem either."